Marcus Tyrone Gray (born September 16, 1981), known as Flame (often stylized as FLAME), is an American Christian hip hop recording artist with Clear Sight Music. He has released eight albums including: self-titled Flame, Rewind, Our World: Fallen, Our World: Redeemed, Captured, The 6th, Royal Flush, and Forward. Flame has been nominated for several Dove and Stellar Awards throughout his music career and Our World: Redeemed was nominated for a Grammy Award.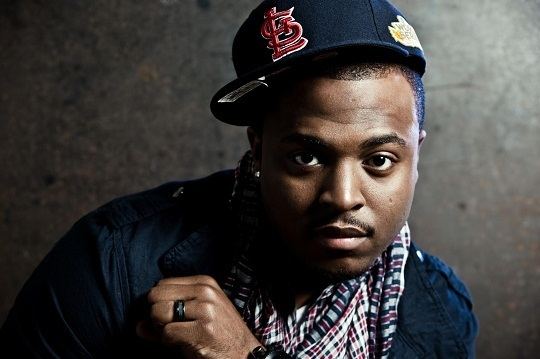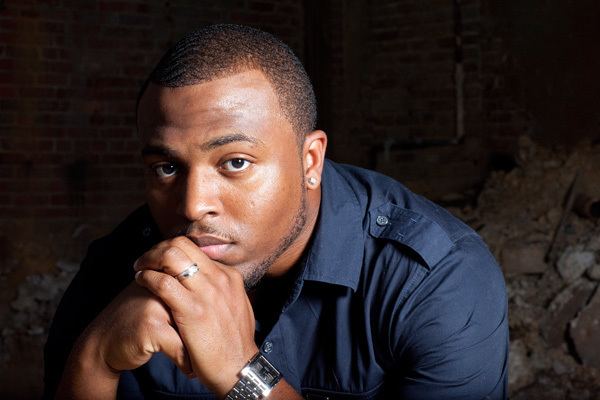 During his personal time, Flame initially wrote raps as devotionals to God. After converting his devotionals to songs, Cross Movement Records took an interest in supporting Flame in publishing his gospel work through rap music. In 2004, Flame released his debut album with Cross Movement Records. Since then, Flame released 3 more albums and launched his own record label, Clear Sight Music.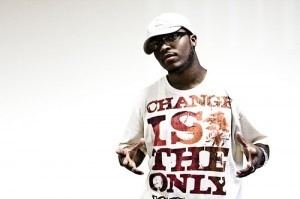 His self-titled debut album, Flame, was released in October 2004. In December 2005, Flame released his second album titled, Rewind. On April 17, 2007, Flame released his third album entitled Our World: Fallen, which is the first part of a two part series. On August 7, 2007, the sequel, Our World: Redeemed was scheduled to release, but the date was pushed back to March 4, 2008.
Flame has been featured on radio shows in the United States such as Way of the Master, and in local newspapers such as The Pathway (the Missouri Baptist Convention statewide newspaper), and World (Magazine).
Flame has sold over 350,000 albums, and one of his interludes from his first album is played on Busch Stadium's loudspeakers every other time Albert Pujols comes to bat.
On February 20, 2007, it was announced that Flame's track, "Gotta Notice", from the album Rewind was nominated for the 38th Annual GMA Dove Awards in the category Rap/Hip Hop Recorded Song of the Year. In mid-2007, Flame joined the rest of Cross Movement for their final tour. Our World Redeemed was nominated for a Stellar Award, Dove Award, and Grammy Award. In 2009, Flame was a special guest on Reach Records 116 Clique's tour Don't Waste Your Life.
In 2010, Flame announced that he was starting his own record label, Clear Sight Records, and a new album titled Captured.
Solo