Covid-19
First Choice was an American girl group vocal music trio from Philadelphia. The group produced the Soul/disco hits "Armed and Extremely Dangerous", "Smarty Pants", "The Player", "Love Thang", "Let No Man Put Asunder" and "Doctor Love". They were signed to soul label Philly Groove Records and to disco label Salsoul Records.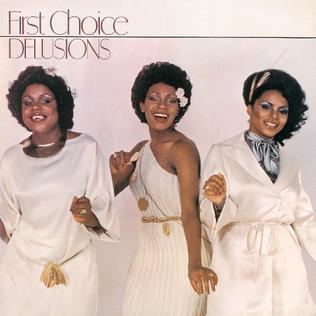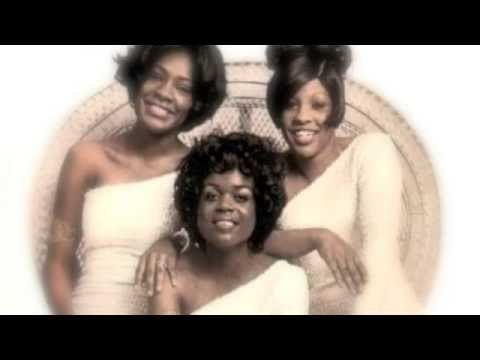 Rochelle Fleming was the founder and lead singer of the group. Annette Guest was second lead. She and Fleming stayed with the group throughout its run. Other members Joyce Jones, Ursula Herring and Debbie Martin were later additions. Wardell Piper was an original member yet never photographed with the group. After their first album, Wardell left for a solo career.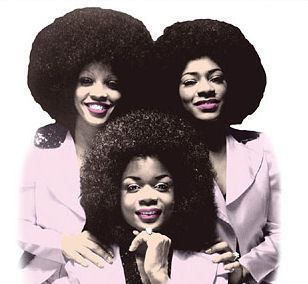 The group was influential to early house and techno music, because of sampling by many artists, including Todd Terry and The Jungle Brothers, mostly from First Choice's 1977 track, "Let No Man Put Asunder". "Let No Man Put Asunder" was also covered by Mary J. Blige on her 1999 album Mary.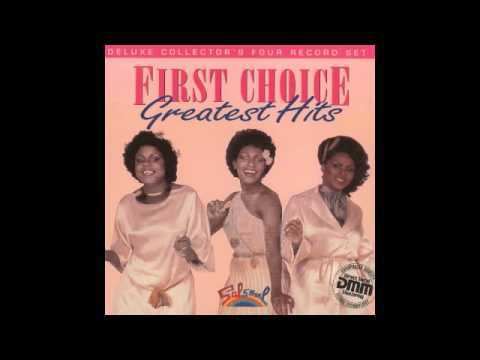 On August 6, 2014, First Choice performed a reunion concert at East River Bandshell, New York City, with original members: Rochelle Fleming, Annette Guest, Wardell Piper and Ursula Herring. The concert featured many of the group's ex-label mates from Salsoul records.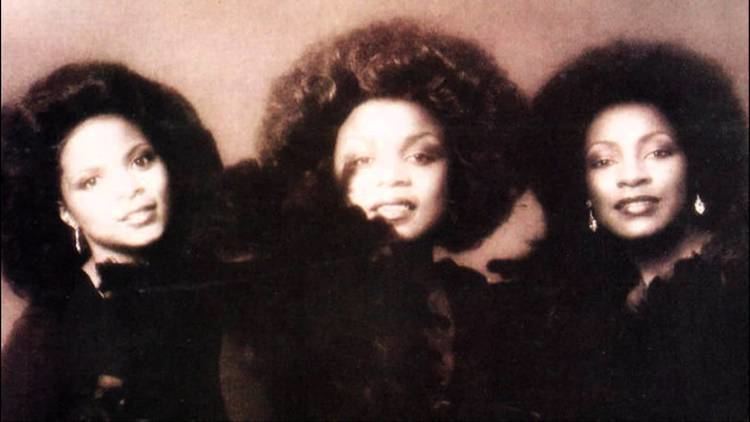 The Best of the First Choice (1976, Kory)
Greatest Hits (1992, Salsoul)
Philly Golden Classics (1994, Collectables)
The Best of First Choice (1994, Southbound)
Greatest Hits (1996, The Right Stuff)
The Best of First Choice (1997, Charly)
The Best of First Choice: Armed & Extremely Dangerous (1999, Philly Groove)
The Anthology (2005, Suss'd)
The Greatest Hits: It's Not Over (2006, Koch)
The Best of First Choice (2007, Metro Doubles)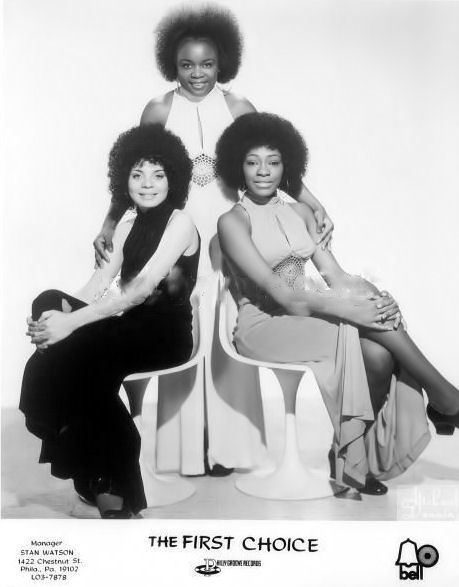 Let No Man Put AsunderDelusions · 1977
Love ThangHold Your Horses · 1979
Armed & Extremely DangerousArmed and Extremely Dangerous · 1973

First Choice (band) Wikipedia