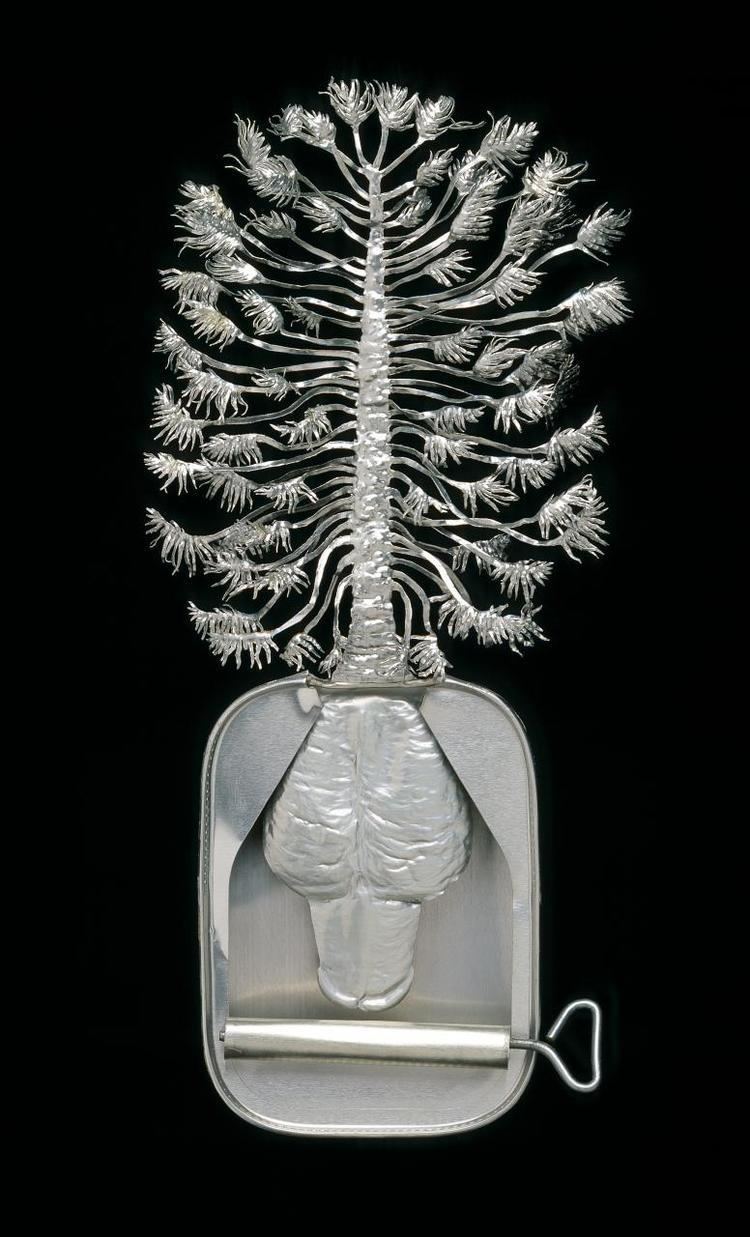 Hall was born to Ruby Payne-Scott (a pioneer in radiophysics and radio astronomy) and telephone technician William Holman Hall in 1953 and grew up in Oatley, Sydney. She is the younger sister of the mathematical statistician and probabilist Peter Gavin Hall. Fiona Hall was taken to see the exhibition Two Decades of American Painting at the Art Gallery of New South Wales at age 14, which developed her interest in art.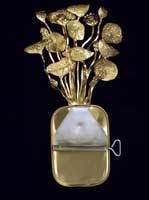 Hall attended Penshurst High School. During high school, Hall briefly contemplated architecture before settling on art. She wound her way into the experimental art scene of early seventies Sydney, a time when the conventions of modern art were being radically challenged. This included objections to the classical forms of painting and sculpture leading to the use of everyday items and other expressions of art e.g. photography. During a stint with a Diploma of Painting at the East Sydney Technical School (ESTS), Hall settled into photography.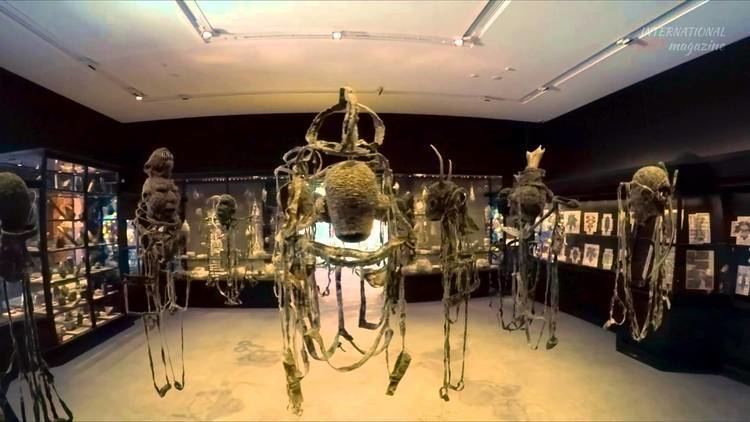 The National Art School did not offer a course in photography at this time, but Hall became a competent photographer thanks to mentoring from her painting teacher at ESTS. Hall exhibited photographs as part of the Thoughts and Images: An Exploratory Exhibition of Australian Student Photography group exhibition in 1974. Hall graduated from ESTS in 1975.
She journeyed to Europe, residing in England for two years, working as an assistant for Fay Godwin. She mounted her first solo exhibition in 1977 at London's Creative Camera Gallery. Hall briefly returned to Australia in 1978 to visit her mother and to cure her mother's illness. She displayed her first Australian solo exhibition at Church Street Photography Centre, Melbourne then moved to the United States.
The reason for her US travel was that she had applied for post-graduate photography training. Unfortunately, due to the Australian inability to offer photography degrees, she was unable to immediately gain a position but was instead placed in the Workshop Program at the Visual Studies Program in Rochester to study for four years. To complete her Visual Studies Workshop Master's degree, she returned to Australia to live as the artist-in-residence at the Tasmanian School of Art in 1981. For her year of internship at the Tasmanian School of Art, she created The Antipodean Suite. One of the more confusing aspects of The Antipodean Suite is its creation of reality: Hall uses objects such as banana peel and power cords to create reality as opposed to her previous obsession with recording it.
In 1983, Hall returned to a different part of South Australia, this time Adelaide, to take up a photo studies lecturing position at the South Australian School of Art. This position lasts to 1997. The 1980s were ten extremely good years for her profile, producing seven exhibitions and several notable series. The production of Paradisus terrestris catapulted Hall into popular and critical success.
In the 1990s, the National Gallery of Australia took a keen interest in Halls work, buying several pieces and hosting an exhibition titled The Garden of Earthly Delights: The Art of Fiona Hall which ran for four months over 1992–1993. To complete Hall's transition from photographer to sculptor, the larger than life photograph of her father in Give a Dog a Bone is the last photograph she exhibited.
After announcing her leave without pay from the University of South Australia, Hall spent the second half of 1997 at Canberra School of Art as the Australian National University Creative Arts Fellow, 1998 in first London at the London Visual Arts/Crafts Board studio, then back in Australia as the Artist in Residence at Mt Coot-tha Botanic Gardens (it is here that she creates Cash Crop, 1998 (series), part of Fieldwork, 1999), then at the South Australian Museum in a series of informal residencies. In 1999, she finally settled for an Asialink Lunugunga Residency in Sri Lanka.
Hall was commissioned to create a piece for the new Chancellery Building of the University of South Australia.
An exhibition entitled "Fiona Hall: Wrong Way Time" was held in the National Gallery of Australia in 2016.
1997: Contempora 5 Art Award, National Gallery of Australia.
1998: Appointed to the Advisory Council of the Australian National University's Centre for the Mind.
Paradisus terrestris, 1989–1990
Words, 1990 (series)
Historia Non-Naturalis, 1991 (series)
Cargo Cult, 1993
Medicine Bundle for the Non-Born Child, /Fiona_Hall/179/ Fern Garden, 1998 (commissioned work)
Global Liquidity, 1998 (exhibition)
Fieldwork, 1999 (exhibition)
Paradisus terrestris Entitled/Paradisus terrestris Sri Lanka, 1999 (series)
A Folly for Mrs Macquarie, 2001 (commissioned work)
Understorey, 2001-04 (series)
Cell Culture, 2001-02 (series)
Tender, 2002-005 (series)
Cross Purpose, 2003
Earth Tones, 2003 (series)
Snowdomes, 2002-04 (series)
Scar Tissue, 2003–04
Mire, 2005
Leaf Litter, 2001 (series)