Fiona Foley (born 1964) is a contemporary Indigenous Australian artist from Badtjala, Fraser Island, Queensland.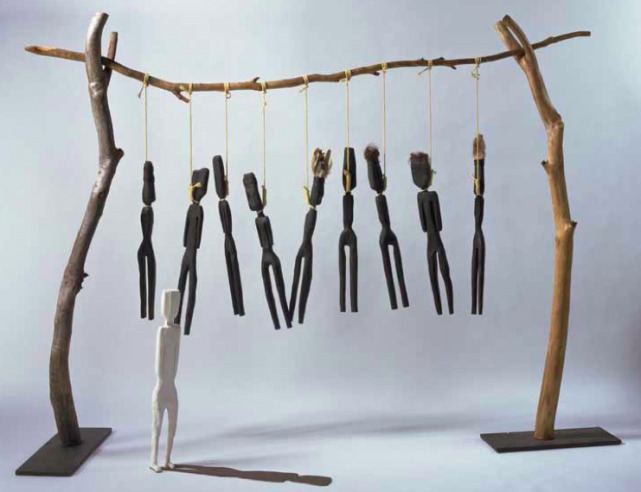 She studied at the Sydney College of the Arts. She has travelled as an artist internationally and to remote communities in Northern Territory. In particular visits to Ramingining inspired an awakening to culture and a conscious commitment to living on her own land in Badtjala. She helped establish the Boomalli Aboriginal Arts Cooperative in Sydney along with a group of prominent and politically active Aboriginal artists.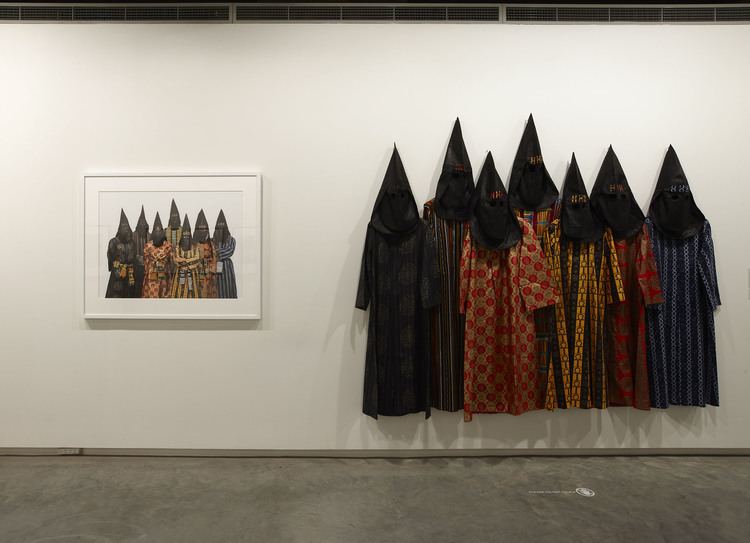 Foley uses her art to explore the tensions between sex, race and history and their various constructions.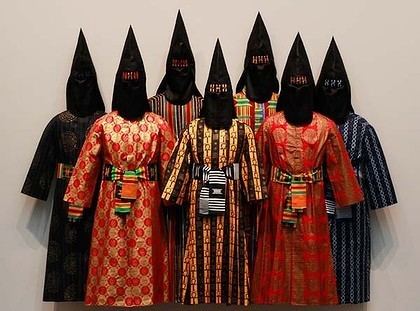 Foley's work refers to her unique life history as an indigenous woman growing up in regional Queensland, in a community with a living memory of their colonisation by the English. Foley's discourse of history and culture is personal as it has impacted on her family, community and remains central to her sense of identity.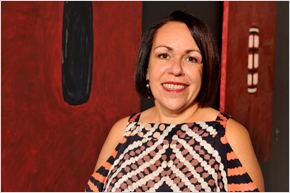 For Foley however, the political and the personal are not separate entities. Her lifestyle and art both reflect a commitment to her Aboriginal identity and challenge Australian culture to reread history to reveal moments of strength and empowerment.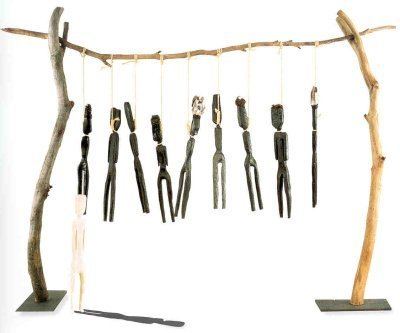 In 2000, Foley's work was amongst that of eight individual and collaborative groups of Indigenous Australian artists shown in the prestigious Nicholas Hall at the Hermitage Museum in Russia. The exhibition received a positive reception from Russian critics, one of whom wrote: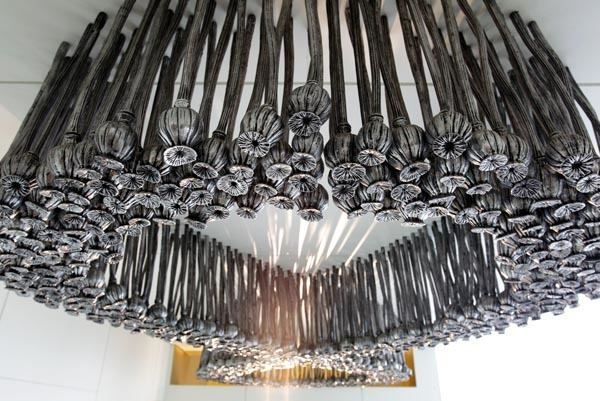 This is an exhibition of contemporary art, not in the sense that it was done recently, but in that it is cased in the mentality, technology and philosophy of radical art of the most recent times. No one, other than the Aborigines of Australia, has succeeded in exhibiting such art at the Hermitage.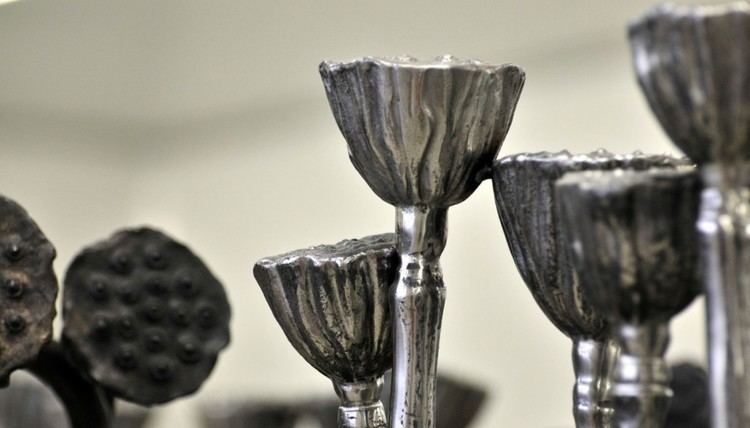 Her work is held in the collection of the Queensland Art Gallery and at the University Art Museum at the University of Queensland.