Full Name

Filiz Ahmet




Occupation

Actress





Name

Filiz Ahmet




Role

Actress









Born

April 15, 1981 (age 42) (

1981-04-15

) Skopje, Macedonia


Movies and TV shows

Magnificent Century, Ask Tutulmasi






Similar

Okan Yalabık, Selim Bayraktar, Selma Ergeç




Profiles




Facebook
Who is filiz ahmet aka nigar kalfa
Filiz Ahmet (born 15 April 1981) is a Macedonian stage and screen actress of Turkish descent. She is best known for her roles as Zarife in the Turkish TV series Farewell Rumelia and Nigar Kalfa in the also Turkish TV series Muhteşem Yüzyıl.
Contents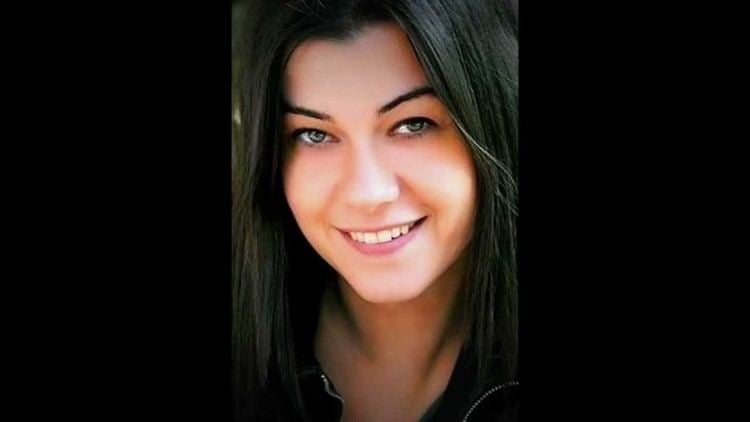 Early life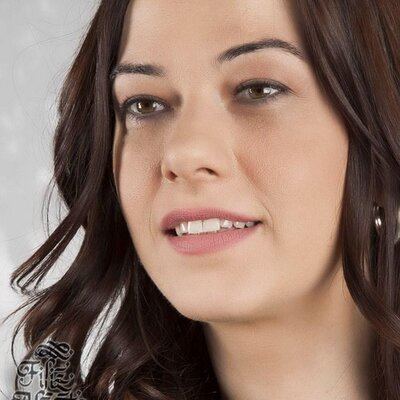 Filiz Ahmet was born in Skopje, Macedonia. She is of Turkish descent. Her mother works as a prompter, while her grandfather, Lüftü Seyfullah, was a Macedonian stage actor and co-founder of the Macedonian-Turkish Theatre.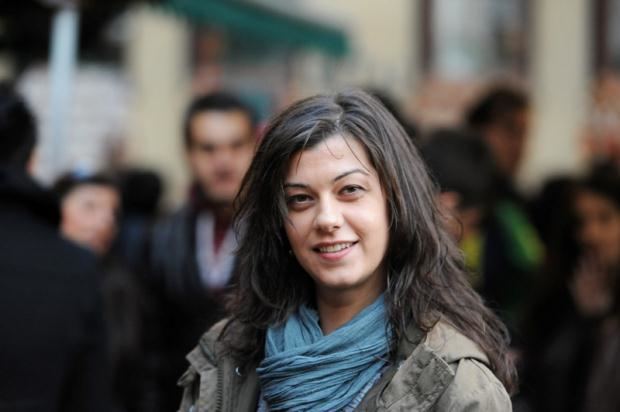 The first play she watched in the theater was The Idiot, based on the novel by the same name written by Fyodor Dostoevsky. She developed a lifelong passion for theater, and was 6 when she first appeared on stage.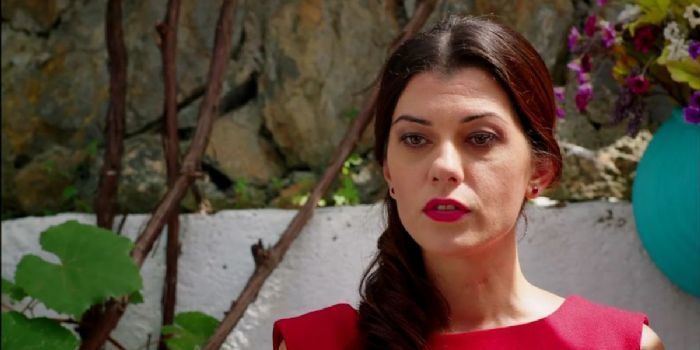 Ahmet's childhood coincided with the Yugoslav Wars. Due to the conflict, her family decided to go to Sweden, and later returned to Macedonia when she was 15. Filiz Ahmet graduated from medical school and then the Academy of Fine Arts in Skopje in 2003.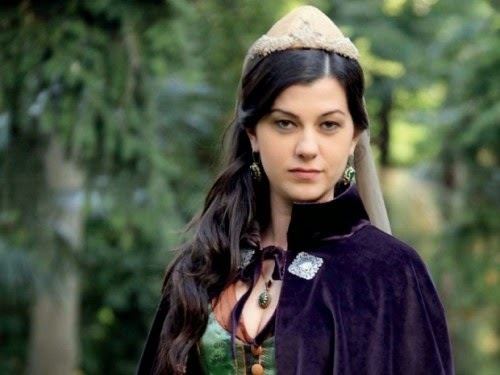 Ahmet is multilingual and is able to speak Macedonian, Albanian, Turkish, Swedish, English, Serbian, and Bulgarian.
Career
Ahmet began as a stage actress and received several performance awards. She did not plan to act on-screen, and her busy theater schedule allowed little time for anything else. However, her breakthrough performance occurred in 2007 when she appeared in the series Farewell Rumelia. To make her character more expressive, Ahmet spoke her role in the Macedonian Turkish dialect. After this series, she received offers in various television series. Her next project was Balkan Wedding, where she took the role of Galina in 2009.
Magnificent Century
In 2010, Ahmet received the role of Nigar Kalfa in a primetime historical Turkish television series, Muhteşem Yüzyıl (The Magnificent Century). The show is very successful in the Balkan region and Turkey, and is broadcast in 45 countries. The series has 204 million viewers worldwide.
Her work with Muhteşem Yüzyıl brought her positive responses and acclaim from critics.
Filmography
Actress
2022
Balkan Ninnisi (TV Series)
as
Ivana
- Final (2023) - Ivana
2019
Hekimoglu (TV Series)
as
Gülay
- Detoks (2020) - Gülay
- Hikayeler (2020) - Gülay
- Olum Kalim Meselesi (2020) - Gülay
- Bir Ben Vardir Bende (2020) - Gülay
- Ana Yüregi (2020) - Gülay
- Babasinin Oglu (2019) - Gülay
- Herkes Yalan Söyler (2019) - Gülay
2019
Vurgun (TV Series)
as
Mihri
- Finale (2019) - Mihri
- Episode #1.5 (2019) - Mihri
- Episode #1.4 (2019) - Mihri
- Episode #1.3 (2019) - Mihri
- Episode #1.2 (2019) - Mihri
- Episode #1.1 (2019) - Mihri
2018
Görevimiz Tatil
as
Gülizar
2016
Hayat Sarkisi (TV Series)
as
Nurgül
2014
Ruhumun Aynasi (TV Series)
as
Gülpare
2014
Kendime Iyi Bak
as
Yesim'in arkadasi
2014
Kadin Isi Banka Soygunu
as
Bilge
2011
The Magnificent Century (TV Series)
as
Nigar Kalfa
2013
Mutlu Aile Defteri
as
Hostes
2009
Balkan Dügünü (TV Series)
- Final (2010)
- 6 Bölüm (2010)
- 5 Bölüm (2009)
- 4 Bölüm (2009)
- 3 Bölüm (2009)
- 2 Bölüm (2009)
- 1 Bölüm (2009)
2007
Elveda Rumeli (TV Series)
as
Zarife
2008
Ask Tutulmasi
as
Pharmacist
2008
Baska Semtin Çocuklari
as
Beyza
2002
Zavedeni (TV Series)
- Episode #1.2 (2002)
- Episode #1.1 (2002)
References
Filiz Ahmet Wikipedia
(Text) CC BY-SA