Animalia




Apodiformes




Avocettula recurvirostris




Species




Chordata




Trochilidae




Avocettula






Avocettula L. Reichenbach, 1849




Ramphomicron, Tooth‑billed hummingbird, Letitia's thorntail, Violet‑capped hummingbird, Buff‑thighed puffleg
The fiery-tailed awlbill (Avocettula recurvirostris) is a species of hummingbird in the family Trochilidae. It is monotypic for its genus.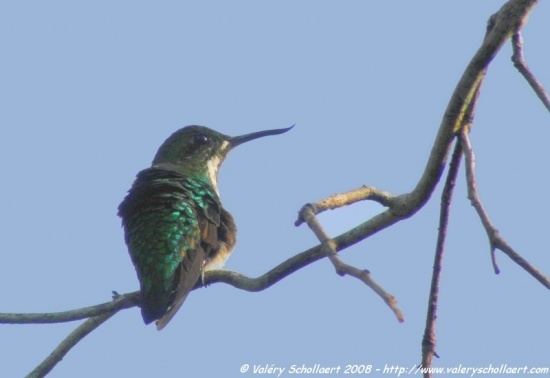 It is found in Brazil, Ecuador, French Guiana, Guyana, Suriname, and Venezuela.
Its natural habitat is subtropical or tropical moist lowland forests.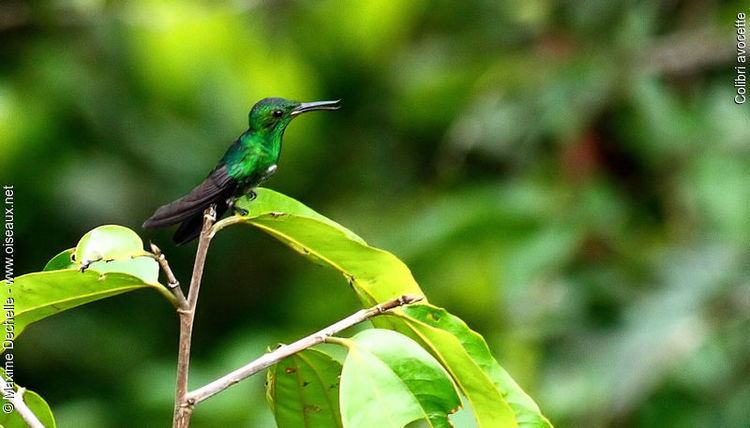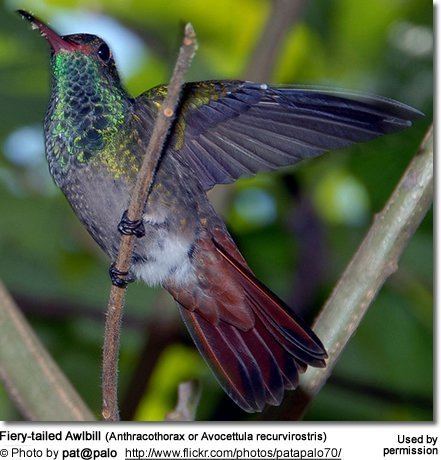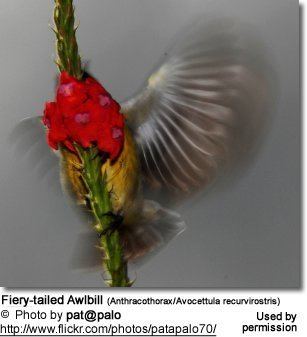 Fiery-tailed awlbill Wikipedia