First appearance

1985




Gender

Male




Species

Human




Created by

Joanna Ferrone, Sue Rose




7 up fido dido classic tvc 1989
Fido Dido /ˈfaɪdoʊ ˈdaɪdoʊ/ is a cartoon character created by Joanna Ferrone and Sue Rose. Rose first developed the character in 1985, on a napkin in a restaurant. They later stenciled Fido on T-shirts with the credo: "Fido is for Fido, Fido is against no one". These T-shirts became very popular in New York.
Contents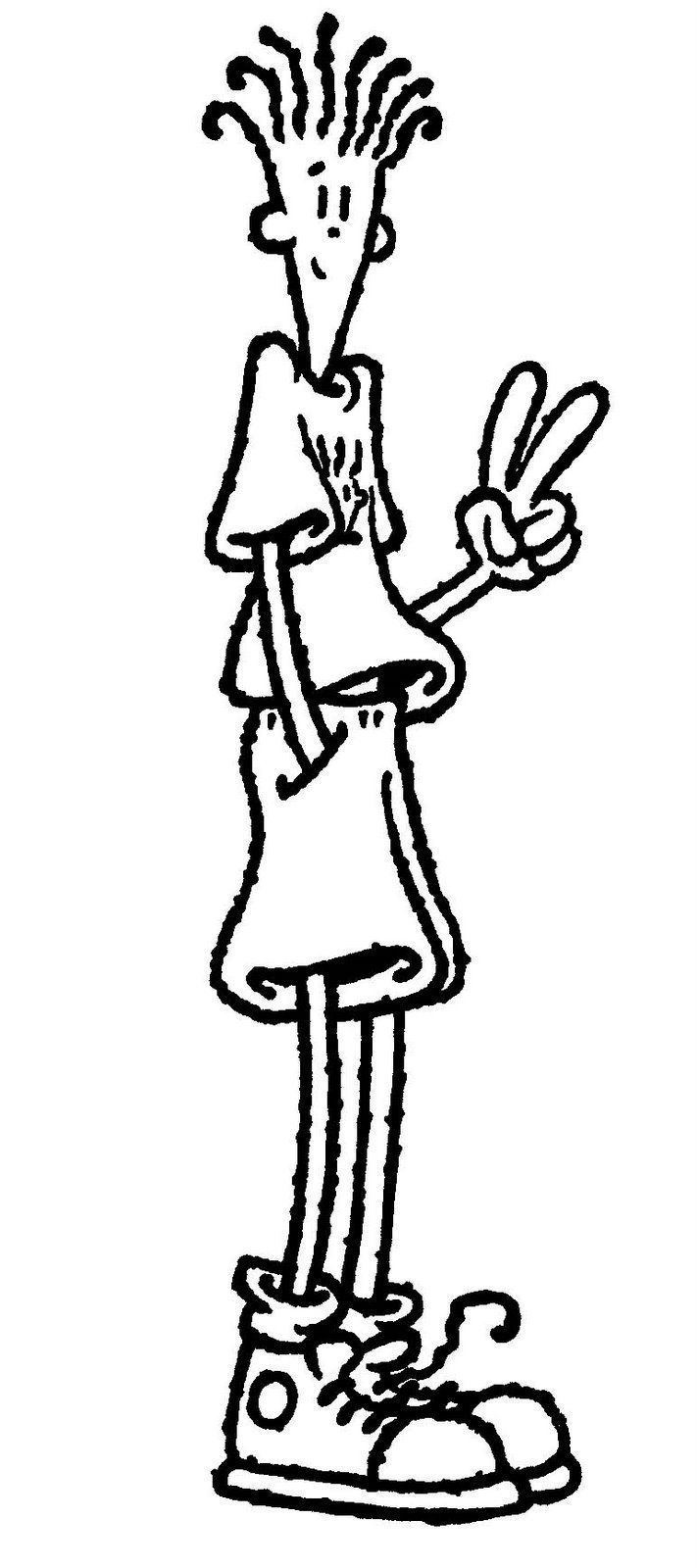 Fido Dido was licensed to PepsiCo in 1987, but the character did not receive much attention or popularity until the early 1990s, when he appeared on numerous products, particularly stationery. Later, he was replaced with Cool Spot as the brand mascot.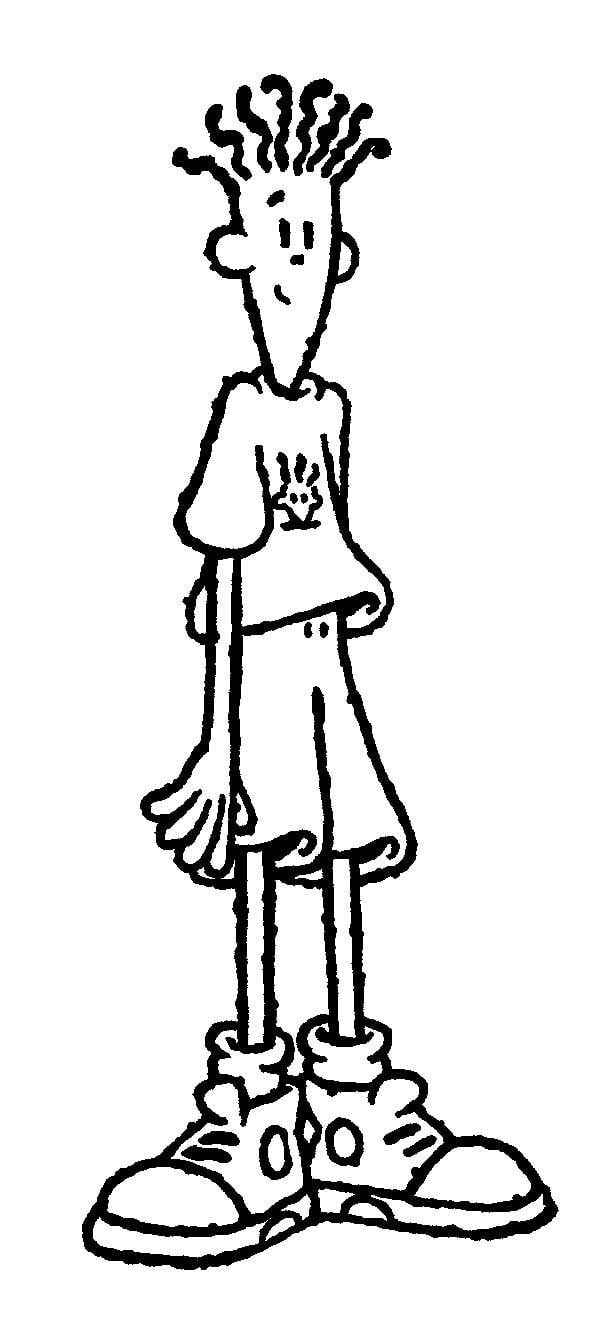 Old indian lehar 7up fido dido tv ad wall
7 Up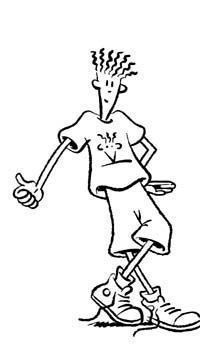 Fido Dido reappeared in the 2000s, and is still, as of April 2015, used on cans and advertising for 7 Up in countries worldwide. Fido Dido has been licensed to Pepsico and Slice brands in markets outside the United States; 7 Up, a product of Dr Pepper Snapple Group, is licensed to Pepsico for manufacture and distribution in markets outside the United States.
Fido Dido is also used on PepsiCo's Turkish soft drink Fruko.
Other
Fido Dido also appeared in Saturday morning bumpers for CBS from 1990 to 1995.
In 1992, in the United Kingdom, Fido Dido appeared in his own magazine. The first edition introduced his family, and was titled "Meet the Fidos". It was published by Ravette Publishing.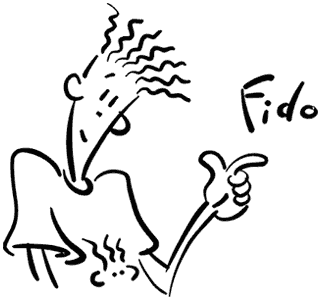 In 1993, a video game called Fido Dido was made by Kaneko for the Super NES and Sega Genesis. However, it was never released, because the publisher Kaneko's United States branch shut down in the summer of 1994. There was a Neopets sponsor game starring Fido Dido.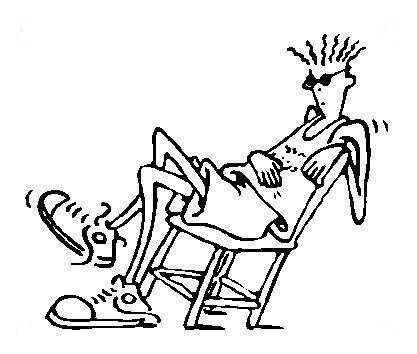 In the early 1990s, Fido Dido had a comic strip in the teenage magazine YM. Fido Dido appears in the animated short Logorama, as a bystander.
References
Fido Dido Wikipedia
(Text) CC BY-SA