Ficus tinctoria, also known as dye fig, or humped fig is a hemiepiphytic tree of genus Ficus. It is also one of the species known as strangler fig.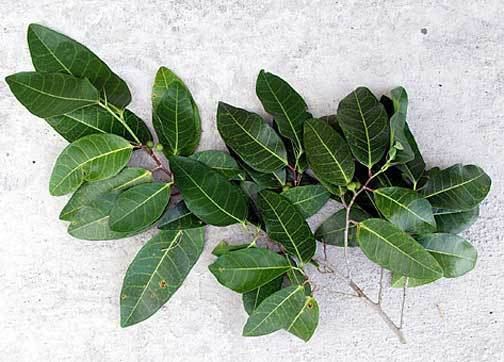 It is found in Asia, Malesia, northern Australia, and the South Pacific islands.
In Australia it is recorded as a medium-sized tree with smooth, oval green leaves. It is found often growing in rocky areas or over boulders. The leaves are asymmetrical.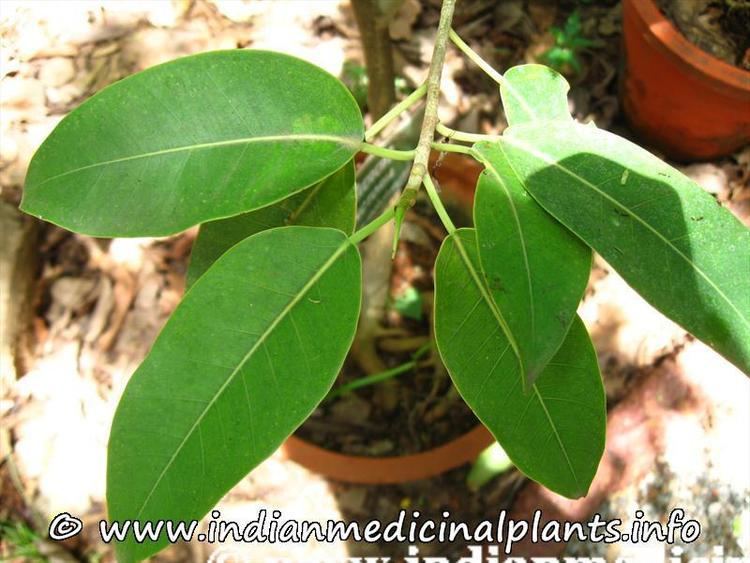 The small rust brown fruit of the dye fig are the source of a red dye used in traditional fabric making in parts of Oceania and Indonesia.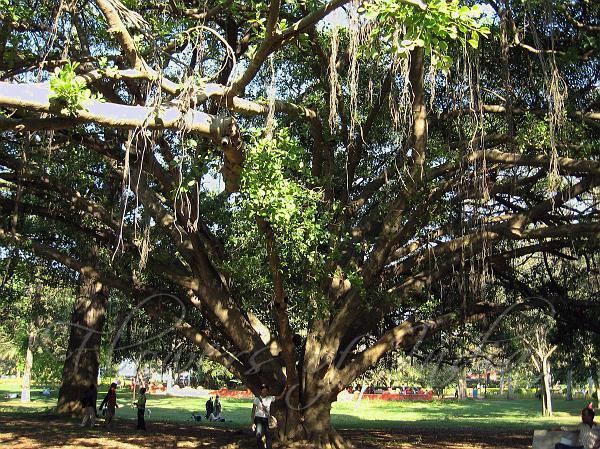 The fruit is also used for medicinal purposes.