2003–present




Stygian Crypt Productions




Krasnodar, Russia (2003)




Folk metal, Pagan metal






Stygian Crypt Productions




Alexander Davtyan Alexey Godlewsky Georgiy Tsedov Alexander "Bjarni" Lebedev D. "Diarmaid" Eliseev




Dance of Druids, Achanterez




Folkearth, Arkona, Amr Ismail, Jose A Bedoya, Folkodia
Fferyllt is a folk metal band from Krasnodar, Russia. The band plays symphonic folk metal with a range of traditional European instruments.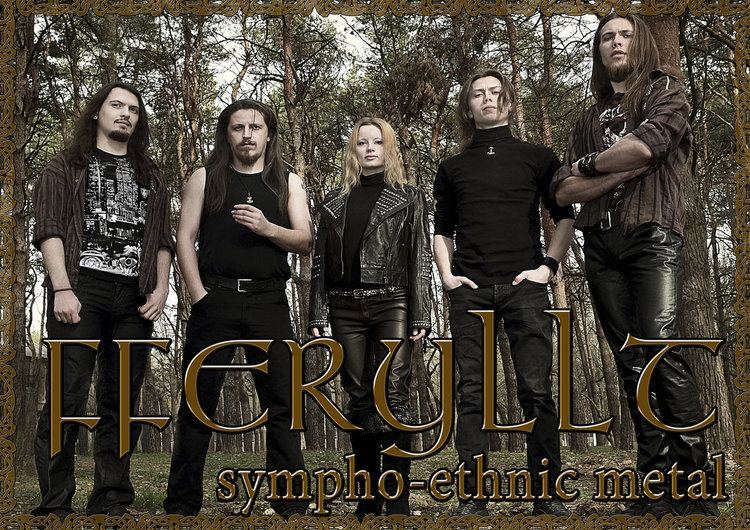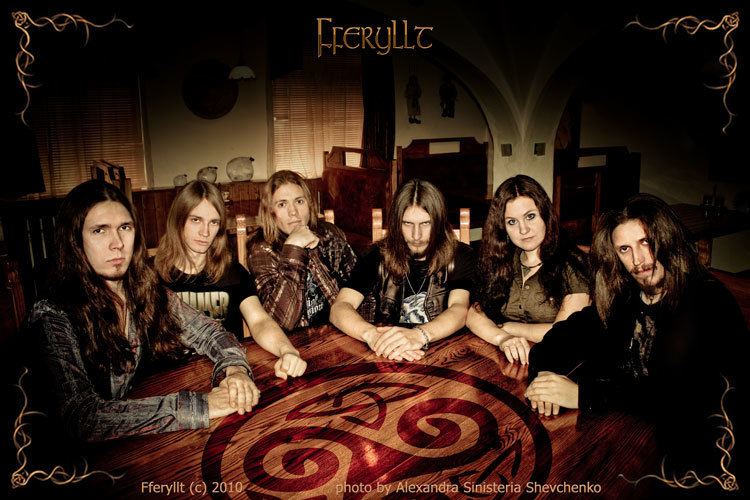 In 2009, they produced their first album, Dance of Druids. Many musicians were guests for the recording: Vladimir Cherepovskiy (Arkona), Simon Muller (Folkearth, Excelsis, Sunuthar), Diana Timoschenko (Oneyros), Sonja Tavormina (Suada), and Pablo Allen (Skiltron). The album contains two bonuses: covers of Ensiferum (LAI LAI HEI) and Eluveitie (Inis Mona). The artwork was created by Moscow designer Diana Lebedeva.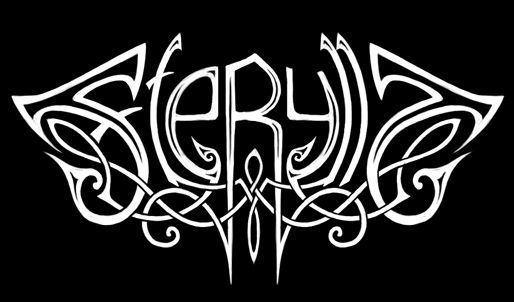 Ecatherine Godlevskaya – vocal (2013–present)
D. "Diarmaid" Eliseev Fedor – keyboard, drum machine, acoustic guitar, bodhrán, jaw harp, arrangements (2003–present)
Alexey Godlewsky – guitar (2007–2008, 2009–present)
Alexey Pushkin – guitar (2013–present)
Pavel Tuniy – bass (2012–present)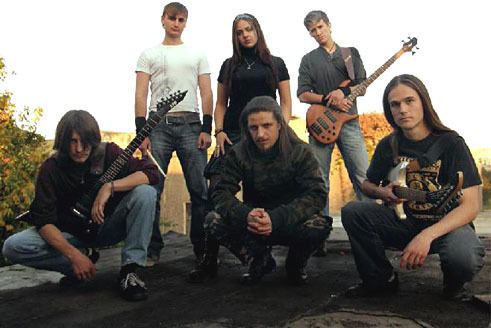 Georgiy Tsedov – guitar (2003–2012)
Natalya Gladkova – vocals (2010–2012)
Alexander Lopatin – vocals (2010–2011)
Alexander Lebedev – bass (2007–2008; 2009–2010)
Anastasiya Ovcharenko – vocals (2010)
Alexander Davtyan – vocals (2009–2010)
Yanina "Astrid" Zelenskaya – vocals (2007–2009)
Rustam "Ragnar" Borzov – vocals (2007–2008)
Andrey Awdik – guitar (2007–2009)
Sergey Gritsai – bass
Evgeniy Martynov – drums
Dance of Druids (2009)
Прорицание (2012)
Achanterez (2015)
A Celtic Tale (2006)
Thurisaz (2009)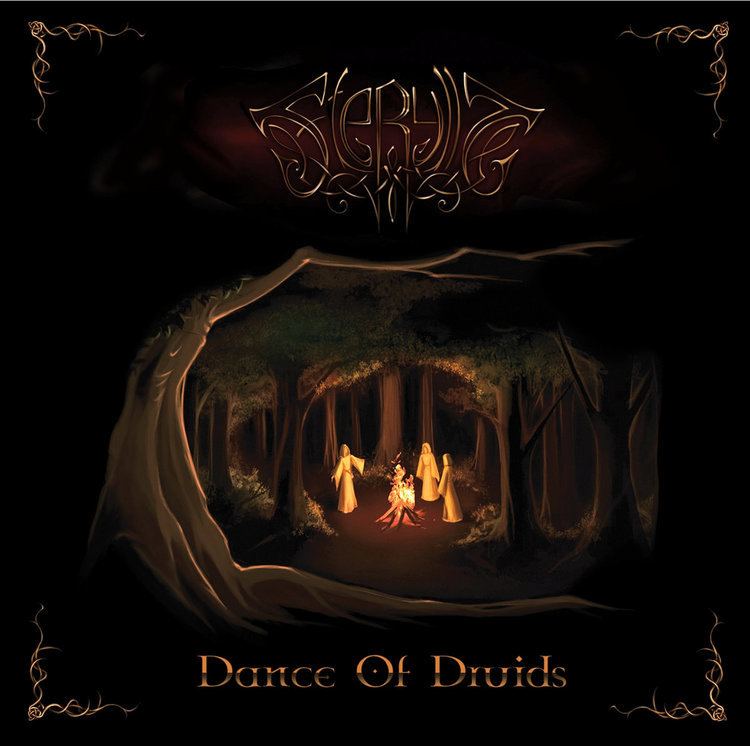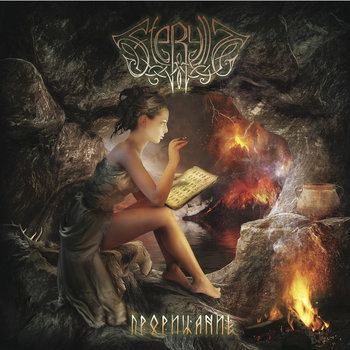 Inis MonaDance of Druids · 2009
Call of the WildAchanterez · 2015
Dance of DruidsDance of Druids · 2009

Fferyllt Wikipedia