May 27, 1975 Istanbul, Turkey (

1975-05-27

)


Harvard University (2002), Columbia University




Guggenheim Fellowship for Natural Sciences, US & Canada




Canan Dağdeviren, Gökhan Hotamışlıgil, Murat Günel, Emrah Yücel, Mete Atatüre
Feryal Özel (born May 27, 1975) is a Turkish-American astrophysicist born in Istanbul, Turkey, specializing in the physics of compact objects and high energy astrophysical phenomena. She is widely recognized for her contributions to the field of neutron stars, black holes, and magnetars. She is currently a professor at the University of Arizona in Tucson, in the Astronomy Department and Steward Observatory. She received the Maria Goeppert Mayer award from the American Physical Society for her outstanding contributions to neutron star astrophysics.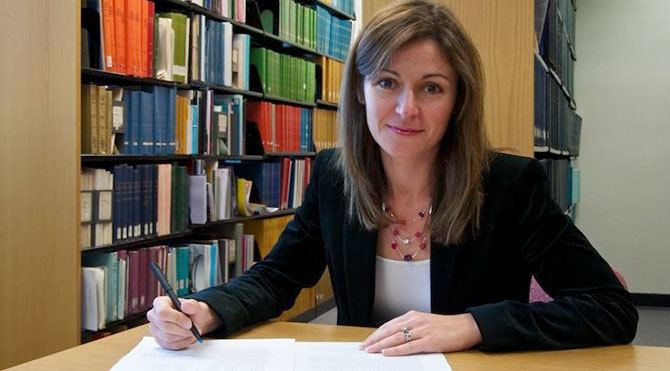 She received her PhD at Harvard University and has been a member and Hubble Fellow at the Institute for Advanced Study in Princeton, New Jersey. She has been a Fellow at the Harvard-Radcliffe Institute and a Visiting Professor at the Miller Institute at UC Berkeley. She has appeared on numerous TV documentaries including Big Ideas on PBS and the Universe series in the History Channel.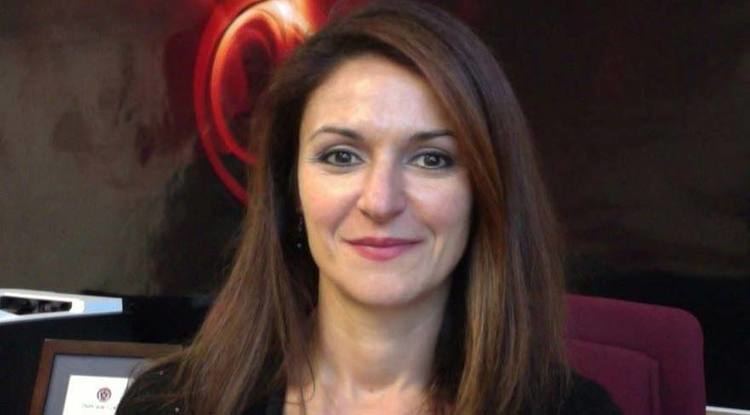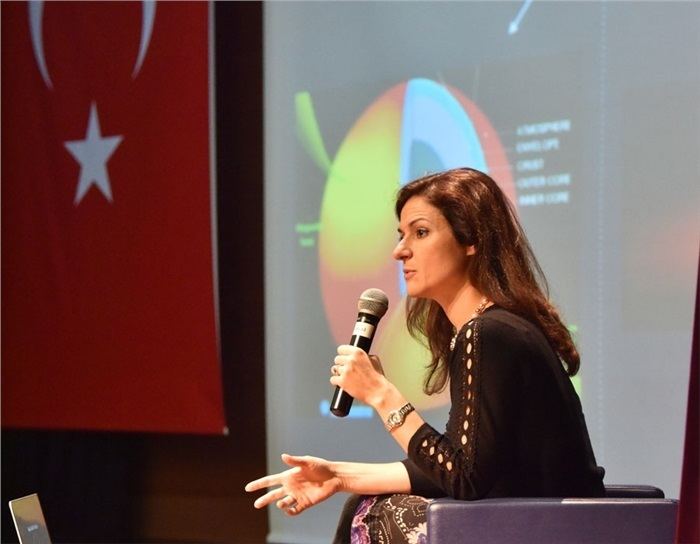 1992 - Üsküdar American Academy, İstanbul, Turkey
1996 - BSc in Physics and Applied Mathematics, Columbia University, New York City
1997 - MSc in Physics, Niels Bohr Institute, Copenhagen
2002 - PhD in Astrophysics, Harvard University, Cambridge, USA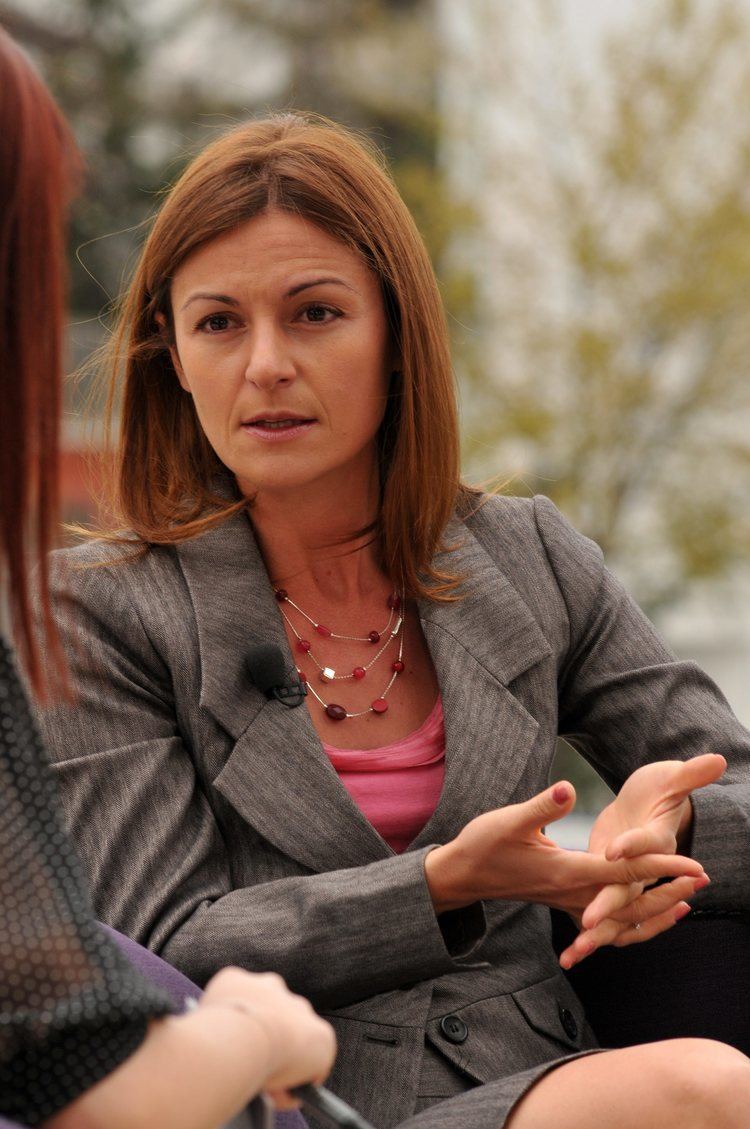 Visiting Miller Professorship, UC Berkeley 2014
American Physical Society Maria Goeppert Mayer Award 2013
Fellowship, Radcliffe Institute for Advanced Studies 2012-13
Harvard University Bart J. Bok Prize 2010
San Diego Astronomy Association Lucas Award 2010
Turkish Scientific and Technical Research Foundation Visiting Scholar Fellowship 2007
Hubble Postdoctoral Fellowship 2002-2005
Distinguished Scholar Award, Daughters of Atatürk Foundation 2003
Keck Fellowship, Institute for Advanced Study 2002
Van Vleck Fellowship, Harvard University 1999
Kostrup Prize, Niels Bohr Institute 1997
Niels Bohr Institute Graduate Fellowship 1996-1997
Applied Mathematics Faculty Award, Columbia University 1996
Fu Foundation Scholarship, Columbia University 1994-1996
CERN Research Fellowship 1995
Turkish Health and Education Foundation Scholarship 1992-1994
Feryal Özel Wikipedia