Tarsia, Italy




mainly Jews






the Italian Blackshirts (MVSN), the Allied Military Government (after the liberation in 1943)




June 1940 – September 1943




www.museoferramonti.it / www.fondazioneferramonti.it
Ferramonti di Tarsia, also known as Ferramonti, was an Italian internment camp used to intern political dissidents and ethnic minorities. It was located in the municipality of Tarsia, near Cosenza, in Calabria. It was the largest of the fifteen internment camps established by Benito Mussolini between June and September 1940. Over 3,800 Jews were imprisoned at the camp.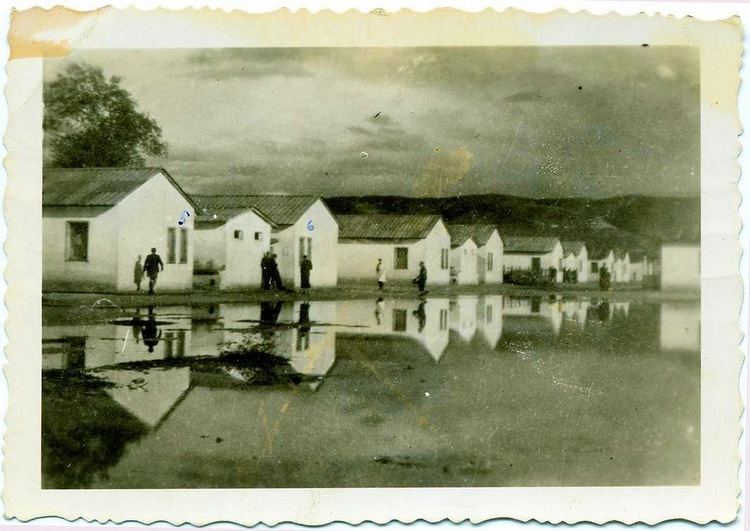 The camp was located in Ferramonti, a rural locality 6 km in south of Tarsia, by the river Crati. The area where it was located is now next to the current exit "Tarsia Sud" of the A3 motorway.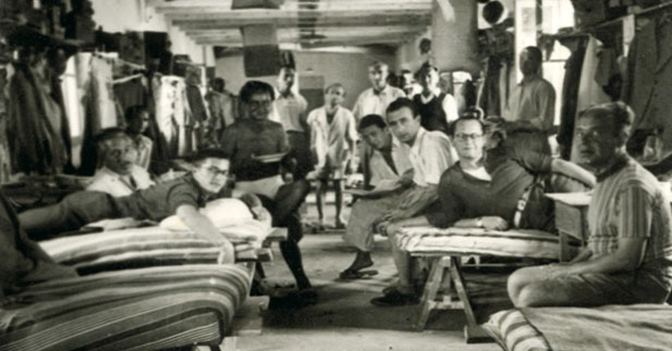 The construction of Ferramonti began on June 4, 1940, less than a week before Italy entered World War II.

The arrest of Jewish citizens began on June 15, and prisoners began arriving at the camp on June 20. Between June, 1940, and August, 1943, there were 3,823 Jewish internees at Ferramonti, of which only 141 were Italian. The majority, 3,682 people, were foreign-born.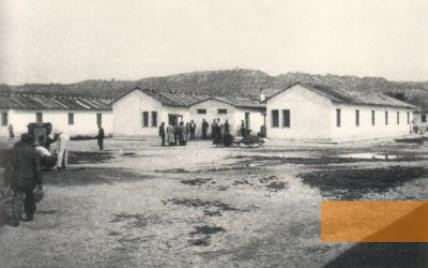 Prisoners organized a nursery, library, school, theater and synagogue. Several couples got married at the camp and 21 children were born. Rabbi Riccardo Pacifici was the spiritual advisor to the Jewish inmates from 1942 to 1943. Unlike the Nazi concentration camps, the Italian camps were neither death camps or slave labor camps. Most of the detainees were allowed to roam freely and nearly all survived their imprisonment unharmed.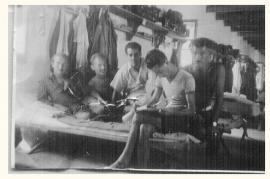 Six weeks after Mussolini's downfall (September, 1943), the prisoners were released. Many of these internees joined the Allied armed forces. About 1,000 of the refugees were shipped to the United States and interned at Camp Oswego, New York. Ultimately, they were released and were permitted to stay in the United States.
Ferramonti di Tarsia Wikipedia