Fernando Vendrell (Lisbon, 1962) is a Portuguese film director.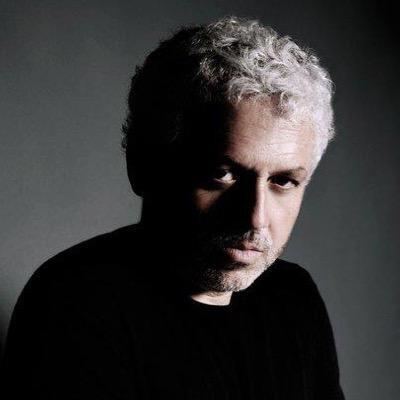 Fernando studied film at the Escola Superior de Teatro e Cinema de Lisboa (1985). He then worked as an assistant director for several years, namely with Manoel de Oliveira, João César Monteiro, José Fonseca e Costa, Raoul Ruiz, João Canijo and Manuel Mozos, amongst others.
Vendrell produced Fernando Trueba's Belle Epoque, which won the Oscar for Best Foreign Picture in 1994.
He produced director Zézé Gamboa's Sundance Film Festival World Dramatic Competition Award winner The Hero (2005).
As Minhas Férias (2004)
Almirante Reis (2002)
14 de Fevereiro (2002)
Pele (2005)
Light Drops (O Gotejar da Luz) (2002)
O Jogo da Glória (2001) - Telefilme
Fintar o Destino (1998)