Fernando Tordo (born March 29, 1948, in Lisbon, Portugal) is a singer and composer. In 1969, he made his singing debut on Portuguese television, while competing to represent his country in the Eurovision Song Contest (ESC). He would try again for the next three years until he finally won in 1973, with his song "Tourada", a political protest song. He competed in the ESC that year in Luxembourg, where he finished in 10th place. Then, in 1977, he competed in the ESC in London, this time, as part of the group, Os Amigos, singing the song, "Portugal No Coração" or "Portugal in my Heart". The song came in 14th place.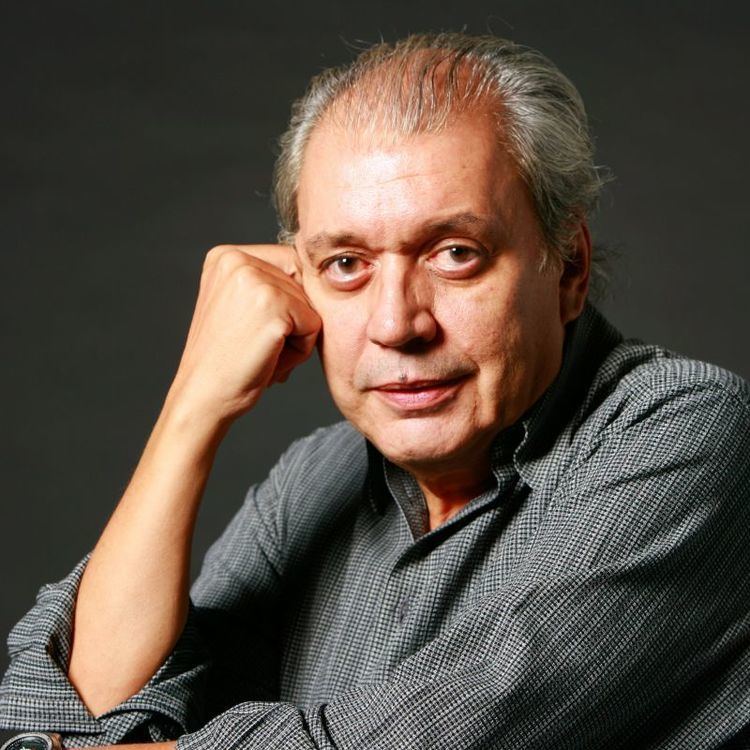 Like Paulo de Carvalho, Tordo originally was a member of the Sheiks, a band which did covers of British and American hits in English, before going on to a solo career and singing populised fado.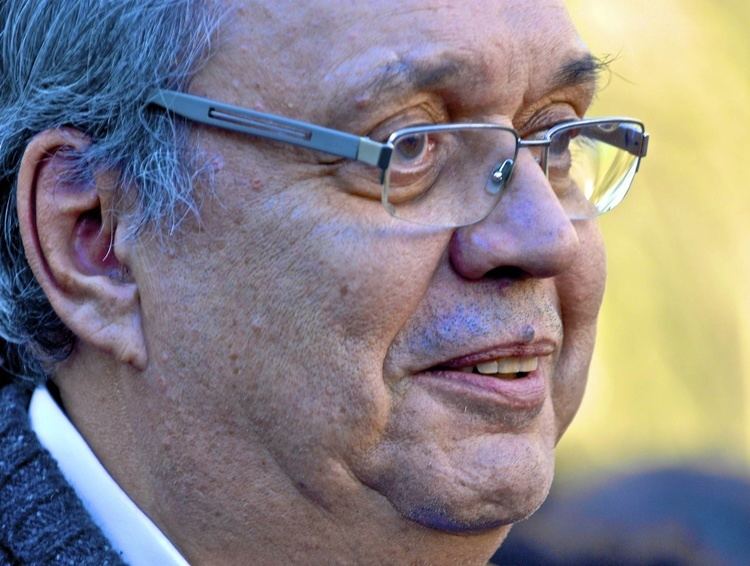 Today he still sings and composes. He is currently married to Eugenia Passadas and they have a son, Francisco. He also has three other children from previous relations, João, Joana e Filipe.