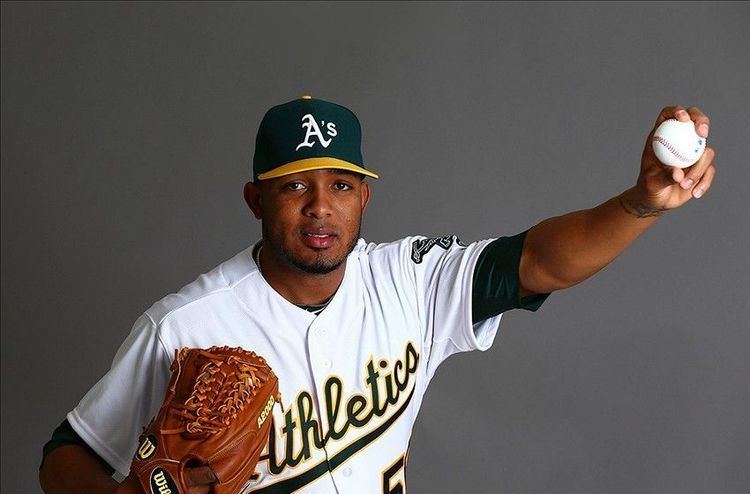 Abad began his professional career in 2006, pitching for the Dominican Summer Astros. That year, he went 5–2 with a 1.32 ERA in 15 games (11 games started). He also struck out 64 batters in 61 1⁄3 innings.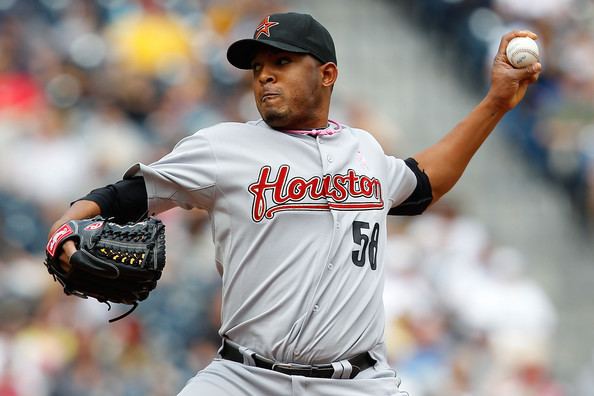 He split 2007 between the Greeneville Astros (17 games, four starts) and Tri-City ValleyCats (two games), going a combined 6–4 with a 4.25 ERA, with 59 strikeouts in 53 innings. In 2008, he pitched for the Lexington Legends, going 2–7 with a 3.30 ERA in 45 relief appearances, striking out 94 batters in 76 1⁄3 innings.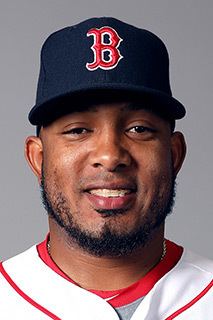 Abad pitched for the Lancaster Jethawks (41 games) and Corpus Christi Hooks (three games, all starts) in 2009, going a combined 4–7 with a 4.00 ERA, striking out 92 batters in 96 2⁄3 innings of work.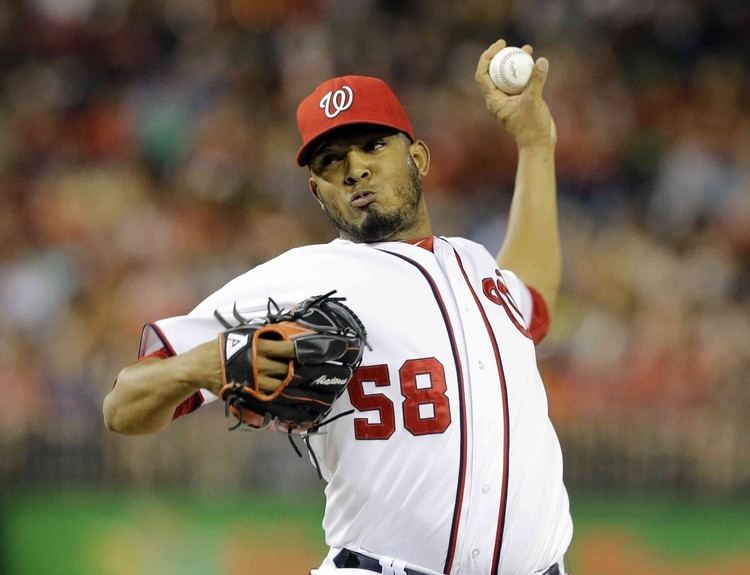 In 3 seasons with the Astros, Abad went 1–11 with a 5.10 ERA in 88 games while striking out 65 in 84 2⁄3 innings
On November 22, 2012 he signed a minor league contract with the Washington Nationals. He was called up to the big leagues when Ryan Mattheus was placed on the disabled list and has posted a 1.64 ERA so far out of the bullpen. He was designated for assignment on November 20, 2013.
On November 25, 2013, the Nationals traded Abad to the Oakland Athletics for minor league outfielder John Wooten. In his first season in Oakland, Abad pitched a career high 69 games with a career low 1.57 ERA in 57.1 innings. Abad regressed the following season, allowing 11 home runs in under 60 innings. The Athletics designated Abad for assignment after the 2015 season, and he later elected free agency.
Abad signed a minor league deal with the Minnesota Twins in December 2015. He became an integral part of the Twins' bullpen in 2016. Despite a 1-4 record, Abad had a 2.65 ERA in 39 games for the last place Twins.
On August 1, 2016, the Twins traded Abad to the Boston Red Sox for Pat Light.
Abad features a four-seam fastball (94–97 mph), a sinker (92–95 mph), a curveball (78–83 mph), and a changeup (75–79 mph). He tends to use the sinker and changeup more against right-handed hitters, and his four-seamer and curveball more against left-handed hitters. He also occasionally throws an eephus pitch, around 55 mph.