Fereshteh Taerpour (also Taherpour) (born 1953 in Tehran) is an Iranian film producer. She also writes children's books, one of which, Adventure of Ahmad and Sara, was translated into Japanese.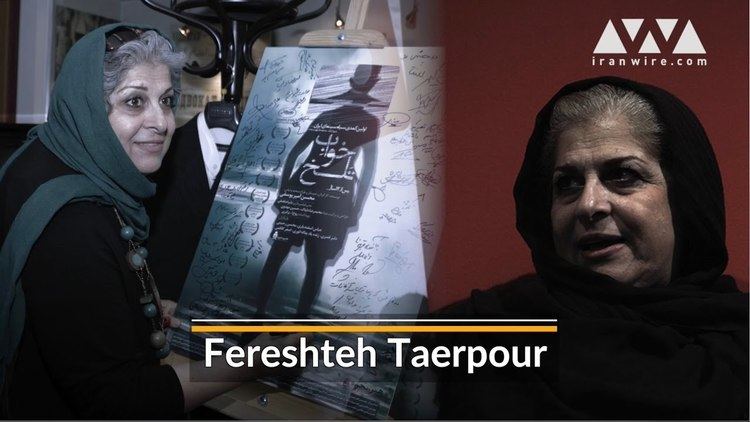 She received her Bachelor in English Literature from University of Literature & Foreign languages. She is the President of "Khaneh", House of Literature and Art for Young Adults, since 1989. She has been the president of the "Khaneh Cinema", the Iranian alliance of motion guide (2000–2002) and Member of the Board of Directors of "CIFEJ", the International Center of Film for Children and Young People (2000–2002).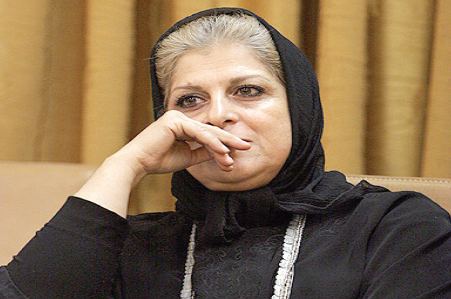 From 1982 to 1991 she was the Head of Writing and Editorial Center of "KANOON", the Institute for the Intellectual Development of Children and Young Adults in Iran and the first Iranian member of "CIFEJ", International Center of Film for Children & Young People since 1994.
When All Were Asleep, Directed by: Freidoun Hassanpour/ IRAN, 2006
Persepolis, a documentary for Arte T.V channel/ German-French, IRAN, 2005
Bab Aziz, Directed by: Nacer Khemir/ Iran, France, England, Tunisia & Germany, 2005
It's Winter, Directed by: Rafi Pitts /IRAN, 2004
Once Upon a Time, Directed by: Iraj Tahmasb & Hamid Jebelli/ IRAN, 2002
Son of Mary (1999), Directed by: Hamid Jebelli
Beyond the Veili Directed by: Steven Lawrence and Kim Spencer, /IRAN, USA, 1998
Bread & Poetry, Directed by: Kiumars Pourahmad/ IRAN, 1994
Ilia, The Young Painter, Directed by: Abolhasan Davoodi/ IRAN, 1993
The Shadows of Attack, Directed by: Ahmad Amini/ IRAN, 1992
Old Men's School, Directed by: Ali Sajadi/ IRAN, 1991
Patal & Small Wishes, Directed by: Masoud Keramati/ IRAN, 1991
Golnar, Directed by: Kambuzia Partovi /IRAN, 1990
The Silence, Directed by: Ali Sajadi /IRAN, 1989
The Fish, Directed by: Kambuzia Partovi / IRAN, 1988