Feodor Rojankovsky




Illustrator





Frog Went A-Courtin'




Caldecott Medal






October 12, 1970, Bronxville, New York, United States




John Langstaff, Tibor Gergely, Alice and Martin Provensen, Gustaf Tenggren, Garth Williams
Feodor Stepanovich Rojankovsky (Russian: Фёдор Степанович Рожанковский) (December 24, 1891 – October 12, 1970), also known as Rojan, was a Russian émigré illustrator. He is well known both for children's book illustration and for erotic art. He won the 1956 Caldecott Medal for U.S. picture book illustration from the American Library Association, recognizing Frog Went A-Courtin' by John Langstaff.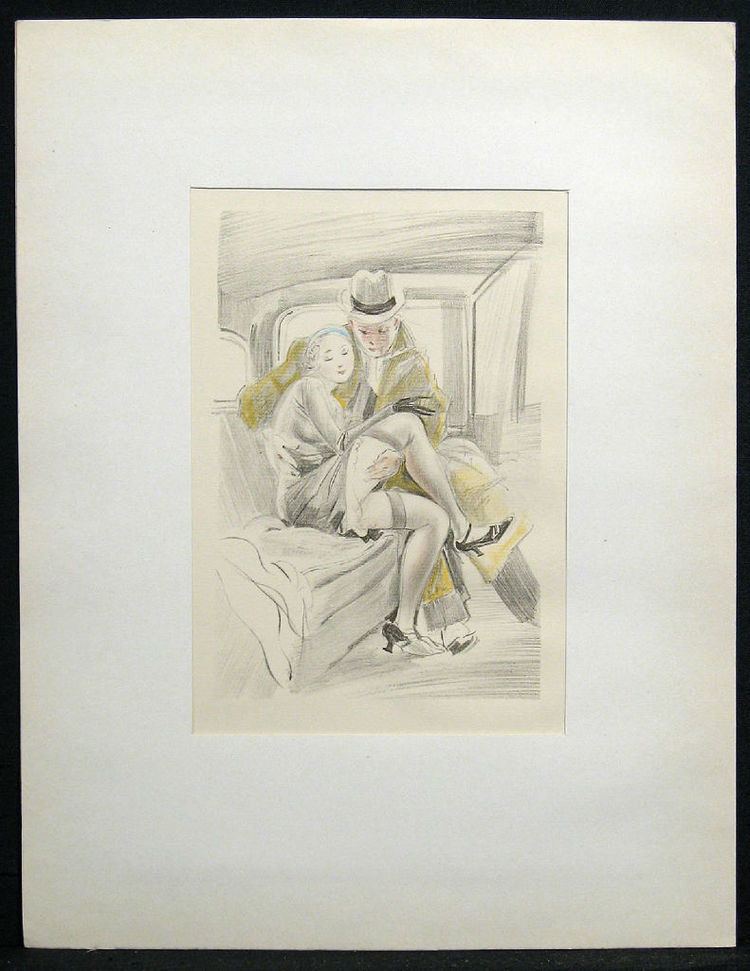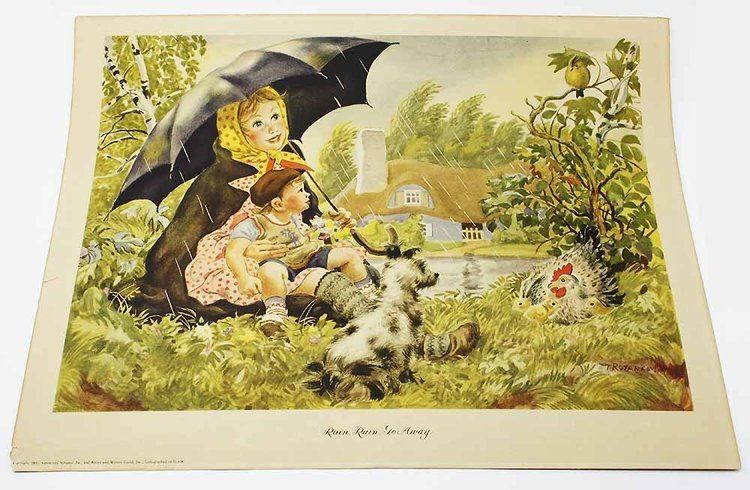 Rojankovsky was born in Mitava, Courland Governorate of the Russian Empire (now in Latvia). He studied two years at the private Moscow School of Painting, Sculpture and Architecture but left in 1914 to serve in the Imperial Russian Army during World War I. He started work in children's book illustration in Ukraine until he was conscripted by the White Army in 1919, soon to be a prisoner of war in Poland. Soon afterward, he moved to France and studied under Esther Averill. In 1941, he moved to the US and began a career of illustrating more than a hundred books, most featuring animals or nature. Rojankovsky also wrote books, an example being The Great Big Animal Book, published in 1952.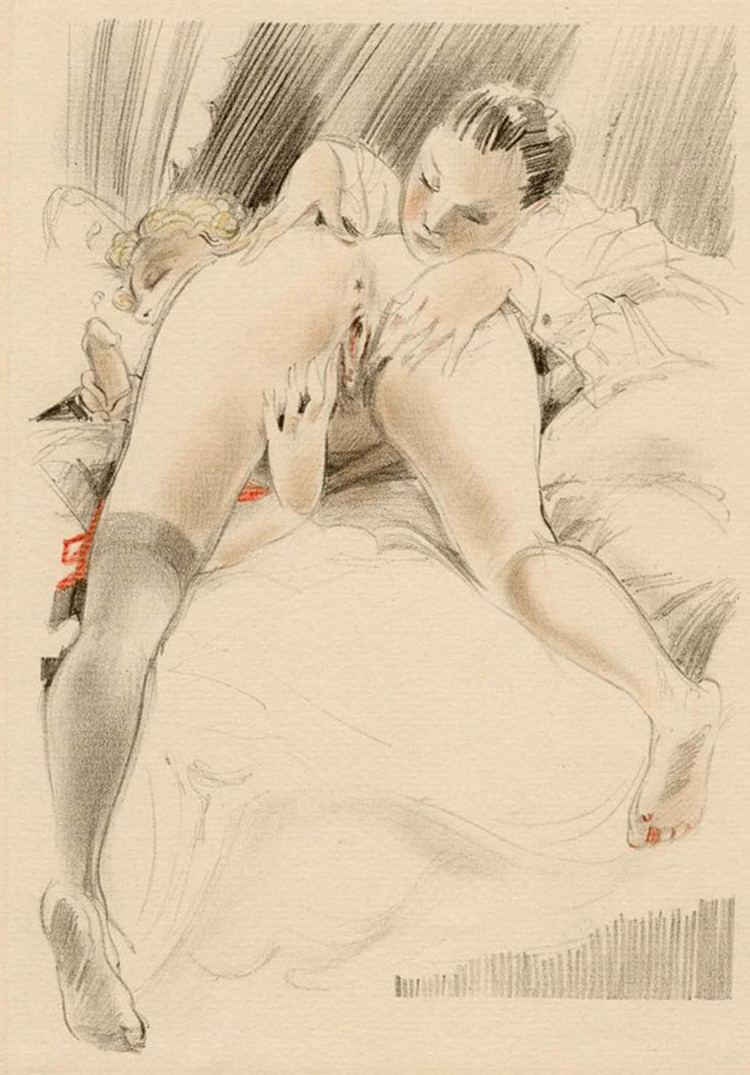 "Two great events determined the course of my childhood. I was taken to the zoo and saw the most marvelous creatures on earth: bears, tigers, monkeys and reindeer, and, while my admiration was running high, I was given a set of color crayons. Naturally, I began immediately to depict the animals which captured my imagination. Also when my elder brothers, who were in schools in the capital, came home for vacation, I tried to copy their drawings and to imitate their paintings."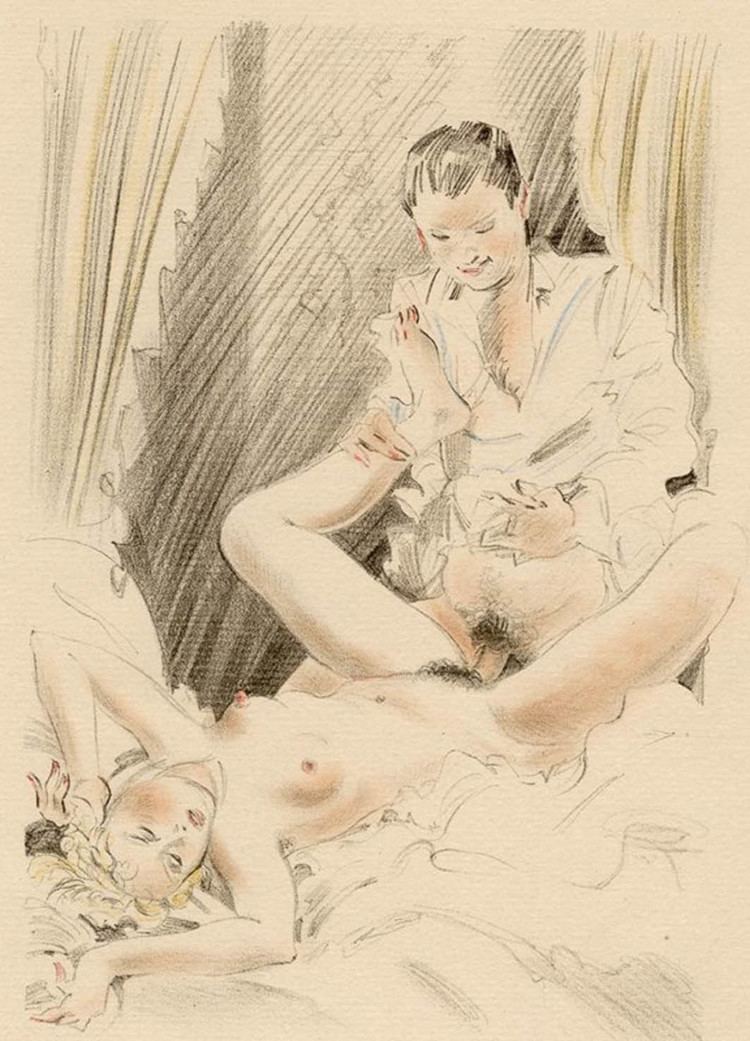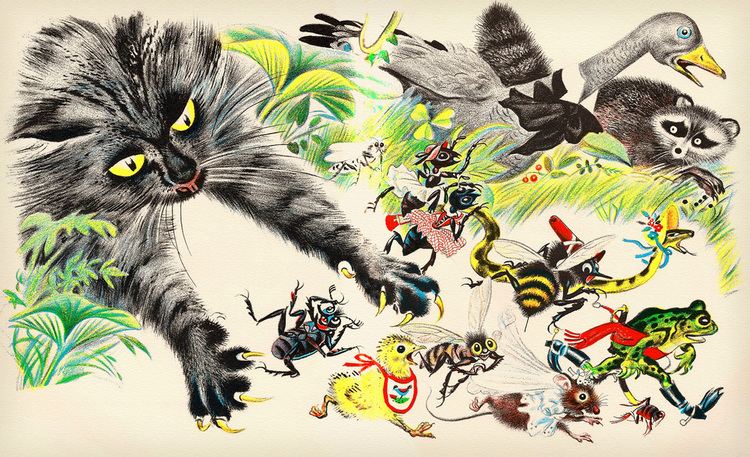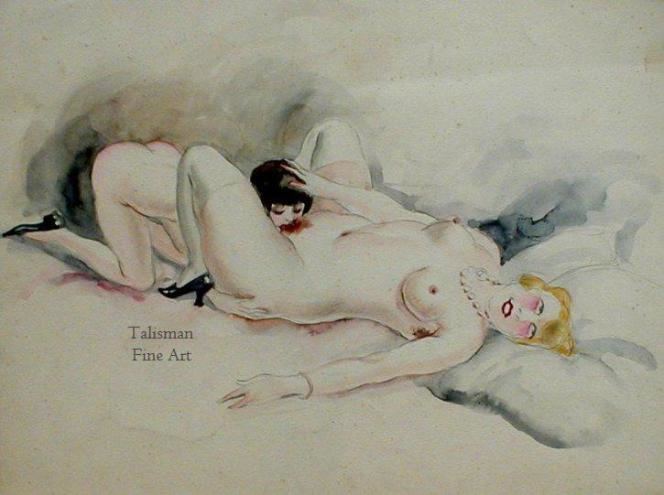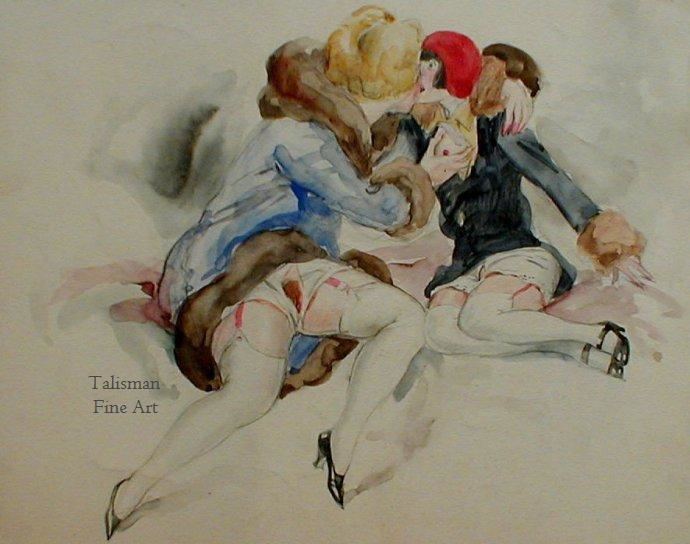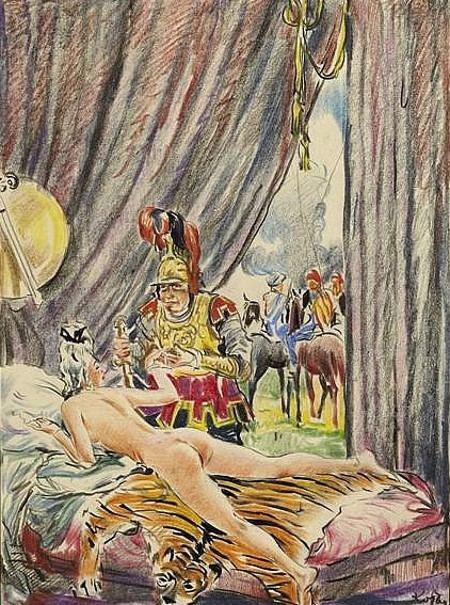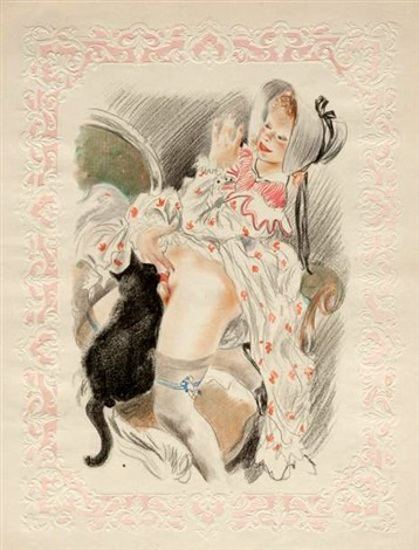 Feodor Stepanovich Rojankovsky Wikipedia