SO920886




English Nature




West Midlands




Biological




38 ha




1989





Fens Pools (grid reference SO920886) is a 37.6 hectare (92.9 acre) biological site of Special Scientific Interest in the West Midlands. The site was notified in 1989 under the Wildlife and Countryside Act 1981 and is currently managed by the Country Trust.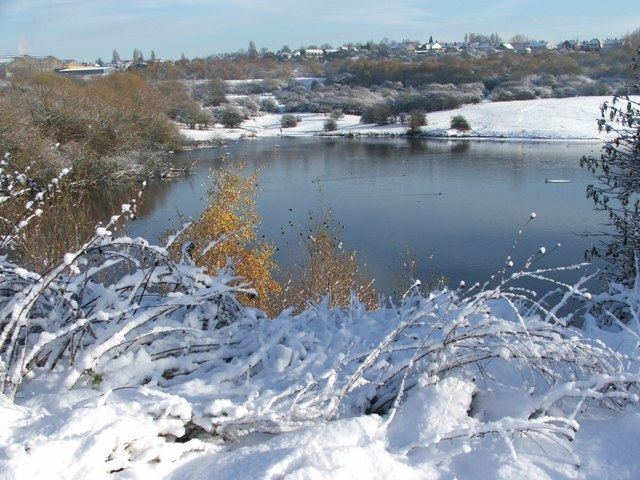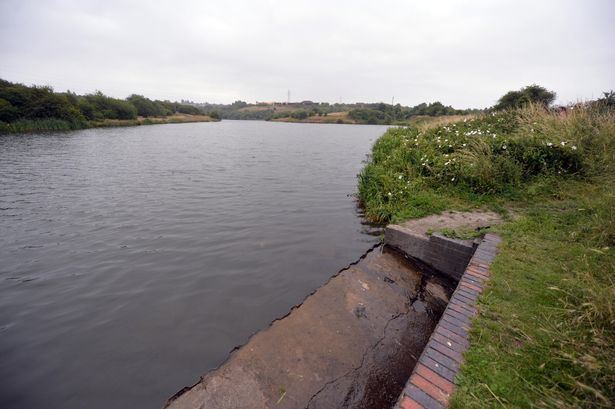 The pools, which consist of Grove Pool, Middle Pool and Fens Pool, where constructed as reservoirs by the Stourbridge Canal Company, which was created by an Act of Parliament passed on 2 April 1776 The canal opened in 1779, and the reservoirs fed into a navigable branch which joined the canal's main line at Leys Junction, close to the top of the Stourbridge Flight. This is a series of 16 locks through which the level of the canal falls by 145 feet (44.2m), down to Wordsley Junction, where the Stourbridge Town branch joins the main line. The reservoirs formed the main source of water supply for these locks, until it was supplemented by water leaving the Dudley Canal with which the Stourbridge Canal made an end-on junction in 1792.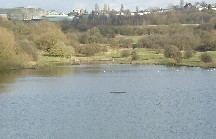 The area is situated between Pensnett and Brierley Hill in the Metropolitan Borough of Dudley. It forms part of the larger Buckpool and Fens Pool Local Nature Reserve.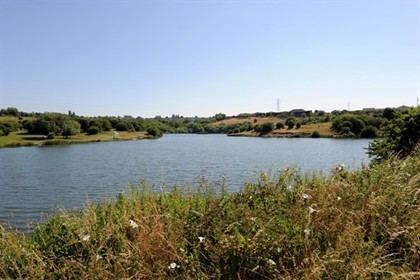 The pools are a large expanse of open water, and form an important habitat for over-wintering and migrating birds. Great crested grebes, shovellers and gadwalls can regularly be seen, while bitterns have also been observed. Some of the surrounding pools are also the home of the largest population of great crested newts in the West Midlands.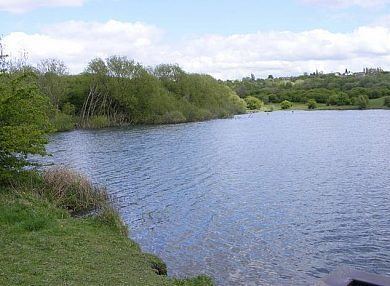 Fens Pools Wikipedia