Covid-19





Drama, Thriller




1h 56m




Mychael Danna







Atom Egoyan





May 16, 2000




United Kingdom Canada






English French Irish Gaelic




November 12, 1999




William Trevor (novel), Atom Egoyan (screenplay)




Bob Hoskins

(Joe Hilditch),

Arsinée Khanjian

(Gala),

Elaine Cassidy

(Felicia),

Sheila Reid

(Iris),

Nizwar Karanj

(Sidney),

Ali Yassine

(Customs Officer)


Mad Max: Fury Road

,

Jurassic World

,

John Wick

,

Furious 7

,

Blackhat

,

Taken 3



Pregnant Felicia (Elaine Cassidy) has come to England to look for her boyfriend, who she knows works in a factory but not which one. There, she meets an older caterer, Joseph (Bob Hoskins). Joseph is obsessed with old tapes of a TV chef, who was seemingly his mother. However, he is a mysterious character who lies and steals from Felicia while putting on a friendly face. Eventually Felicia begins to stay with Joseph, but things turn from bad to worse when he puts more of his schemes into action.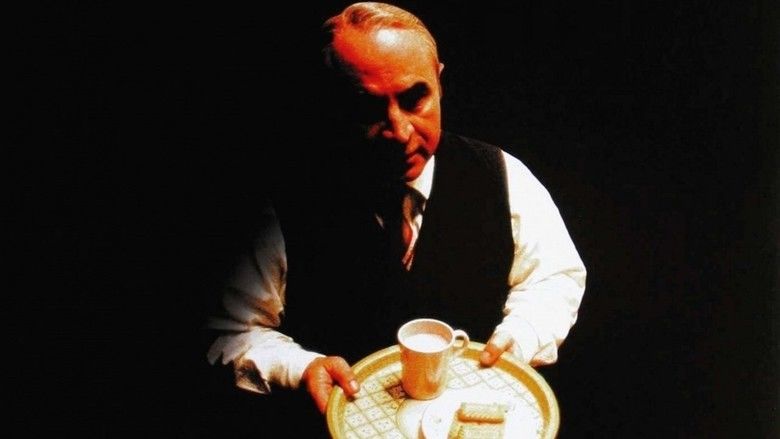 Felicias Journey is a 1999 British film starring Elaine Cassidy and Bob Hoskins, based on a prize-winning 1994 novel of the same name by William Trevor, and directed by Atom Egoyan. It was entered into the 1999 Cannes Film Festival.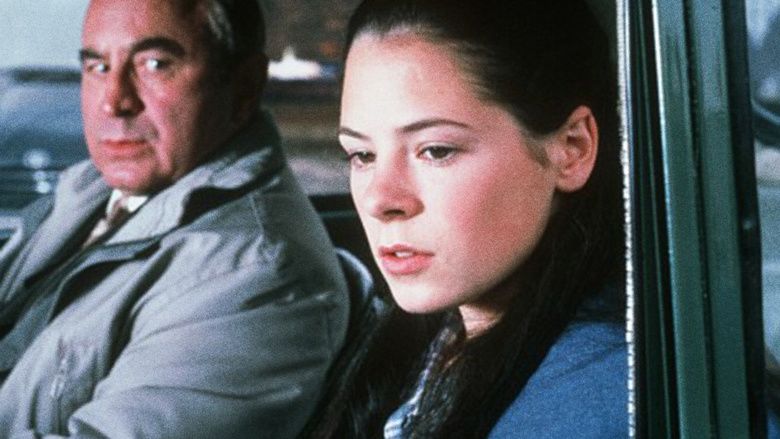 Felicia (Elaine Cassidy), an Irish teenager, travels to Birmingham, England, hoping to find the boyfriend who made her pregnant but who then left Ireland without leaving an address. She accepts the help of a middle-aged man (Bob Hoskins), who appears friendly but whose secret and sinister backstory is gradually revealed. Details of Felicias relationships with her boyfriend Johnny, who joined the British Army, and her father, who disapproves of her relationship with a British soldier, are also recounted in flashback.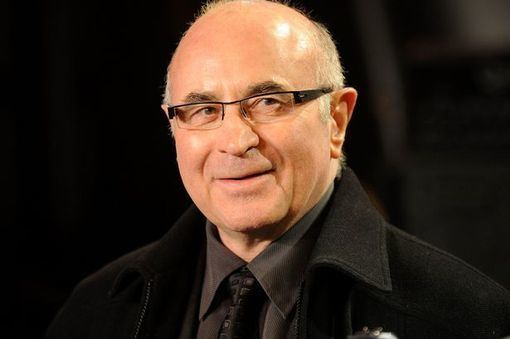 A solitary middle-aged bachelor and a naive Irish teenager transform one another's lives to arrive at a place of recognition, redemption and wisdom in Atom Egoyan's adaptation of William Trevor's celebrated 1994 novel. Seventeen and pregnant, Felicia travels to England in search of her lover and is found instead by Joseph Ambrose Hilditch, a helpful catering manager whose kindness masks a serial killer. Hilditch has murdered several young women, but he has no conscious awareness of the crimes; like Felicia, he doesn't see his true self. Felicia's Journey is a story of innocence lost and regained: Felicia awakens to the world's dangers and duplicities; and Hilditch, who grew up lonely and unloved, comes to realize what was taken from him, and what he himself has taken.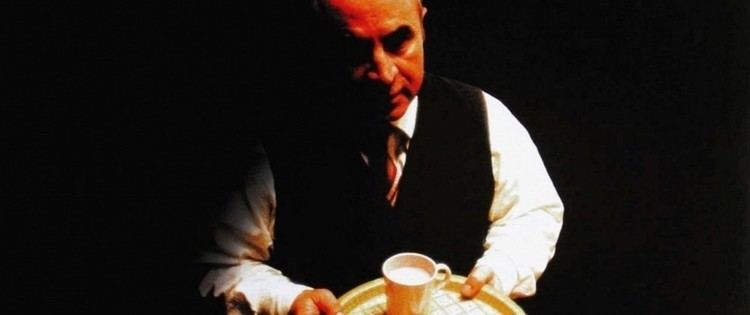 After taking a ferry to England and beginning a hopeless search to find the lawnmower factory in Birmingham where she believes Johnny now works, Felicia encounters an older man, Joseph Hilditch (Bob Hoskins), a catering manager at a factory, who is also the son of Gala (Arsinee Khanjian), an eccentric TV chef who enjoyed fame in past decades. Hilditch regularly watches the old programmes of his presumably-deceased mother while he cooks her recipes and collects material about her. Hilditch offers to help Felicia; however, his motives for doing so are initially unclear, and it is subsequently suggested through flashback sequences that he has in the past befriended but then turned on vulnerable young women.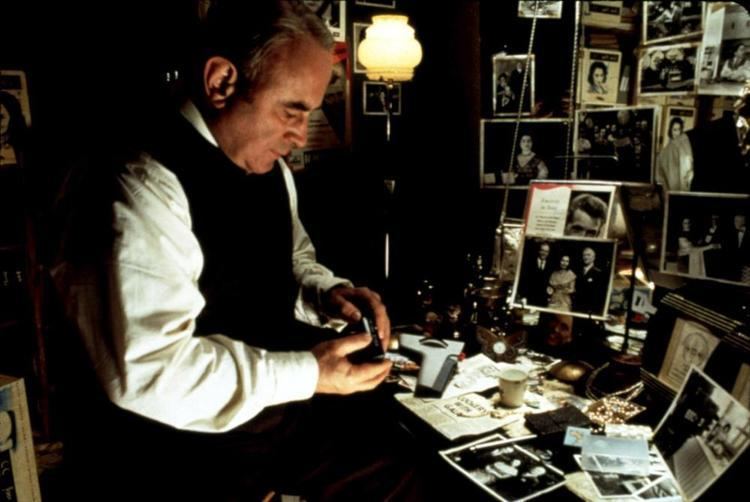 Hilditch refers Felicia to a bed and breakfast and offers to drive her to a factory that he suggests could be the one she is looking for, which is on the way to the hospital where the unmarried Hilditch claims he is going to visit his wife. Felicia fails to find Johnny at the factory; but, while she is out of the car, Hilditch goes through her bags and steals her money. Subsequently, Felicia comes across a Jamaican Christian witness who offers Felicia a free overnight stay at a church home. While staying at the hostel, Felicia discovers that her money has gone and, after appearing to accuse others at the home of stealing the money, flees the hostel for Hilditchs house.
Hilditch has meanwhile discovered Johnnys whereabouts, in the barracks where he is still serving with the British Army, but does not disclose this to Felicia. He does however tell her that his wife has died and that she suggested that Felicia abort her unborn child. After the abortion, which Hilditch pays for, he takes her back to his house and gives her an overdose of sleeping pills. As she is passing out he explains that he has helped many other vulnerable girls but lays them to rest when they decide it is time to leave him. While digging out in his garden, the Jamaican Christian parishioner and a new convert enter his yard and begin to preach about Jesus. The Christian reveals that Felicia had told her about Hilditch, saying he was a kind but troubled man. Hilditch feels flashes of guilt and confesses that he did, in fact, steal from and cheat Felicia so that she would return to him. He explains that he feels lonely, and the horrified Christians get up and leave. Upstairs in the house, Felicia awakens from her sleep and struggles down the stairs. Hilditch finds her trying to escape the house but allows her to leave. He later walks to his kitchen, where he hangs himself with a pair of tights.
Bob Hoskins - Joe Hilditch
Arsinee Khanjian - Gala
Elaine Cassidy - Felicia
Sheila Reid - Iris
Nizwar Karanj - Sidney
Ali Yassine - Customs Officer
Peter McDonald - Johnny Lysaght
Kriss Dosanjh - Salesman
Gerard McSorley - Felicias Father
Marie Stafford - Felicias Great Grandmother (as Maire Stafford)
Felicias Journey received positive reviews from critics, as the film holds an 88% rating on Rotten Tomatoes based on 41 reviews.
Felicias Journey (film) Wikipedia
(Text) CC BY-SA
Felicias Journey (film) IMDb
Felicias Journey (film) Rotten Tomatoes
Felicias Journey (film) Roger Ebert
Felicias Journey (film) Metacritic
Felicias Journey (film) themoviedb.org