Fay Presto (the stage name of Letitia Winter born Oliver Winter 17 May 1948) who is known as a magician and a member of The Inner Magic Circle. In 2001, Fay Presto played herself in ITV's Emmerdale. In 1998 she was voted 'Party Entertainer of the Year' by Tatler Magazine. Other television credits includes Heroes of Magic (Channel 4), Paul Daniel's Secrets (BBC1), The Late Late Show for RTÉ, Dinner Dates (ITV), The Car's the Star, Trick on 2 (BBC2) and Wogan (BBC1). Fay was also the sole subject of a BBC2 40 Minutes documentary, "Illusions of Grandeur", about her life. Channel 4 voted her "Bottle Thru Table" trick the 37th Greatest Magic Trick of All Time.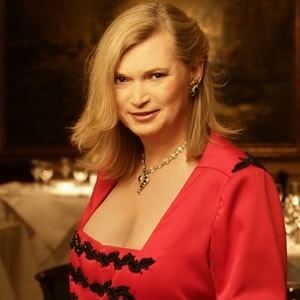 Fay was part of an early movement in the UK magic scene. Creating a brand new genre of Close-up magic, taking her special brand of magic to the restaurants of London.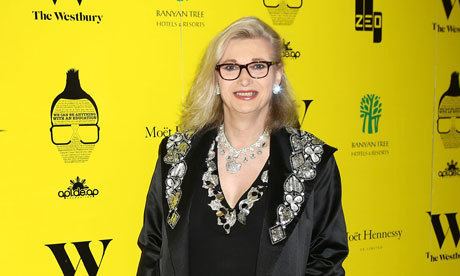 In 2012 Presto won the title of The Magic Circle Close-up Magician of the Year 2012.
Since 2014 Fay now is part of the UK touring show Champions of Magic, alongside fellow magicians Edward Hilsum, Alex Mclear and Young & Strange. She can still be seen live at her London residency Langan's Brasserie every Thursday night and has been there since the very start of her magic career.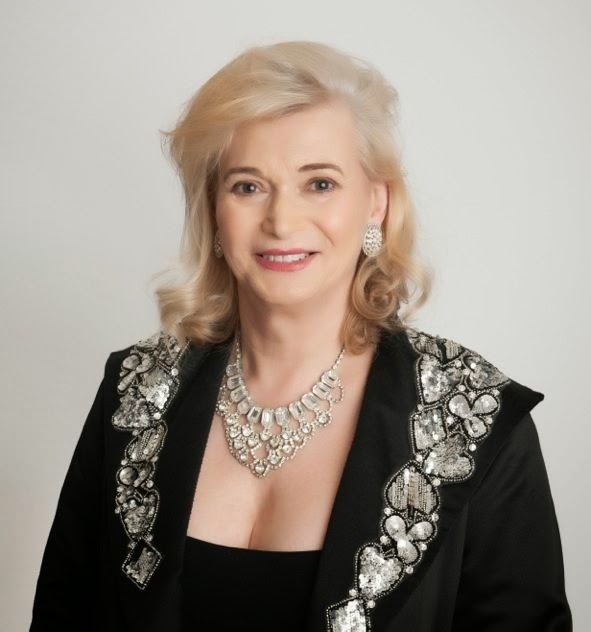 Fay still remains a powerful voice in the gender equality world, donating large amounts of her time to support the rights of women and the LGBT community as well as extensive work for action for children.