Fatima Murtaza Bhutto is a Pakistani poet and writer. Born in Kabul, she is the granddaughter of Prime Minister Zulfikar, niece of Prime Minister Benazir and the daughter of Murtaza, all three of whom were murdered or executed.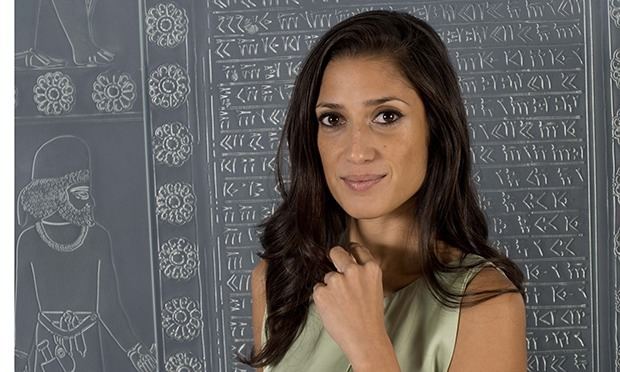 Bhutto was raised in Syria and Karachi and received her B.A from Barnard College followed by an M.A from SOAS where she wrote her dissertation on the resistance movement in Pakistan. Bhutto came to public note at the age of 15 after the publication of her first book, a collection of poems, Whispers of the Desert, while her most notable work is her 2010 non-fiction book Songs of Blood and Sword. Bhutto has written for The News, New York Times, among others.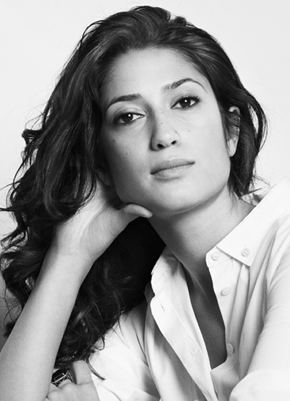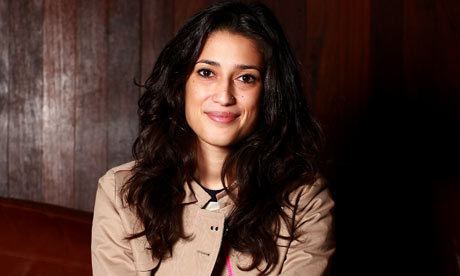 Bhutto was born on 29 May 1982 to Murtaza Bhutto and an Afghan mother, Fauzia Fasihudin Bhutto, the daughter of Afghanistan's former foreign affairs official in Kabul. Her father was in exile during the military regime of general Zia-ul-Haq. Her parents divorced when she was three years old and her father took Bhutto with him moving from country to country and she grew up effectively stateless. Her father met Ghinwa Bhutto, a Lebanese ballet teacher in 1989 during his exile in Syria and they married. Bhutto considers Ghinwa to be her real mother and political mentor. She is the granddaughter of Zulfiqar Ali Bhutto and Nusrat Bhutto, an Iranian Kurd, niece of Benazir Bhutto, Shahnawaz Bhutto and Sanam Bhutto, and cousin of Bilawal Zardari, Bakhtawar Zardari and Aseefa Zardari.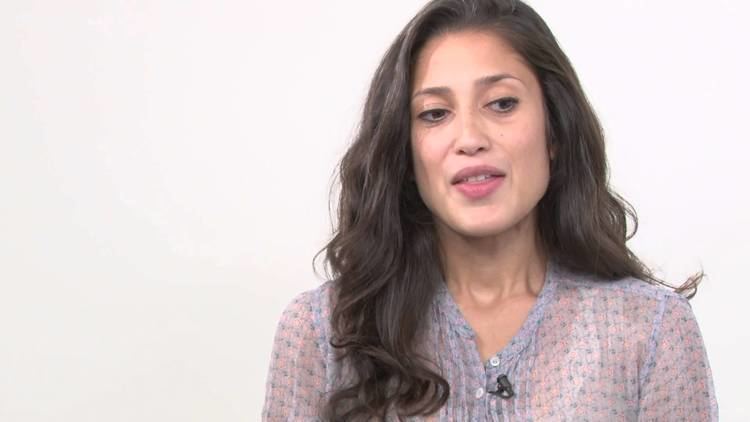 Her father was killed by the police in 1996 in Karachi during the premiership of his sister, Benazir Bhutto, and her mother unsuccessfully attempted to gain parental custody of Bhutto. She lives with her stepmother and her half-brother Zulfiqar Ali Bhutto Jr. in Old Clifton, Karachi.
Bhutto completed her B.A. degree in Middle Eastern studies from Barnard College, Columbia University in Manhattan, USA, after receiving her secondary education at the Karachi American School. She received a master's degree in South Asian Studies from the School of Oriental and African Studies at the University of London.
The title of Bhutto's book 8.50 a.m. 8 October 2005 marks the moment of the 2005 Kashmir earthquake; it records accounts of those affected. She has also written a book of poetry, Whispers in the Desert. A memoir, Songs Of Blood And Sword, was published in April 2010. The Shadow Of The Crescent Moon, her fiction debut, was published in November 2013. In 2015 Bhutto release work a short story titled Democracy, an e-book without a printed equivalent under Penguin Books.
Following the assassination of her aunt, Benazir Bhutto, there was speculation over her entrance into politics. In an interview, she has stated that for now she prefers to remain active through her activism and writing, rather than through elected office and that she has to "rule a political career out entirely because of the effect of dynasties on Pakistan" referring to the Bhutto family dynasty and its ties to Pakistani politics. Although Bhutto is politically active, she is not affiliated with any political party. She also expressed great sadness at her estranged aunt, Benazir Bhutto's death. Her stepmother is heading the PPP-SB.