Fatih Ozmen is the CEO of Sierra Nevada Corporation (SNC). Best known publicly for the Dream Chaser® spacecraft selected by NASA to move cargo to and from the International Space Station, SNC was named one of the world's top 10 most innovative companies in space under his leadership. Fatih Ozmen and his wife, Eren Ozmen, are the sole owners of SNC.
Contents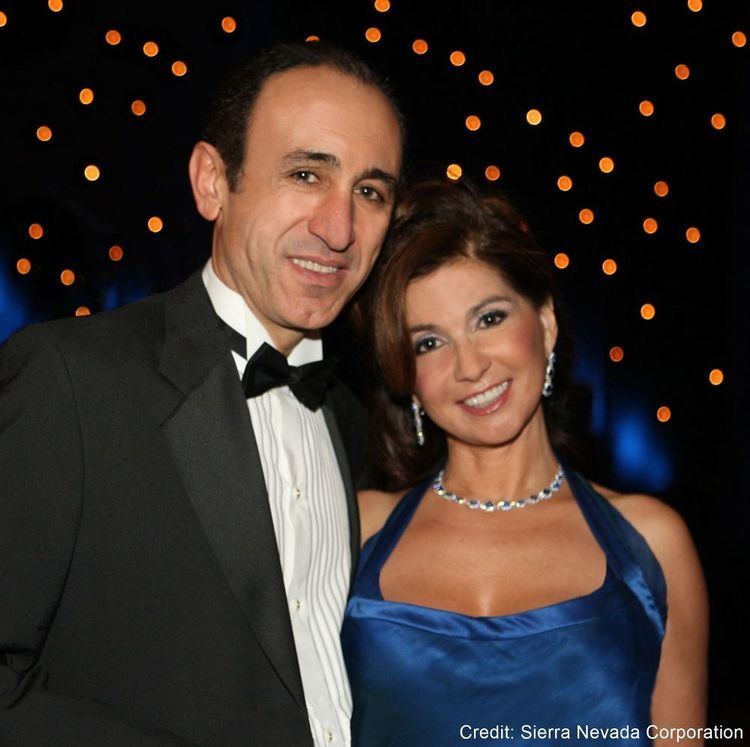 Early life and education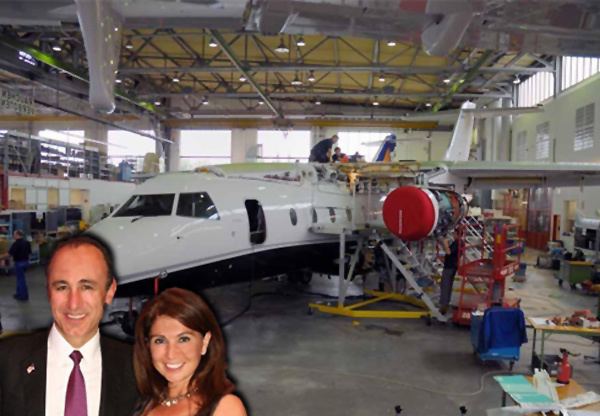 Born in Turkey, the former Turkish National Cycling Champion rode alongside top Turkish cyclists throughout the 1970s including the 1977 Tour de France. Fatih Ozmen pursued higher education in the United States receiving a M.S. Degree in Electrical Engineering from the University of Nevada, Reno. He started at Sierra Nevada Corporation as an Engineering intern in 1981. With a Master's thesis on navigation and landing systems, Fatih Ozmen helped develop of numerous systems and management of several key programs during his early years at Sierra Nevada Corporation.
Career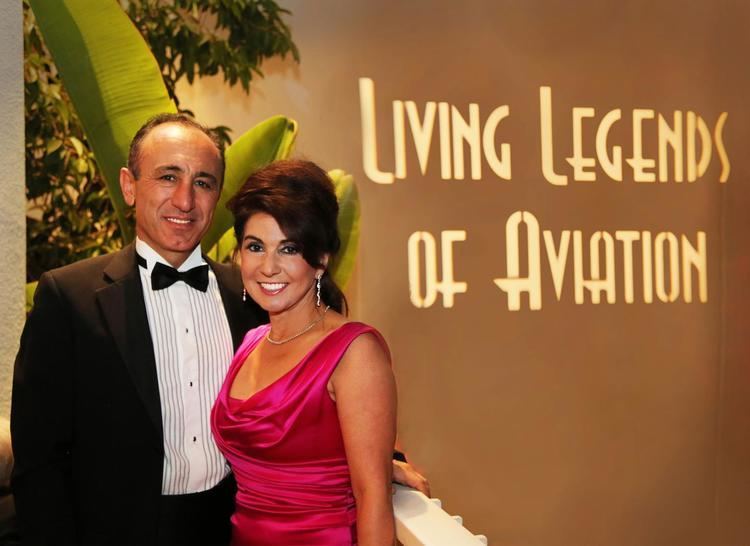 In 1994, Fatih Ozmen and his wife Eren Ozmen acquired Sierra Nevada Corporation. Since then, Fatih Ozmen, Sierra Nevada Corporation has completed 19 strategic acquisitions, expanded the company to 34 locations in 19 U.S. states, England, Germany and Turkey, and has grown to include workforce of over 3,000 personnel. The company is ranked one of the top performing Federal Contractors in the United States.
Innovation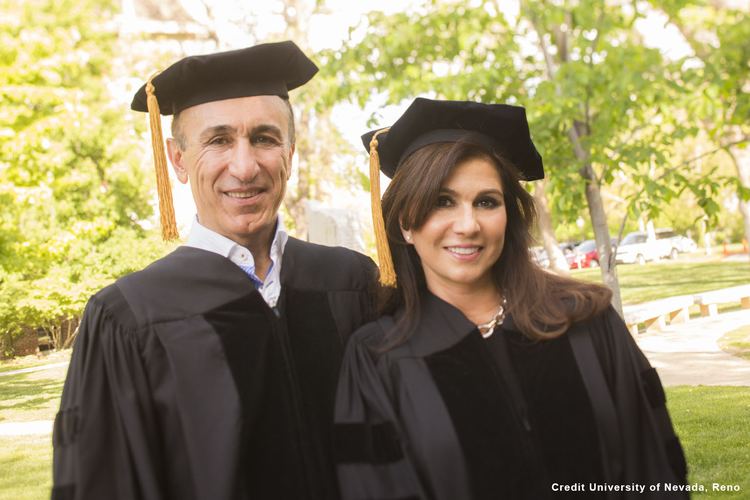 In 2017, Fatih and Eren Ozmen launched Ozmen Ventures, a seed and early-stage venture capital fund headquartered in Reno. The $5 million fund aims to invest in young and dynamic local startups and cultivate the local entrepreneurial ecosystem.
Because of his relentless focus on innovation, Sierra Nevada Corporation was featured in the cover story of the May 2017 edition of Popular Science "The Future of Space Travel."
Philanthropy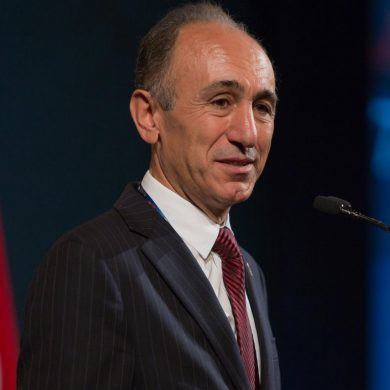 In 2014, Fatih and wife Eren made the largest gift in college history to the University of Nevada, Reno's College of Business for the creation of a permanent center to support entrepreneurial programs in areas such as science, engineering and journalism. The Ozmen Center for Entrepreneurship supports and engances the university's entrepreneurial programs in order to stimulate the creation of new business ventures.
In late 2016, in honor of Fatih's 35th anniversary, SNC announced an investment of $1.5 million in a planned aerospace gallery at Wings Over the Rockies' expansion site at Centennial Airport. The new Exploration of Flight center will feature a new wing to be called the Ozmen Black Sky Space Gallery and aims to develop future aviators and aerospace professionals through growing educational outreach initiatives and a future aerospace charter school. Actor/pilot Harrison Ford made the surprise announcement to more than 1,000 SNC employees and guests at SNC's year-end event in Denver.
Awards & Recognition
Personal
Aviation Entrepreneurs of the Year
Living Legends of Aviation
"Ellis Island Medal of Honor"
Top 10 Most Influential Turkish Americans, TurkOfAmerica
Company
World's Top 10 Most Innovative Companies in Space, Fast Company Magazine
America's Fastest-Growing Private Companies, Inc. Magazine
Tier 1 Superior Supplier for U.S. Air Force
Aerospace Company of the Year
Distinguished Business of the Year
Honorary doctorate
Honorary Doctorate of Science – University of Nevada, Reno (2016)
On May 13, 2016, Fatih Ozmen delivered the keynote speech at the University of Nevada, Reno commencement ceremony.
References
Fatih Ozmen Wikipedia
(Text) CC BY-SA