Senegal





Fatick Region





Fatick is a town in Senegal, located between M'bour and Kaolack and inhabited by the Serer people. Its 2005 population was estimated at 24,243. It is the capital of the Fatick Region.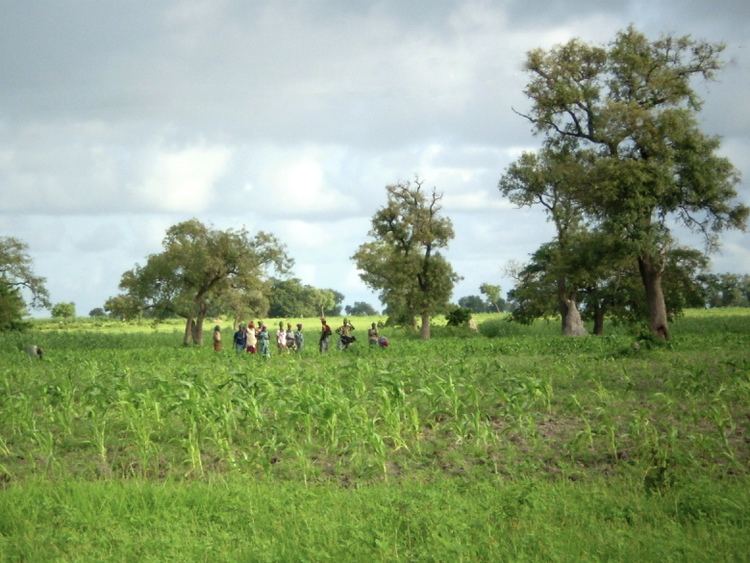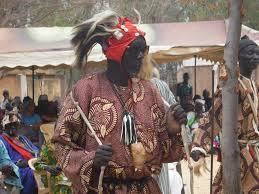 The city has several ancient sites classified as historical monuments and added to the World heritage list. There is also the site of Mind Ngo Mindiss where libations and offerings are made, located in the Sine River. These holy sites including Ndiobaye where traditional ceremonies takes place; Ndeb Jab, which houses a sacred tree at Ndiaye-Ndiaye etc., are all sacred places in Serer religion. The Xoy ceremony (or Khoy) performed by the Serer high priests and priestesses (the Saltigues) takes place at Fatick once a year.
It is the capital of the Fatick Region and the Fatick Department.
The nearest towns are Nerane, Pourham, Mbirk Pourham and Tok. Dakar, the capital of Senegal is located 155 km away.
Under Köppen-Geiger climate classification system, it has a hot semi-arid climate (BSh).
In the censuses of 1988 and 2002, the estimate population figures were 18,416 and 23,149 respectively. In 2007, according to official estimates, the population was 24,855.
Since the peanut trade is losing momentum, salt marshes are the main local resource.
Macky Sall, former Prime Minister and current President of Senegal
Chérif Ousmane Sarr, footballer
Alioune Badara M'Bengue, politician
Fatick Wikipedia