Fast Break is a 1979 American comedy film. Fast Break stars Gabe Kaplan as David Greene, Harold Sylvester as D.C. and Bernard King as Hustler. It was directed by Jack Smight and produced by Stephen Friedman. The film was the big screen debut of Kaplan, although he had made earlier appearances on television sitcoms and movies, and was one of the first film appearances of Laurence Fishburne.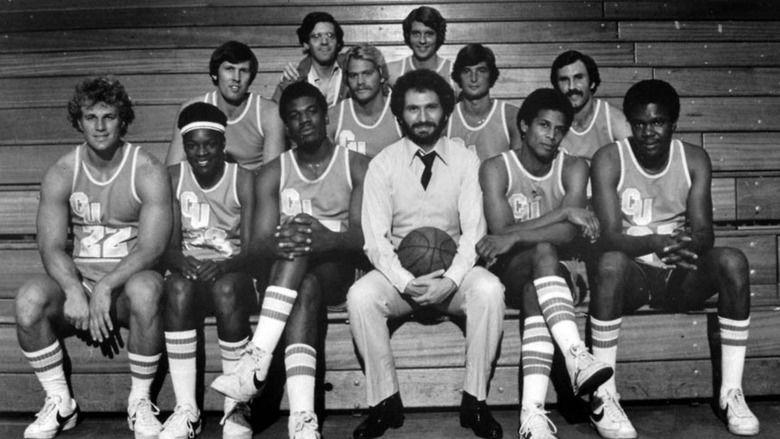 This film also featured the hit song, "With You I'm Born Again" by Billy Preston and Syreeta. The song was released in November 1979 and peaked at #4 on the Billboard Hot 100. The duo also recorded the film's theme song, "Go For It", released as a single in April of the same year. The soundtrack to the film was released by Preston and Syreeta's label, Motown Records.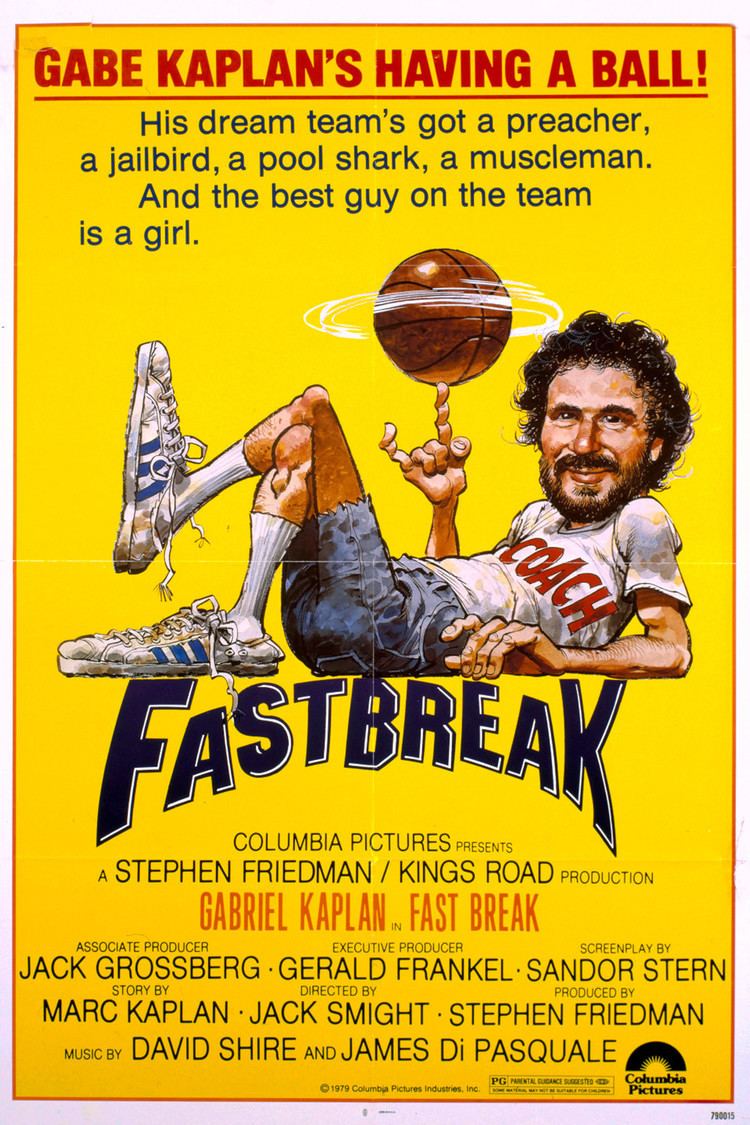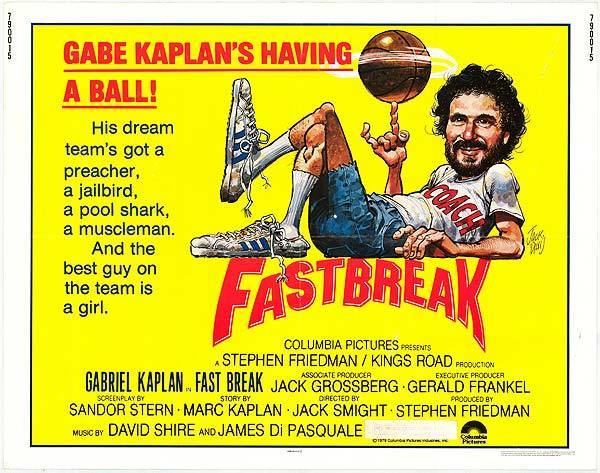 David Greene (Gabe Kaplan) is a basketball fanatic living in Brooklyn, NY, who alternates his time between playing in neighborhood pick-up games and managing a delicatessen. He dreams of making his living coaching basketball (David was once a junior high school basketball coach) and has sent numerous letters to colleges in the hope of fulfilling that dream—much to the chagrin of his long-suffering wife Jan (Randee Heller), who wants only to buy a home and start a family. This is a challenge for him.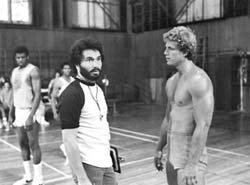 Just when David thinks his dream will forever elude him, he's offered a dubious job coaching the men's basketball team at Cadwallader University, a fictional podunk college in Nevada. The job pays peanuts ($60 for every game he wins), but David is promised a lucrative contract if he can lead Cadwallader to victory over Nevada State (one of the top 10 teams in the country). David accepts the job but is unable to convince his wife to join him in his cross-country quest, and David's marriage is therefore threatened as he pursues his dream.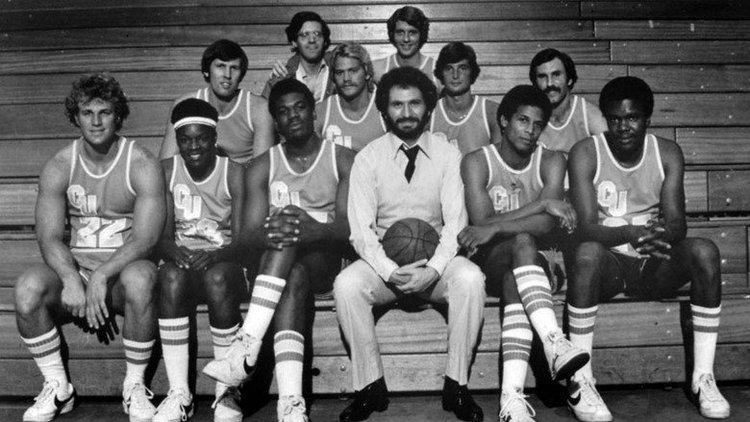 David begins building his team with his friend Hustler (Bernard King), a talented baller and pool ace whose own fortunes turn sour when his "pigeons" realize they've been sharked. David and Hustler recruit Preacher (Michael Warren), who also has good reason to "get out of Dodge." (He has gotten pregnant a powerful cult leader's 15-year-old daughter, and there's a contract out on him.) Next, David and Hustler ferret out D.C. (Harold Sylvester), an acquaintance of Hustler's, whom David, with his encyclopedic basketball mind, recognizes as a former high school star who has traded his chance at basketball glory to run numbers. Finally, David and Hustler visit Swish, a finesse player with the sweetest jumper in town. Problem is, Swish is a girl. David doesn't see the problem, and convinces the androgynous Swish (Mavis Washington) to pose as a male in order to play on the team.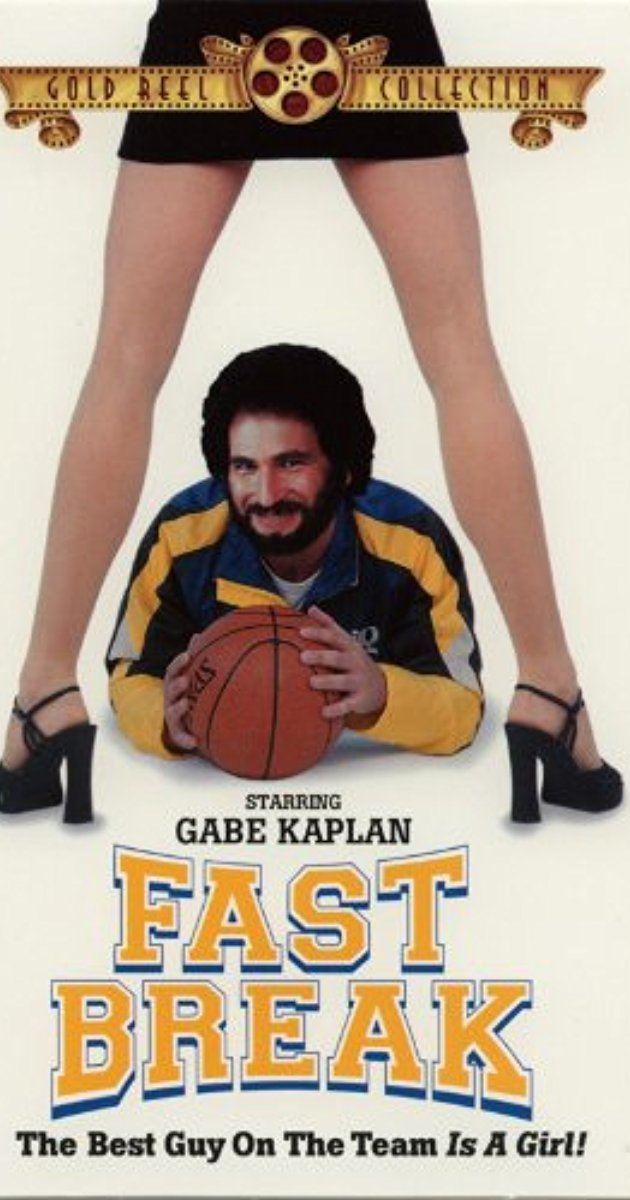 David and his newly formed quartet head West and immediately set about finding a suitable fifth man among the shallow talent pool of Cadwallader athletes. David settles on Sam Newton "Bull" (Reb Brown) who makes up in lane-clearing muscle what he lacks in basketball skills. Despite the challenges presented from the culture between the "ethnic" Easterners and the "white bread" Westerners, David develops Cadwallader into a contender. The team ultimately catches the eye of Bo Winnegar (Bert Remsen), head coach of the elite team David must beat in order to make his coaching job a viable proposition. David must find a way to get Winnegar to agree to a game, which, as team manager Howard (Richard Brestoff) puts it, will be "like getting the Ohio State Buckeyes to play football with Radcliffe." Nevertheless, after the resourceful coach learns that Bo enjoys billiards, he enlists Hustler in setting up an all-too-transparent sting that forces Bo to agree to the game.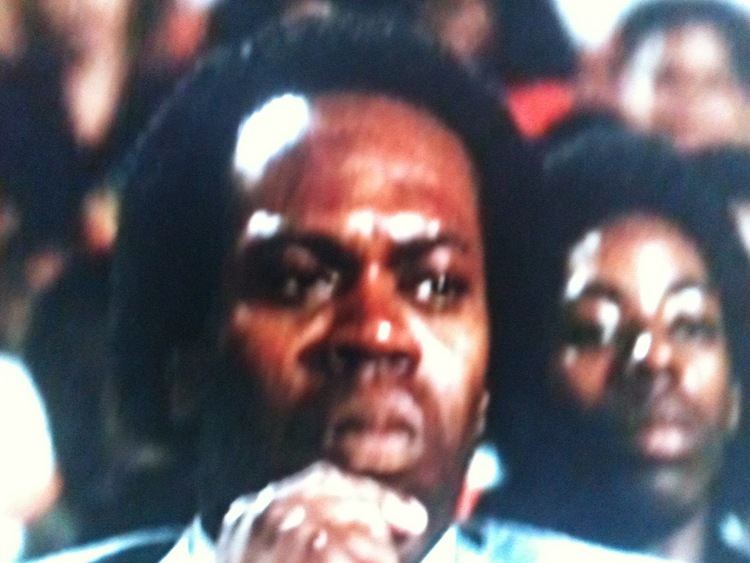 As the impossible match-up becomes a reality, David's team faces even bigger challenges. A hitman has tailed Preacher to Nevada, leaving Preacher to fear for his life as he takes the court. And just prior to tipoff, David makes a deal with a police officer to allow D.C. to play in the big game before answering to the law for his illegal activities. During the game, David's wife and mother show up to share in David's realization of his lifelong dream.