Covid-19
Shinichi Nakata




JP: December 22, 1995




Red Entertainment




Role-playing video game




Kōji Arai




22 December 1995




Hudson Soft




Single-player video game






Super Nintendo Entertainment System




Hudson Soft games, Other games
Tengai Makyō Zero (天外魔境ゼロ) is a 1995 role-playing video game developed by Red Company and published by Hudson for the Super Famicom. The game was released exclusively in Japan on December 22, 1995, and is the fourth installment in the Tengai Makyō series. Like several games in the Tengai Makyō series, it is based on the fictitious novel Far East of Eden by Paul Hieronymus Chada.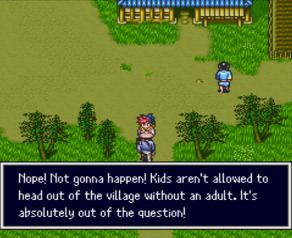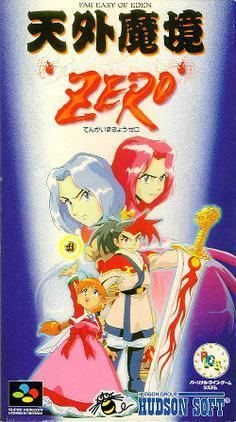 Tengai Makyō Zero is a turn-based role-playing game, featuring random battles. Battles are fought from an over-the-shoulder perspective, similar to games like Phantasy Star II and Phantasy Star IV: The End of the Millennium. The battle system itself is more akin to the Dragon Quest series of games, with a special twist: unlike previous games in the series, the player does not learn new techniques via leveling up, but must instead seek out the hidden "hermits", which teach new techniques or elemental abilities.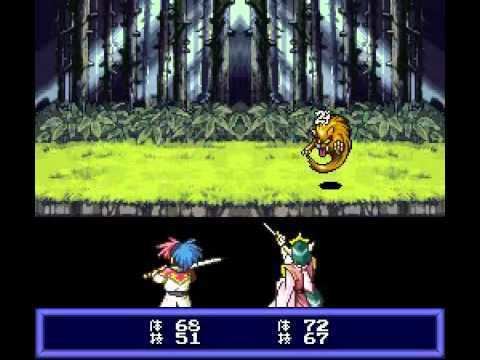 Tengai Makyō Zero was one of the few Super Famicom games to make use of the SPC7110, a data decompression chip that allows for more data to be stored on a cartridge than a typical Super Famicom game. As a result, the game includes a large variation in music, a large amount of text dialogue, and no repetition of enemy sprites whatsoever. The game also makes use of a real-time clock accessed via the SPC7110, which, much like recent games in the Animal Crossing and Pokémon series, results in different special events in the game taking place depending on the time of day, and even the time of year.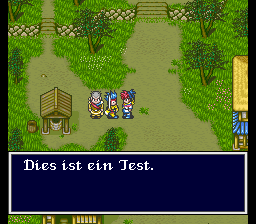 In the feudal Japan-like world of Jipang, an evil prince releases the demon lord Ninigi, who in turn seals the gods of Jipang and suppresses the people of six kingdoms with his demon henchmen. After one of the henchmen attack his village and slay his grandfather, the main character, Higan, learns he is the legendary "Fire Hero" and must set off to save the kingdoms. Along the way, Higan meets several characters, such as Subaru, a fairy and Tenjin, a swordsman.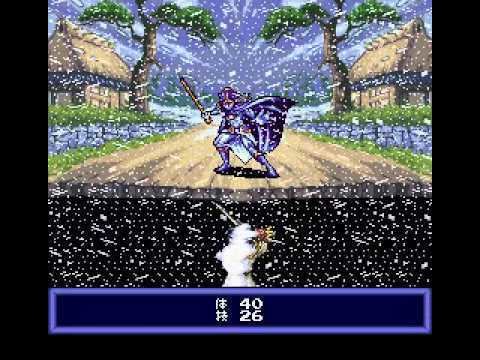 Tengai Makyō Zero: Shōnen Jump no Shou (天外魔境ゼロ : 少年ジャンプの章) is a special promotional version of the game, tied in with the Weekly Shōnen Jump magazine. Though it seemingly has very few differences from the original game (such as the title screen), the game is extremely rare and is quite possibly the most expensive Super Famicom game. Equally rare is the promotional clock in the style of the game cassette to promote the use of the Real Time Clock (RTC) in-game.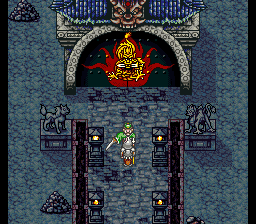 Tengai Makyō Zero was never officially localized into western languages and attempts at fan-translation have stalled due to difficulty in the game's script size and bugs in the hardware graphics decompressor. One of the people attempting translation, byuu, was partly inspired by the main character's name and resulted in the renaming of his emulator project higan.
Far East of Eden Zero Wikipedia