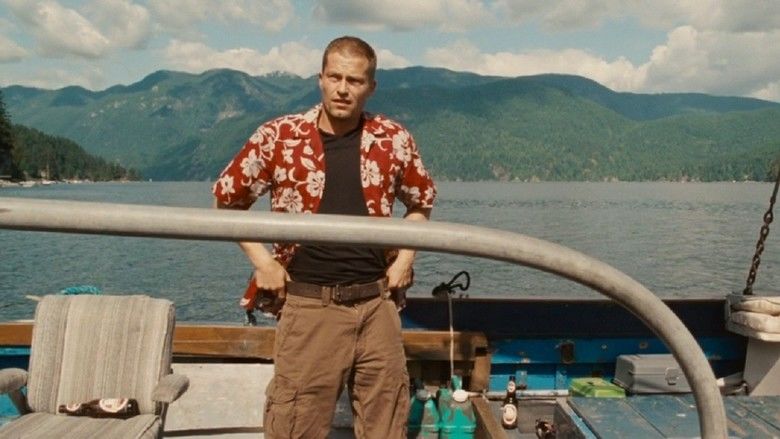 The film begins in a jungle at nighttime as a mercenary squad scouts the nearby area looking out for modified super soldiers, only to be slaughtered by a lone mutant. Dr Krieger (Udo Kier) is informed by his men about the event and asked to stop the research, Krieger refusing to do so. The film then skips to Valerie Cardinal, a journalist who is secretly receiving information about the events and the actual research by an informant. They arrange a meeting with her at the Island.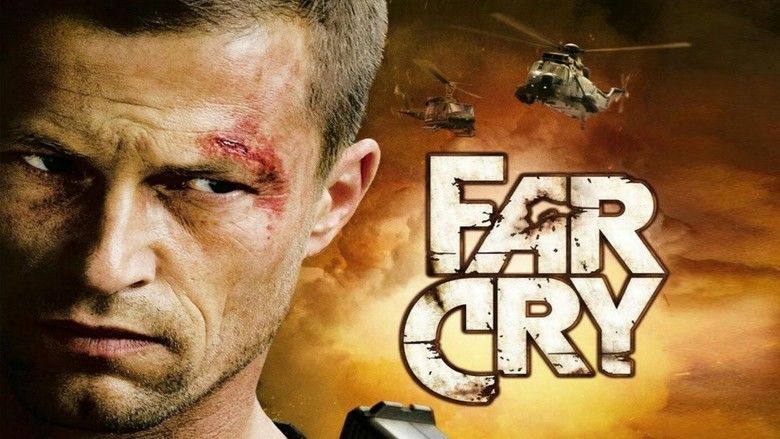 To get to the island, Valerie hires skipper Jack Carver to take her to the Island. Soon after, she reveals to Jack that her informant is named Max and he served in the Special Forces with him and that he is her uncle. Jack denies having known him. Jack then takes her to the island. However, it turns out that the mercenaries caught Max and turned up at the spot he was going to meet Valerie. The mercenaries capture Valerie and destroy Jack's boat with a RPG, though Jack manages to escape. Jack steals a gun from a nearby guard after knocking him out and rescues Valerie. Jack suggests that they leave the island, though Valerie refuses to leave without Max.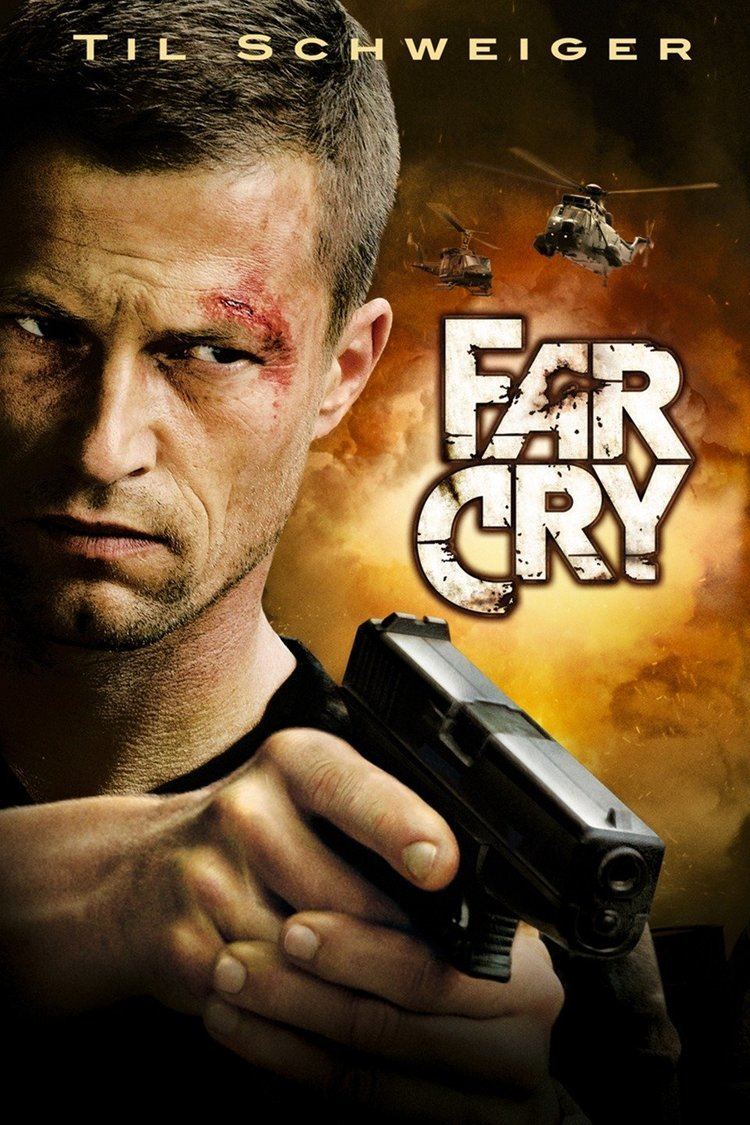 They hijack a mercenary humvee containing two soldiers and take their uniforms and proceed to the central base where they both are captured. Jack is jailed in an empty cell with a former member of the cooking staff. While they attempt to escape, Valerie is forced to have dinner with Krieger, who orders the mercenaries to unleash Max (who is now a mutant) on Jack and Cook when he sees them on camera, trying to escape. After a brief fight, Jack manages to convince Max who he really is. Max who is convinced, but still mentally fragile, assaults the mercenaries and releases the other mutants.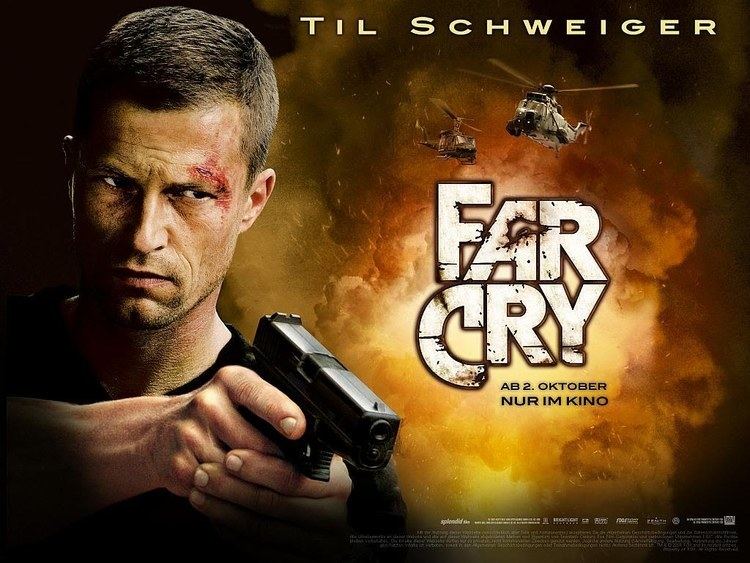 The mutants attempt to kill all the humans on the Island. After taking heavy casualties, half of the Mercenary Forces realize that there is no hope in sight of controlling the mutants and decide to team up with Jack and escape the island. The other half of the Mercenaries remain loyal to Krieger and try to retain control of the island. The two sides begin to battle each other and the mutants at the same time.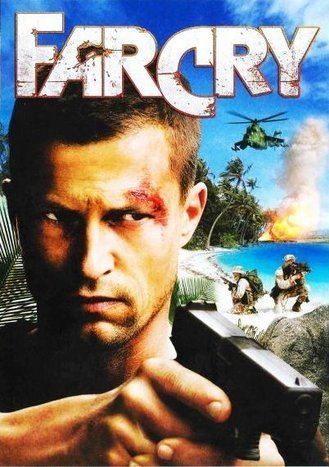 As the battle goes on, Max is shot and killed by Krieger's sadistic female second-in-command, and most of the Mercenaries on the island are killed by the mutants. This leaves only Krieger and his second-in-command, Jack and Valerie, and the cook alive. While trying to find Valerie, Jack engages in a fight with Krieger's second-in-command. Jack finds Valerie and tells her about Max. The cook, Jack, and Valerie hijack a boat at the docks. When Krieger arrives at the docks shortly after while being chased by mutants, he finds the boat missing. He turns around and screams as the screen fades to black.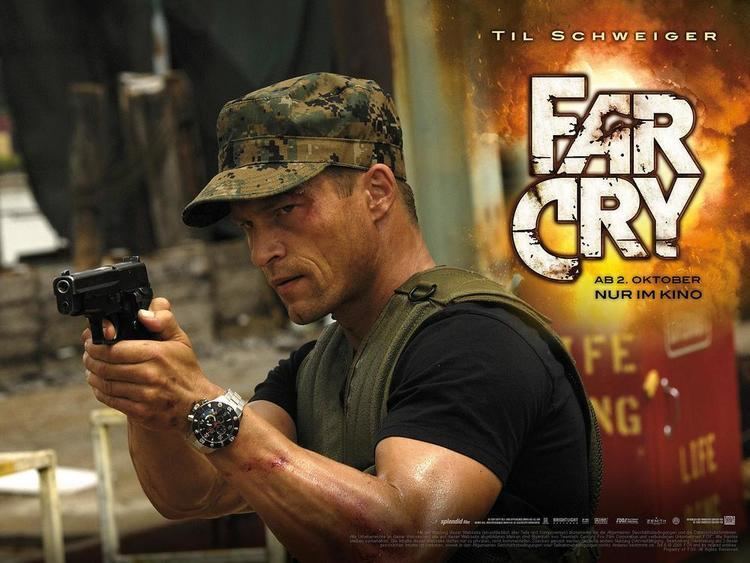 The film ends with Jack in a relationship with Valerie, while also continuing his work as a skipper. Valerie, like Jack, also continues her work with the CIA. Jack hires the cook for his boat.
Til Schweiger as Jack Carver
Emmanuelle Vaugier as Valerie Constatine
Natalia Avelon as Katja Chernov
Michael Paré as Paul Summers
Clint Howard as Lead Scientist (uncredited)
Craig Fairbrass as Mike
Udo Kier as Dr Krieger
Mike Dopud as S Sgt. Ryder
Chris Coppola as Emilio
Ralf Möller as Max Cardinal
Don S. Davis as General Roderick
Michael Eklund
Jay Brazeau as Ralph
Michael Rogers as Mercenary Kelly
Anthony Bourdain as Scientist (Tad Chanko)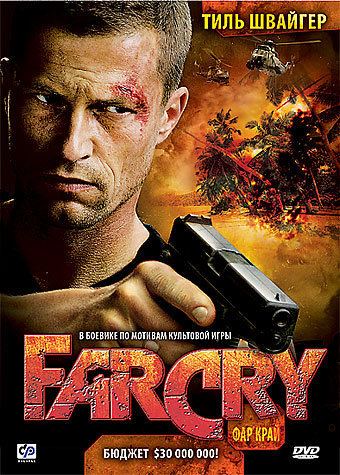 The game-to-film enthusiast Uwe Boll gained the rights to a Far Cry movie from Crytek, purportedly before the game was released. In an October 2006 interview, Uwe Boll said that production on Far Cry would begin in May 2007. The film was released on the second of October, 2008, in Germany.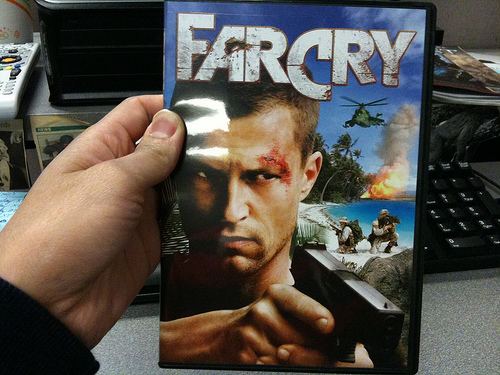 ScrewAttack creators "Stuttering Craig" and "Handsome Tom" had attempted for a month to raise money in order to buy a part for an extra Uwe Boll had created as an internet auction. On July 4, 2007, Craig announced on the ScrewAttack podcast, Sidescrollers, that Uwe Boll sent him an e-mail response stating that they had successfully managed to be cast as extras.
Like most other films directed by Uwe Boll, Far Cry received negative reviews with most critics saying it does the games no justice. IGN gave the film a 3 out of 10 and said "Perhaps one day game companies will learn to be more particular about the directors they choose to realize their products on the big screen. Fans of the game, and fans of movies in general, would be wise to avoid this one at all costs. Unless, of course, your purpose is to mock."
Variety reported that Ubisoft is developing another Far Cry film (based on the video game Far Cry 3) along with a Watch Dogs and Raving Rabbids film, this time, produced by Ubisoft Motion Pictures.