Fanny Smith (born May 20, 1992 in Aigle, Switzerland) is a Swiss freestyle skier. She represented Switzerland at the 2010 Winter Olympics in Vancouver. She came in 7th and received an Olympic diploma for this performance. She has 28 podiums in the World Cup circuit and 54 top ten finishes.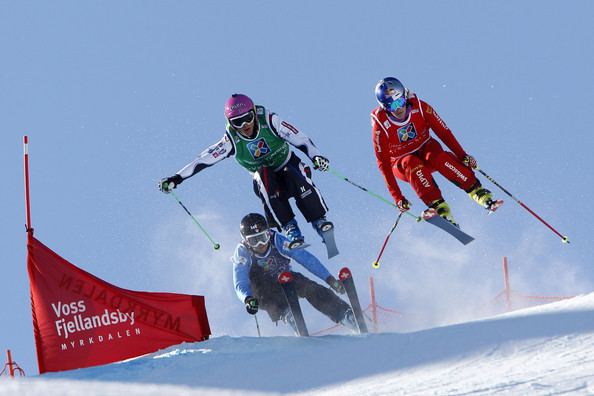 Born in Aigle and brought up in the Swiss ski resort of Villars, Smith has been skiing since the age of two, starting on her path to becoming a World Champion almost as soon as she could walk.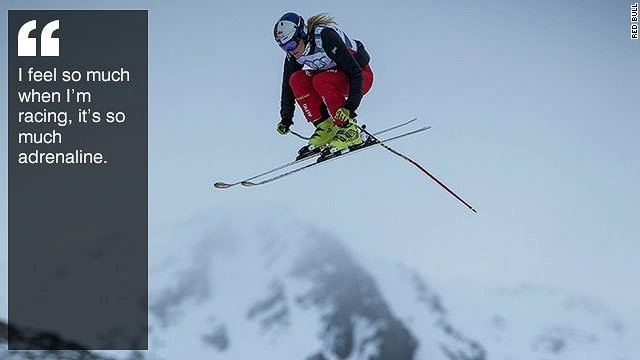 Growing up in the Alps meant hours spent racing, jumping, and trying to keep up with her older brother on the slopes. During this time the competitive fires started to burn inside Smith and at the age of 14 she was selected into the Swiss National Educational Performance Center of Brig.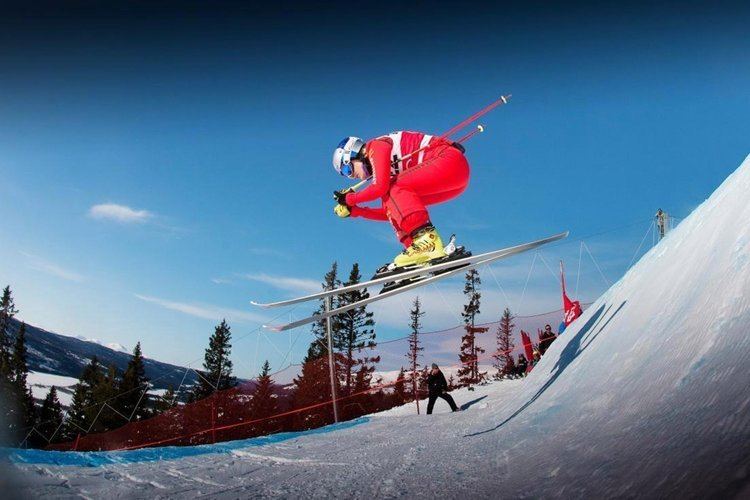 Whilst at school in Brig, Smith began to look for ways to combine her love of speed, jumps, adrenaline and head-to-head competition and set her sights on competing in ski cross.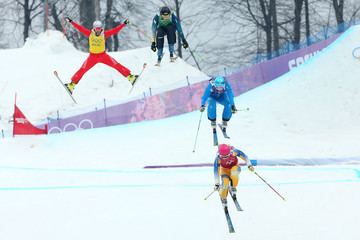 When she graduated in 2009 Smith found that there was no official Swiss junior ski cross program. However, her determination would not allow this problem stand in the way of her dreams. With the help of her family and sponsors, Smith set to work to create her own team and build an intensive ski cross specific training program for herself.
Smith started to train with Guillaume Nantermod, the Bordercross World Champion, and their partnership immediately showed signs of success. Before long Smith and her team had been integrated into the Swiss National Team.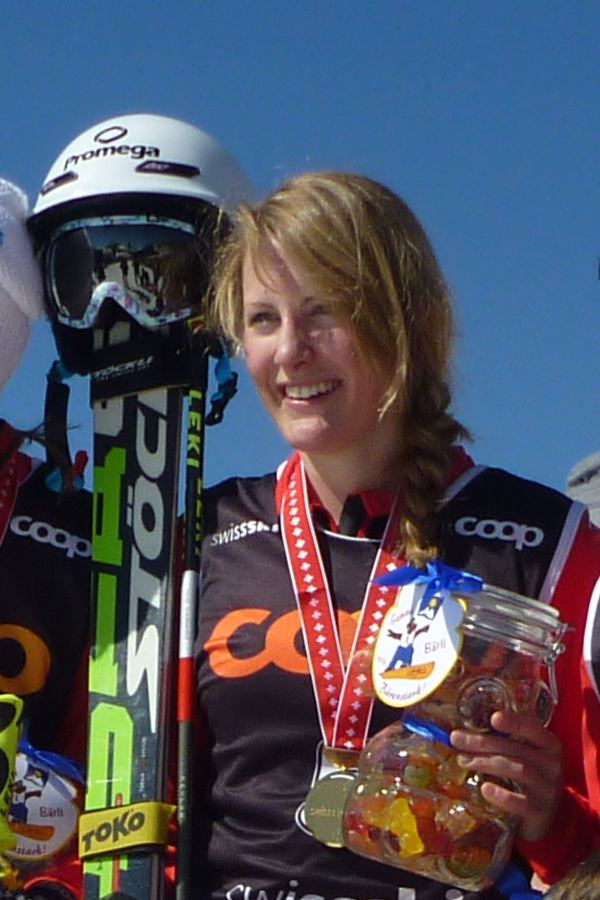 At just 17 years old, Smith secured her first World Cup podium position, with second place at the Lake Placid World Cup in January 2010. Her first win came just under a year later in Innichen/San Candido. From there, things were moving quickly in the right direction with two more second places in the 2010-11 season. However, just as Smith was on the cusp of joining the world's ski cross elite, she fell and tore her anterior cruciate ligament, forcing her out of competition for 11 months.
Her time away from the sport she is passionate about, only served to fuel her determination. After a hard and lengthy rehabilitation and aged still just 22, Smith returned to the World Cup in stunning fashion. She dominated the 2012-13 season winning the first three races of the year and taking four victories total. She found herself on the podium in six out of the ten races and won the Crystal Globe as the world's top-ranked ski cross racer. To top her perfect return to ski cross she took the Gold Medal at the World Championships in Voss, Norway.
The 2013-2014 began well with Smith securing second place in the first race in Nakiska. She won the title in Innichen and was beaten into second place in a photo finish in Kreischberg by Ophélie David. Smith finished in second place in the 2014 overall World Cup standings.