Face to Face (Swedish: Ansikte mot ansikte) is a 1976 Swedish psychological drama film written and directed by Ingmar Bergman. It tells the story of a psychiatrist who is suffering from a mental illness. It stars Liv Ullmann and Erland Josephson.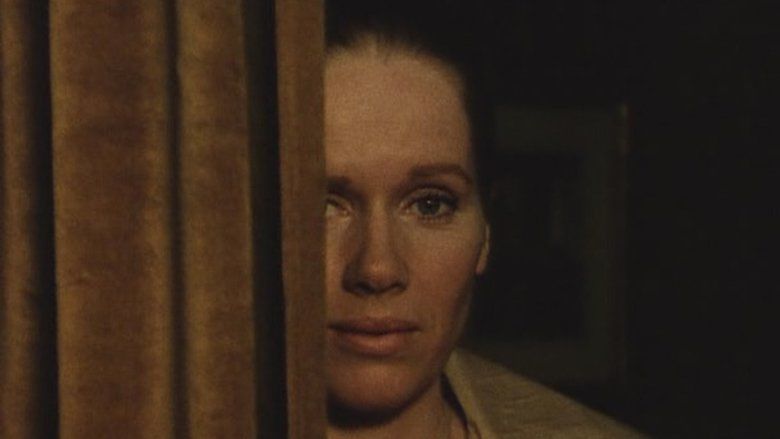 It is also the film debut of Lena Olin.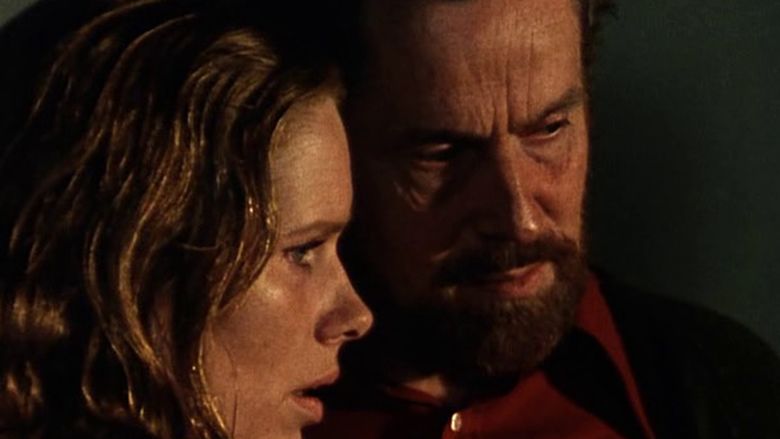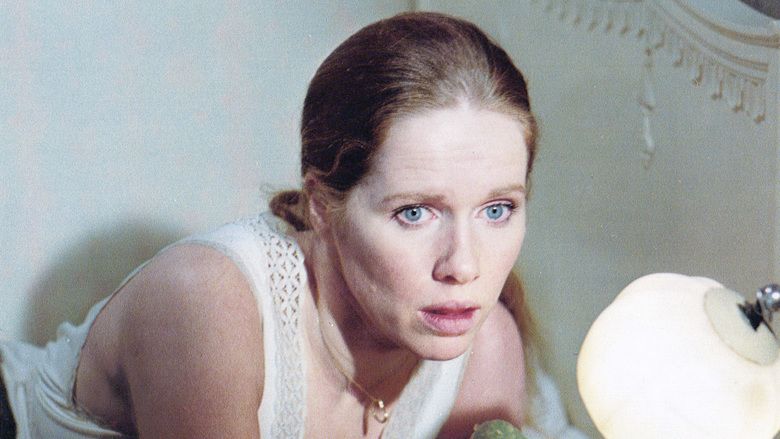 The film was conceived and produced as a four-part mini-series on Swedish television with a running time of 177 minutes. The episodes were entitled: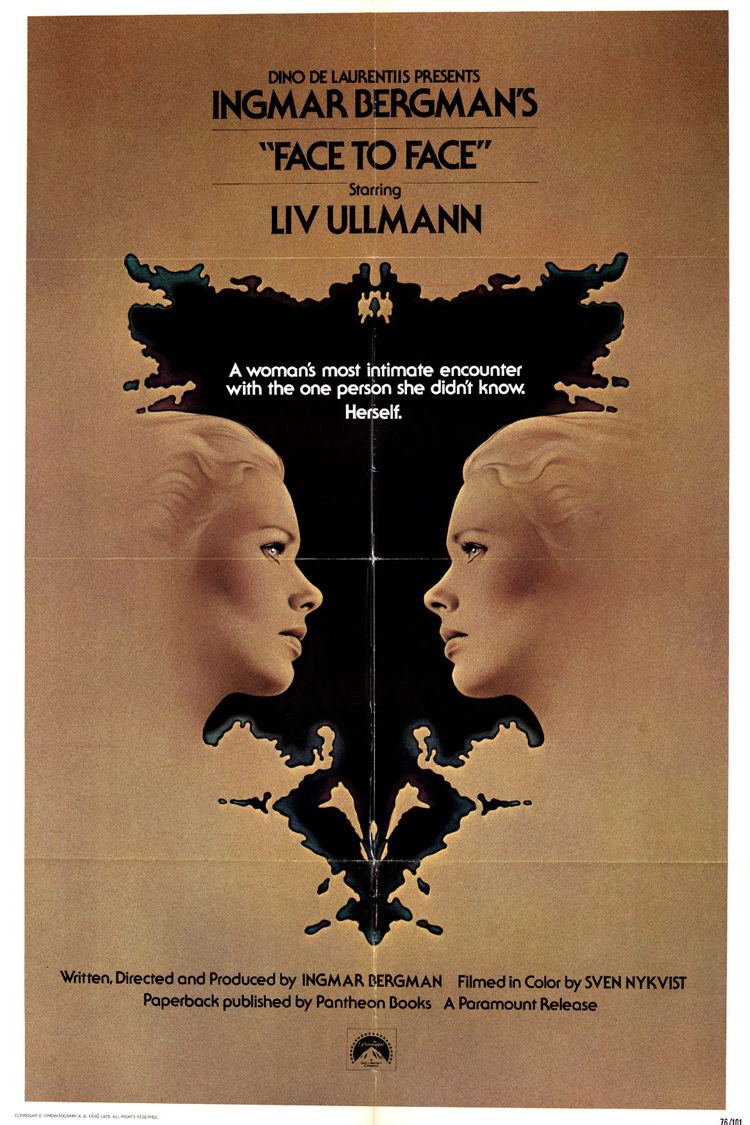 Uppbrottet (The Separation)
Gränsen (The Border)
Skymningslandet (The Twilight Land)
Återkomsten (The Return)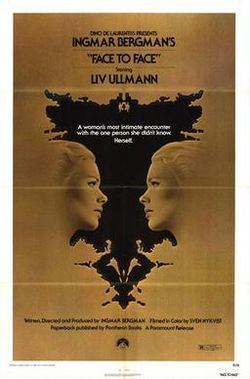 It was edited down for theatrical releases for running times from 114 to 135 minutes. However, the theatrical version premiered first. The film was later screened at the 1976 Cannes Film Festival held in May, but was not entered into the main competition. The television version aired in Sweden over four weeks in May and June of that year, and has not been released for home media.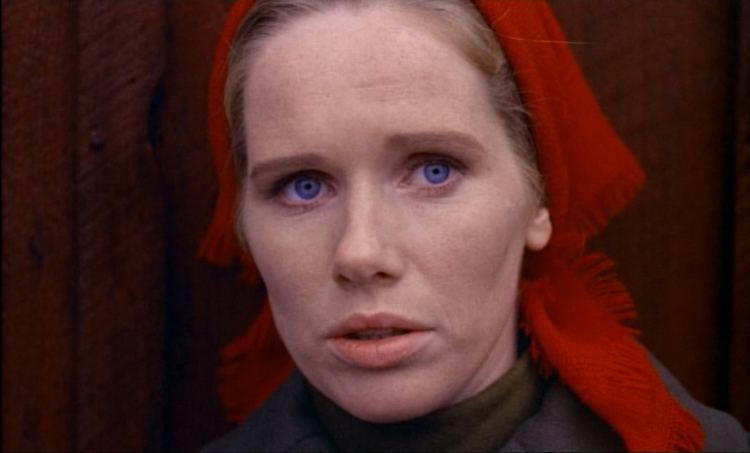 Dr. Jenny Isaksson (Liv Ullmann) is a psychiatrist married to another psychiatrist; both are successful in their jobs but slowly, agonizingly, Jenny succumbs to a breakdown. She is haunted by images and emotions from her past and eventually cannot function as a wife, doctor, or individual.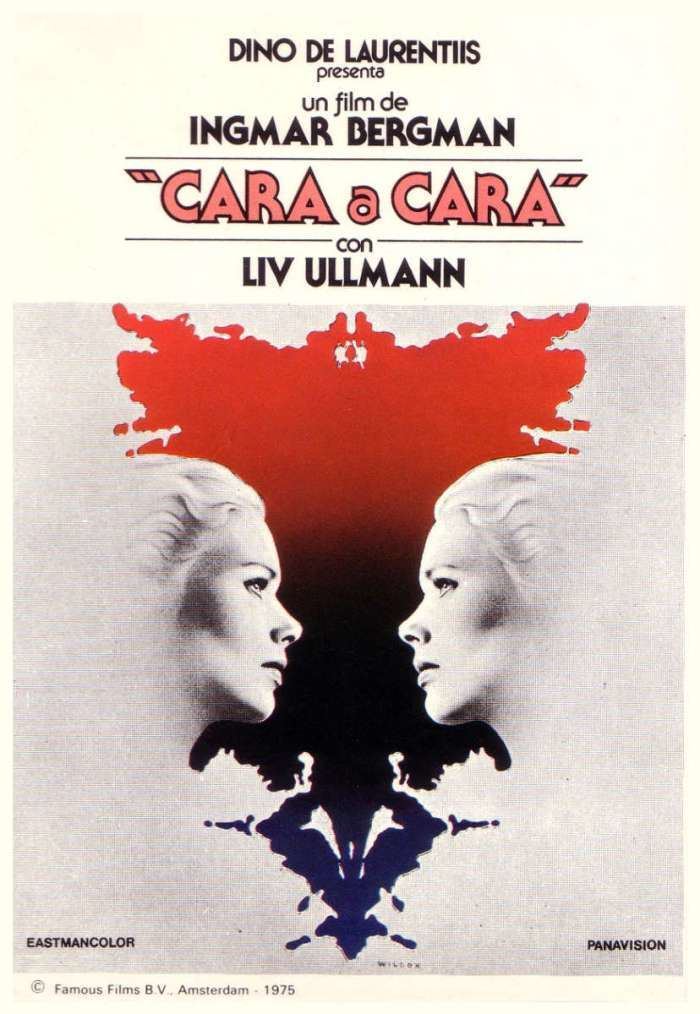 Liv Ullmann – Dr. Jenny Isaksson
Erland Josephson – Dr. Tomas Jacobi
Aino Taube – The Grandmother
Gunnar Björnstrand – The Grandfather
Kristina Adolphson – Nurse Veronica
Marianne Aminoff – Jenny's mother
Gösta Ekman – Mikael Strömberg
Helene Friberg – Anna, Jenny's daughter
Ulf Johansson – Helmuth Wankel
Sven Lindberg – Jenny's husband
Jan-Erik Lindqvist (credited as Jan-Erik Lindqvist)
Birger Malmsten – Rapist
Sif Ruud – Elisabeth Wankel
Göran Stangertz – Rapist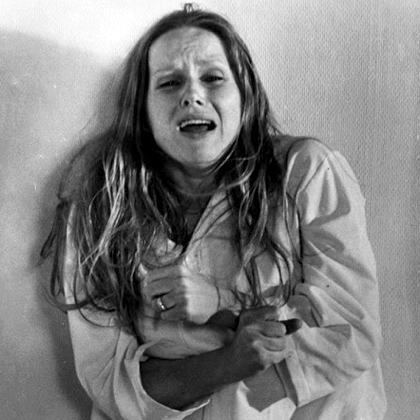 Lena Olin – Shop assistant
Rebecca Pawlo – Shop assistant
Gösta Prüzelius – Jenny's father
Tore Segelcke – The woman
Kari Sylwan – Mari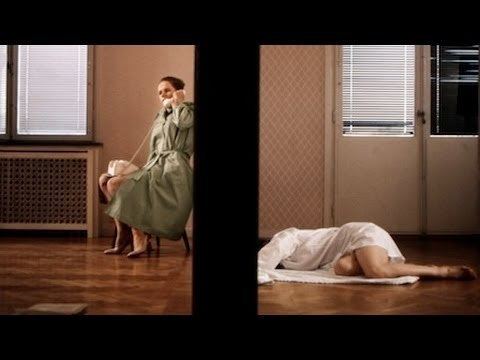 Aggregator Rotten Tomatoes reports 82% approval of Face to Face based on 11 reviews. Vincent Canby was highly favorable and wrote, "Mr. Bergman is more mysterious, more haunting, more contradictory than ever, though the style of the film has never been more precise, clear, levelheaded." Roger Ebert, while calling it "confused and sometimes overwrought", awarded it three out of four stars and lauded Ullmann's performance as "one of the greatest performances in an Ingmar Bergman film" up to that point.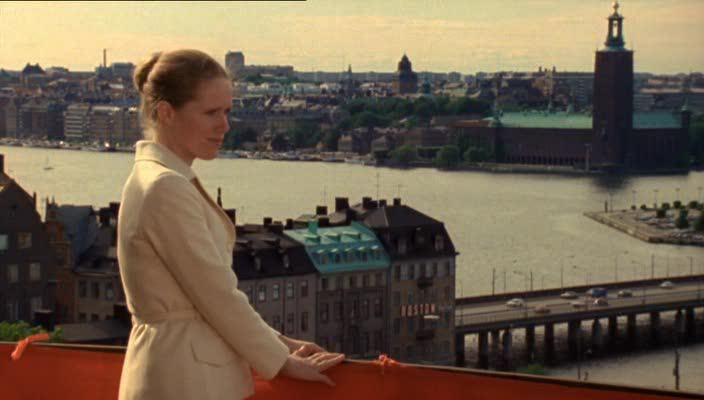 Face to Face was nominated for Academy Awards for Best Actress (Ullmann) and Best Director (Bergman).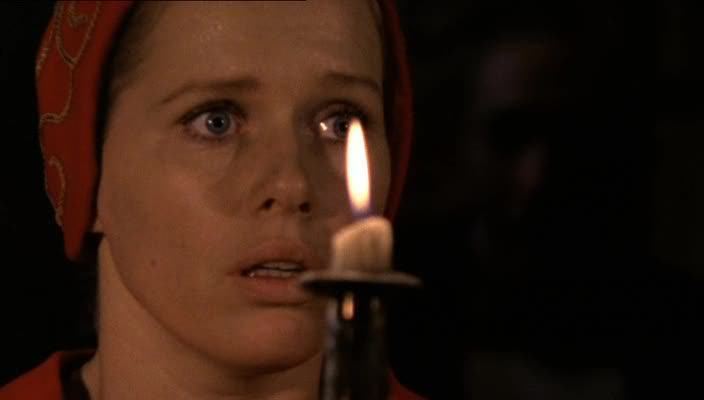 Ullmann was nominated by BAFTA in the Best Actress category.
She was also named Best Actress by the New York Film Critics Circle Awards, the National Board of Review and the Los Angeles Film Critics Association, with the film winning Best Foreign Language Film at the latter.
It also was named by the Golden Globes as their Best Foreign Language Film of the year, with Ullmann also being nominated for the Golden Globe Award for Best Actress – Motion Picture Drama.