Covid-19
Fabian Pedacchio





Priest





Fabián Edgardo Marcelo Pedacchio Leániz known as Fabián Pedacchio (born April 12, 1964 in Buenos Aires, Argentina) is a Catholic priest, known from 2013 as Personal Secretary of Pope Francis.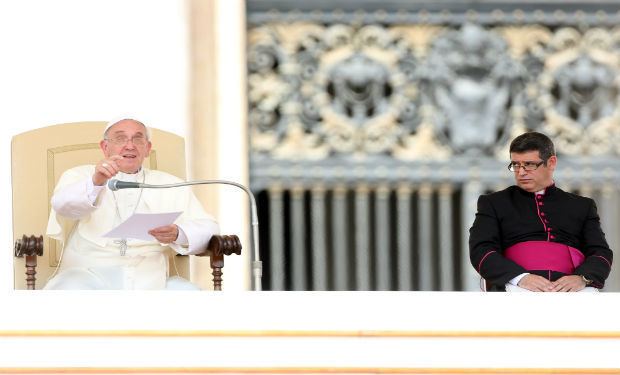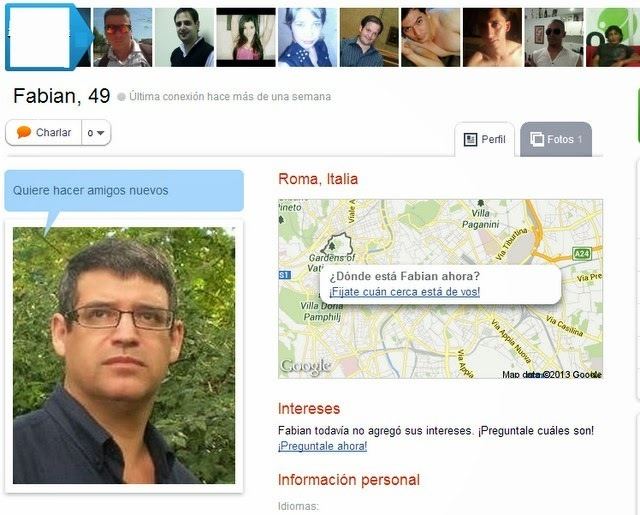 He studied economics and thought about raising a family before changing his mind and studying in a seminary. He was ordained a priest on December 7, 1992. He is an expert in canon law. In Argentina, he became Secretary of SADEC, the Argentinian Society for Canon Law. He also worked at the Ecclesiastical Court of Argentina.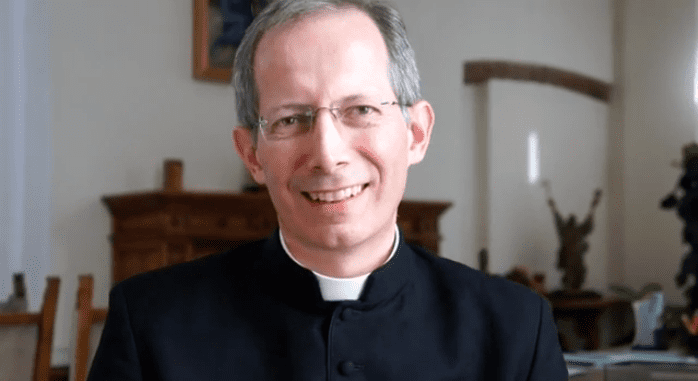 In 2007, the Congregation of Bishops asked Cardinal Bergoglio if he could suggest an Argentinian priest for a post within its ranks. The cardinal chose Pedacchio. In a Dec. 26, 2011 report, an anonymous informant wrote in the Spanish portal Intereconomia accusing him of being "a spy of Cardinal Bergoglio in Rome" within the ranks of the Congregation of Bishops. On August 18, 2012 Pope Benedict XVI appointed him a chaplain of His Holiness with the title monsignor.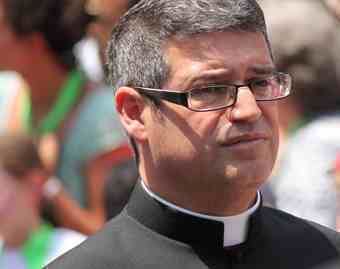 Shortly after the conclave which elected Bergoglio as pope he moved to the Domus Sanctae Marthae, the Vatican hotel where the Pope is living. He began collaborating part-time with Pope Francis, while keeping his post of "second class secretary clerk" at the Congregation for the Bishops. He was officially the second secretary, the first secretary being Alfred Xuereb though the media suggested that he was in fact Francis' closest aide. He became the first secretary in March 2014 when Msgr. Xuereb was promoted to Prelate Secretary General of the Secretariat for the Economy. Yoannis Lahzi Gaid was then appointed as the new second secretary.
Fabian Pedacchio has told he dated girls in his youth. He allegedly kept a profile in the social web Badoo. He is an avid supporter of River Plate and likes Gabriel García Márquez's novels and Pedro Almodóvar's films.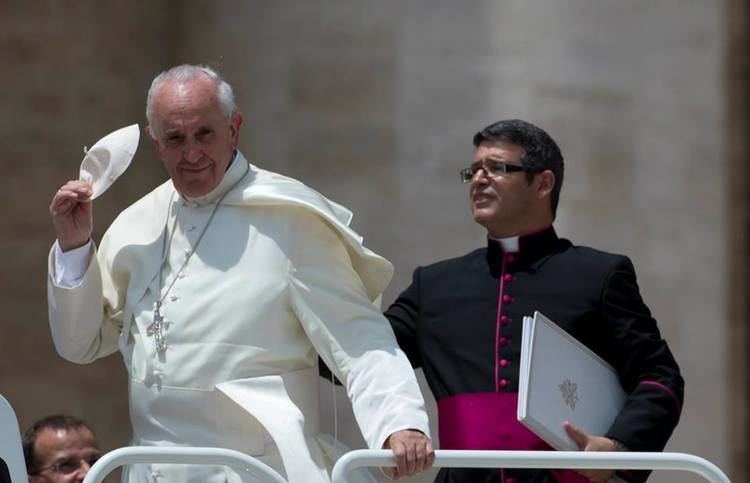 Fabián Pedacchio Wikipedia