Name

Ezra Booth











Similar

Hiram Page, Warren Parrish, George M Hinkle




Born

14 February 1792 (age 80), Connecticut, United States




Died

January 1873 (aged 80), Cuyahoga Falls, Ohio, United States
Michael Ezra booth #1 at ArtExpo 2017
Ezra Booth (February 14, 1792 – January 1873) was an early member of the Latter Day Saint movement who became an outspoken critic of Joseph Smith and the church Smith founded.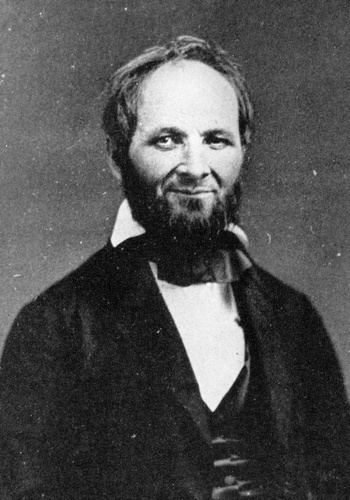 Booth was born in Newton, Connecticut. He had been a popular Methodist minister before going to Kirtland, Ohio with John and Elsa Johnson in 1831. After witnessing Joseph Smith healing Elsa's arm, Booth became a convert and was baptized and ordained an elder in May 1831, and was ordained to be a high priest by Lyman Wight on June 3, 1831.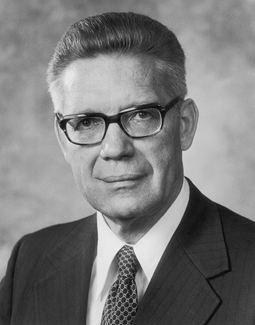 On June 6, 1831, Booth was called to go to Missouri with Isaac Morley and "preach[] the word by the way." Booth began his mission by preaching the Book of Mormon to a large audience in Bates Corners, Norton Township, Ohio in June 1831. On August 4, 1831, Booth was one of fourteen elders attending the a "Special Conference" in Kaw township, Jackson County, Missouri called by Joseph Smith.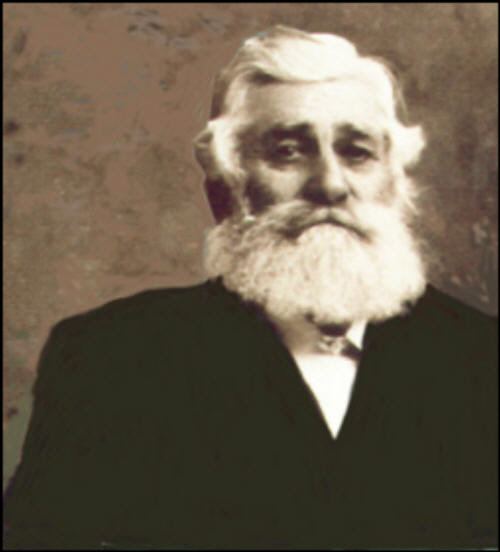 On September 6, 1831, Booth was "silenced from preaching as an Elder" by Smith, Sidney Rigdon, Oliver Cowdery and others. Smith stated that this was because of Booth's dissension towards the leaders of the church, and his apparent lack of humility. Booth had apparently expected that he would convert people through the performance of miracles, as had been his experience with Smith; when no miracles were forthcoming, he became disillusioned. A revelation came to Smith a few days later, and stated that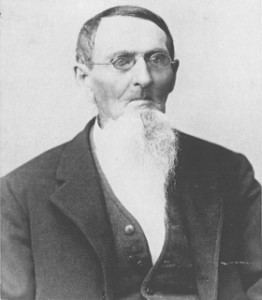 I, the Lord, was angry with him who was my servant Ezra Booth, and also my servant Isaac Morley, for they kept not the law, neither the commandment; they sought evil in their hearts .… They condemned for evil that thing in which there was no evil; nevertheless I have forgiven my servant Isaac Morley.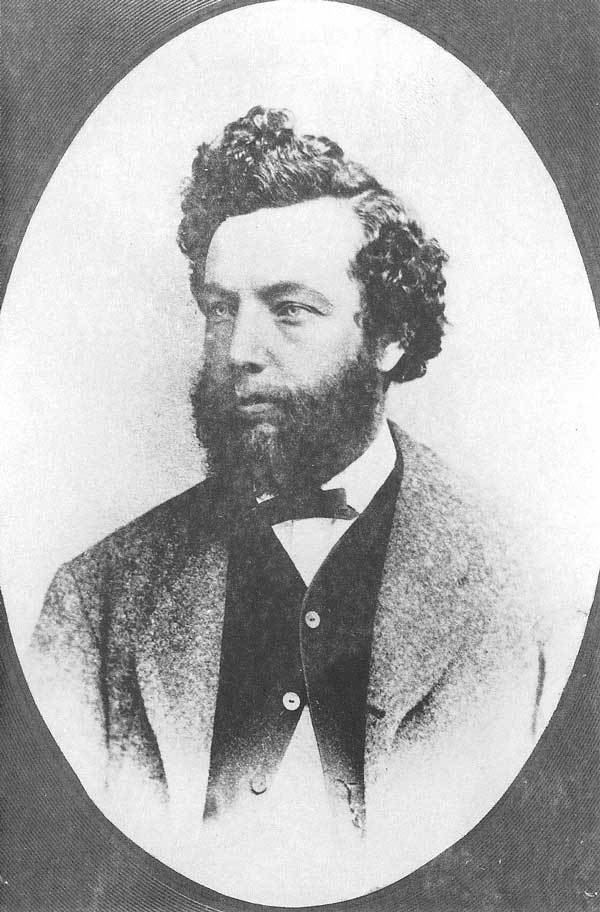 Less than three days after being "silenced from preaching as an Elder", and after only being a member for five months, Booth renounced Mormonism in the first of nine letters to be published in the Ohio Star, beginning in November 1831. Booth's letters focused on three main types of criticism: (1) inconsistencies he saw in Smith's revelations; (2) the "despotic" behavior of the church itself; and (3) the personal weaknesses in Smith and other church leaders. In Norton Township (the area Booth was sent to on his mission), the effect of Booth's letters is such that "the public feeling was, that 'Mormonism' was overthrown" until Reynolds Cahoon, David Whitmer, and Lyman E. Johnson arrived on a mission. Booth's letters were reprinted by E. D. Howe in his 1834 book Mormonism Unvailed.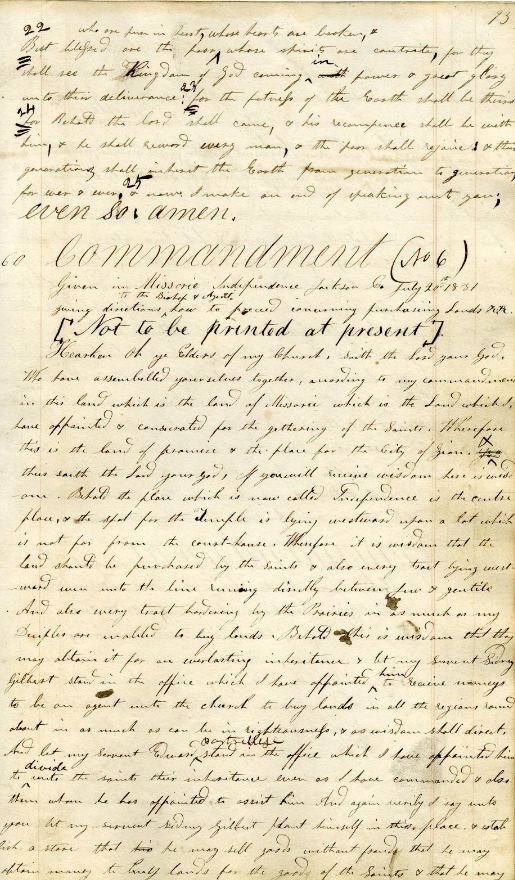 Information about Booth after 1831 is scarce. However, he did marry a couple in Mentor, Ohio on January 16, 1832, and later created the "Church of Christ". His Church of Christ adopted many principles from Mormonism and Restoration Christianity but taught that Smith was a false prophet and that the Book of Mormon was not true. The church had several meetings and soon disbanded. In 1865, Booth moved to Cuyahoga Falls, Ohio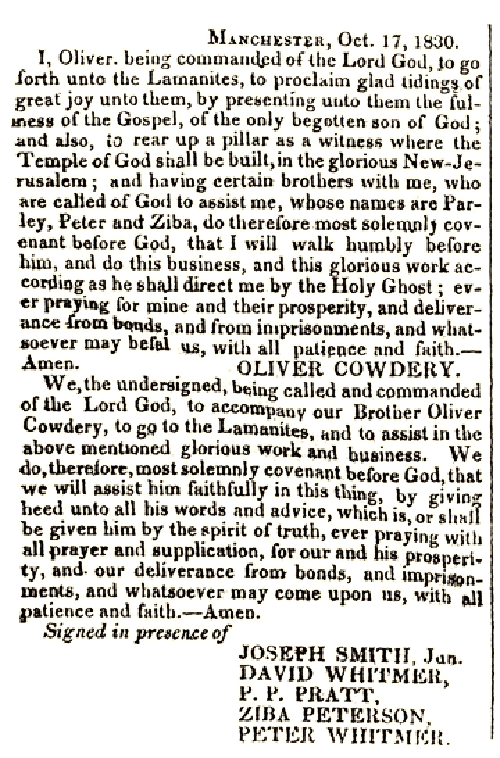 Booth is buried in Oakwood Cemetery in Cuyahoga Falls, not far from the Johnson home in Hiram. He was buried on January 12, 1873, but the precise date of his death is unknown.
References
Ezra Booth Wikipedia
(Text) CC BY-SA