Albums

La Carte Qui Gagne, Mingelina B52 - EP, Done Bis

Music group

Zaiko Langa Langa (1969 – 1981)

Similar People

Bozi Boziana, N'Yoka Longo, Felix Manuaku Waku, Dindo Yogo, Papa Wemba
Evoloko Atshuamo, best known as Evoloko Jocker (sometimes spelled Joker) or Lay Lay, is a popular congolese soukous singer. Since the late 1960s, he has been in several major soukous bands, such as Zaiko Langa Langa, Isifi Lokole, and Langa Langa Stars.
Contents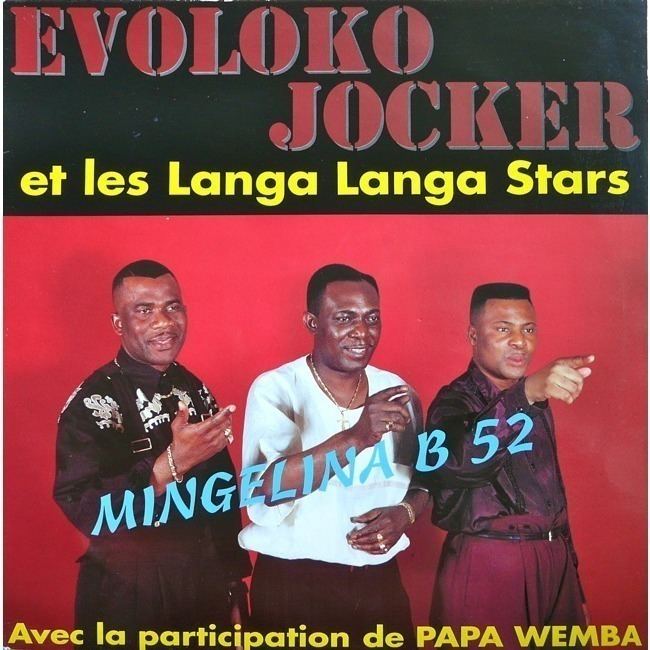 Evoloko Jocker & Langa Langa Stars: Done Bis (1986)
Biography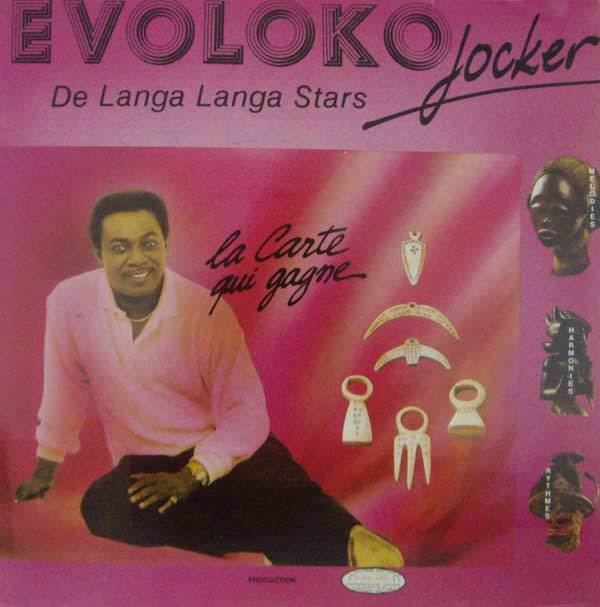 Evoloko was born in Belgian Congo (now Democratic Republic of the Congo). He began his career in Zaiko Langa Langa, one of the biggest Congolese soukous bands, in 1969. He was so appreciated that he soon became one the band's prominent musicians together with Papa Wemba, Jossart Nyoka and others. They created cavacha, a sound and dance style that became a trademark of Zaiko and a craze in East Africa in the 1970s.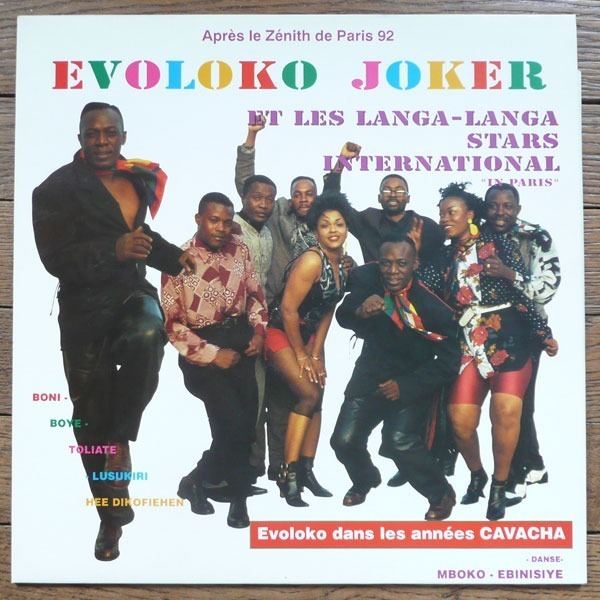 In 1974 he was fired from Zaiko and went to form Isifi Lokole with Papa Wemba and Mavuela Somo. The band also included Bozi Boziana, who was another popular soukous star. Somo, Evoloko and Papa Wemba eventually argued with each other and Papa Wemba left Isifi Lokole to found his own band Yoka Lokole. Evoloko renamed his band Isifi Melodia. For a while, Isifi Melodia struggled to become a top soukous band, but Evoloko abandoned in 1977 to relocate to Europe. The band went hiatus in the late 1970s.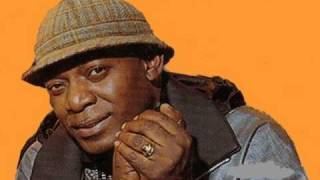 Evoloko later returned to Zaiko, but left again in 1981. He then joined the Langa Langa Stars invited by Kiamuangana Verkys; the band included several ex-Zaiko Langa Langa and Viva La Musica musicians. Langa Langa Stars were also very popular, as was their weke weke dance. They disbanded in 1984. After Langa Langa Stars, Evoloko kept playing either in solo projects or with other short-lived groups, such as Langa Langa Rénové (2008). He also occasionally collaborated with his original band, Zaiko Langa Langa.
With Langa Langa Stars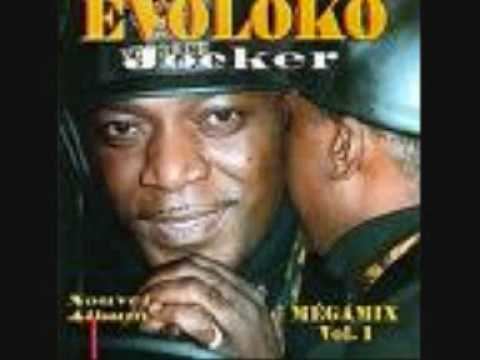 Requiem
Kalolo
Soleil
Mingalina B 52
References
Evoloko Jocker Wikipedia
(Text) CC BY-SA