Europa (known as Zentropa in North America) is a 1991 Danish art drama film directed by Lars von Trier. It is von Trier's third theatrical feature film and the final film in his Europa trilogy following The Element of Crime (1984) and Epidemic (1987).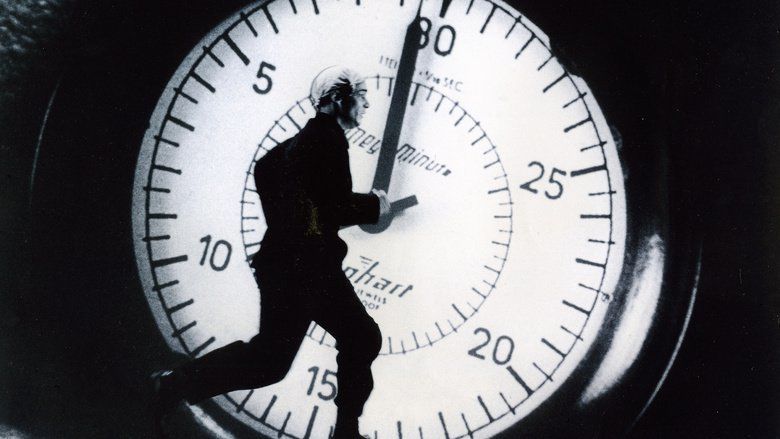 The film features an international cast, including the French-American Jean-Marc Barr, Germans Barbara Sukowa and Udo Kier, expatriate American Eddie Constantine, and the Swedes Max von Sydow and Ernst-Hugo Järegård.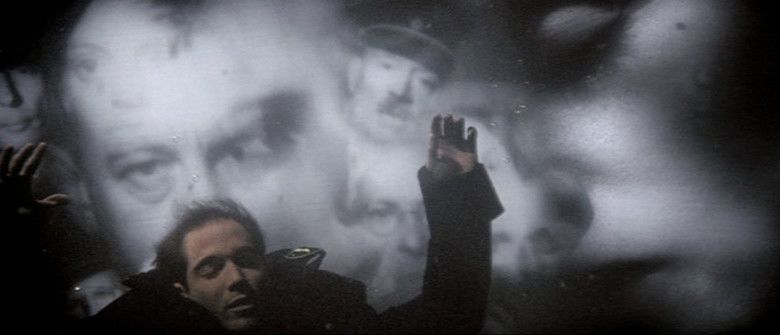 Europa was influenced by Franz Kafka's Amerika, and the title was chosen "as an echo" of that novel.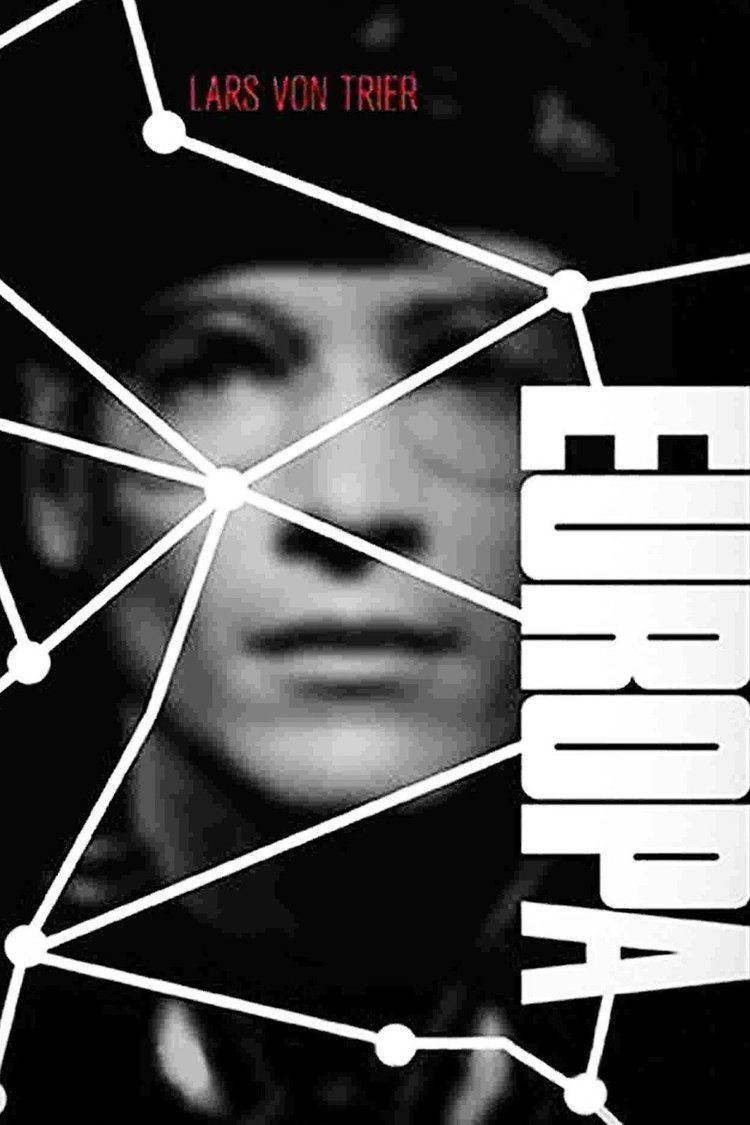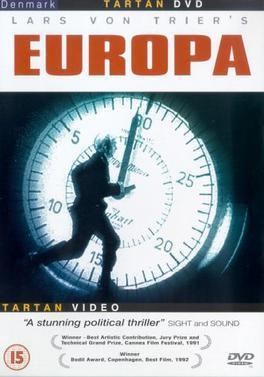 A young, idealistic American hopes to "show some kindness" to the German people soon after the end of World War II. In US-occupied Germany, he takes on work as a sleeping car conductor for the Zentropa railway network, falls in love with a femme fatale, and becomes embroiled in a pro-Nazi terrorist conspiracy.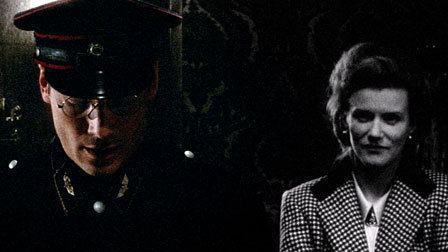 Europa employs an experimental style of cinema, combining largely black and white visuals with occasional intrusions of colour having actors interact with rear-projected footage, and layering different images over one another to surreal effect. The voice-over narration uses an unconventional second-person narrative imitative of a hypnotist (e.g. "On the count of ten, you will be in Europa.").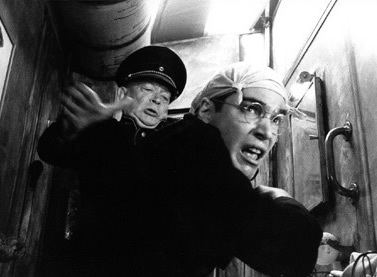 The film's characters, music, dialogue, and plot are self-consciously melodramatic and ironically imitative of film noir conventions.
The film was shot throughout Poland (Chojna Cathedral (Marienkirche) and the Chojna Roundhouse) and in Denmark (Nordisk Film studios, Copenhagen and the Copenhagen Dansk Hydraulisk Institut)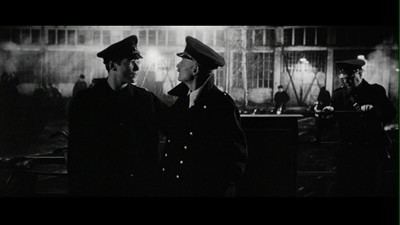 Von Trier's production company, Zentropa Entertainments, is named after the sinister railway network featured in this film, which is in turn named after the real-life train company Mitropa.
Europa was released as Zentropa in North America to avoid confusion with Europa Europa (1990).
The film received largely positive reviews from critics. Review aggregator website Rotten Tomatoes reports an 85% score based on 13 reviews, with an average rating of 7.3/10.
The film won three awards at the 1991 Cannes Film Festival (Best Artistic Contribution, Jury Prize, and Technical Grand Prize). Upon realizing that he had not won the Palme d'Or, von Trier gave the judges the finger and stormed out of the venue.
The Criterion Collection released the film on DVD in 2008. The package contained several documentaries on the film and an audio commentary from von Trier.