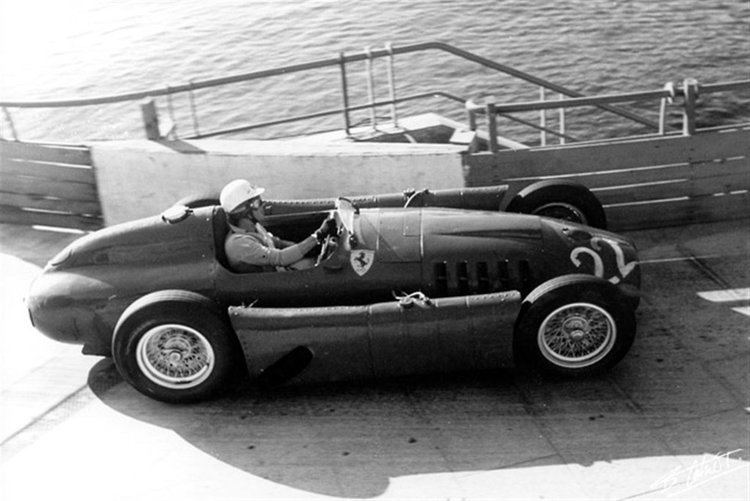 Castellotti was born in Lodi, Italy. He acquired a Ferrari at the age of twenty, from a local benefactor, and began racing sports cars in 1952. That year he won the Portuguese Grand Prix, was third at Bari and second at Monaco which was run that year for sports cars. In 1953 he won the Messina 10 hours and finished third in the Carrera Panamericana in Mexico. In 1954 he signed for Lancia and again drove sports cars whilst awaiting the team's Grand Prix car. He eventually made his Grand Prix debut at Buenos Aires on 16 January 1955, for Lancia, but struggled in the warmer temperatures and crashed. However, he finished second at Monaco, but in mid-season the team amalgamated with Scuderia Ferrari, for whom Castellotti drove for the remainder of his career. He participated in 14 World Championship Grands Prix, achieving 3 podiums and scored a total of 19.5 championship points. He secured pole position, with Lancia, at the 1955 Belgian Grand Prix, becoming the youngest driver to do so (at age 24 years, 7 months and 26 days), a record that stood for 13 years until Jacky Ickx's pole position at the 1968 German Grand Prix.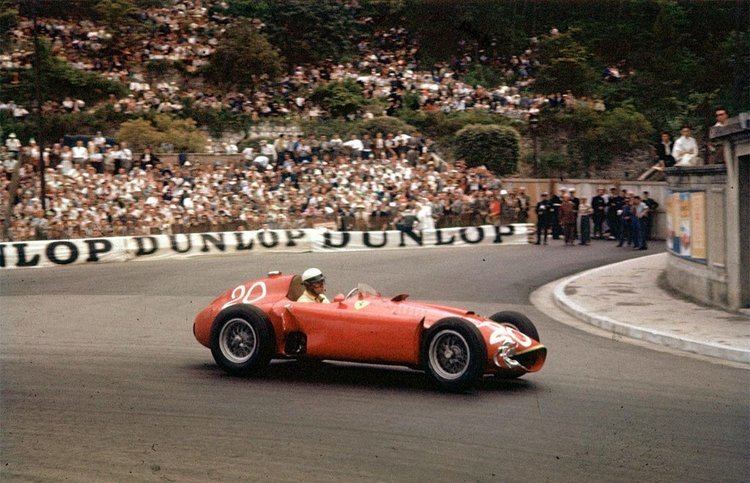 He also participated in several non-Championship Formula One races. Castellotti won the March 1956 12 Hours of Sebring at Sebring, Florida partnered with Fangio. He followed this triumph by winning the Mille Miglia race in Brescia and the Grand Prix for sports cars in Rouen, France. Castellotti's Ferrari achieved a total race time of 2 hours 10 minutes 31.1 seconds, winning the race. He was also second in the Nürburgring 1000 km race again partnered with Fangio.
Known for his manner and tailored clothes, Castellotti gained significant media publicity for his relationship with ballerina and actress Delia Scala.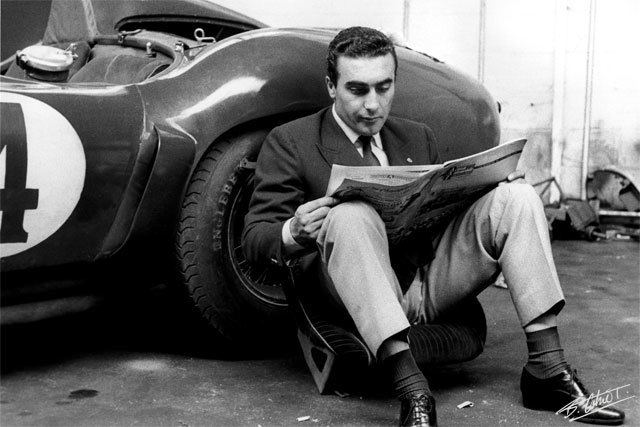 He was killed at only 26 years old during a private Ferrari test session at the Modena Autodrome. Castellotti was testing a new Ferrari Grand Prix car for the 1957 season. He crashed against a curve of the Autodrome and his body was hurled 100 yards (91.4 m). He had just been told to accelerate his speed so that he could average 85.127 miles per hour (136.999 km/h). The car turned over several times and finished up in the members stand. No one else was injured. Doctors said Castellotti died instantly from a fractured skull.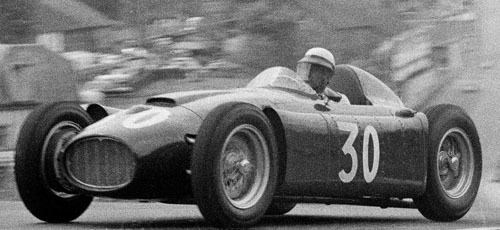 Four years later, another Italian driver, Giulio Cabianca, Castellotti's best friend, fatally crashed in the same Autodrome. Castellotti was considered the greatest Italian driver since Alberto Ascari, who died testing a car on 26 May 1955.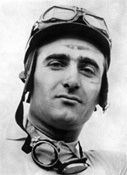 Major career wins (sportscars):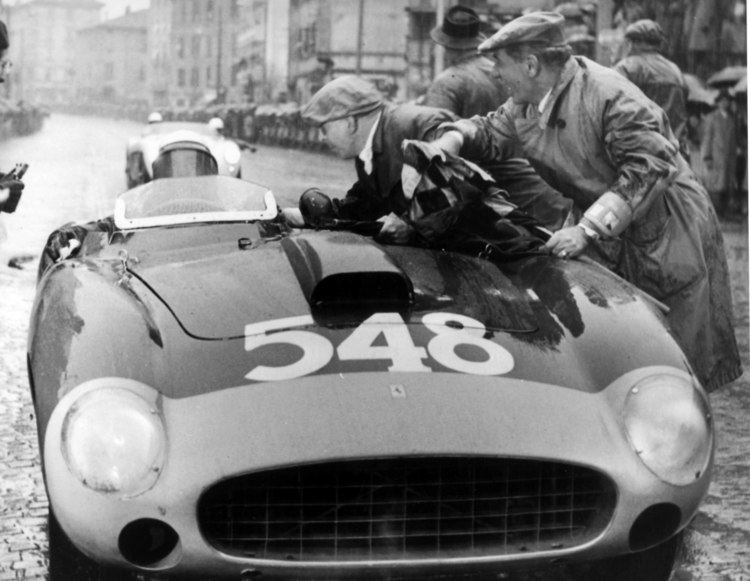 Mille Miglia
12 Hours of Sebring
Sicily Gold Cup
Circuito di Senigallia
Portuguese Grand Prix
1000 km Buenos Aires
(key) (Races in bold indicate pole position)
(key) (Races in bold indicate pole position) (Races in italics indicate fastest lap)
† Indicates shared drive with Luigi Musso