A native of Pittsburgh, Pennsylvania, DePasquale graduated from Central Catholic High School and received a bachelor's degree from the College of Wooster. He later earned an M.P.A. from the University of Pittsburgh and a J.D. from Widener University School of Law (evening division).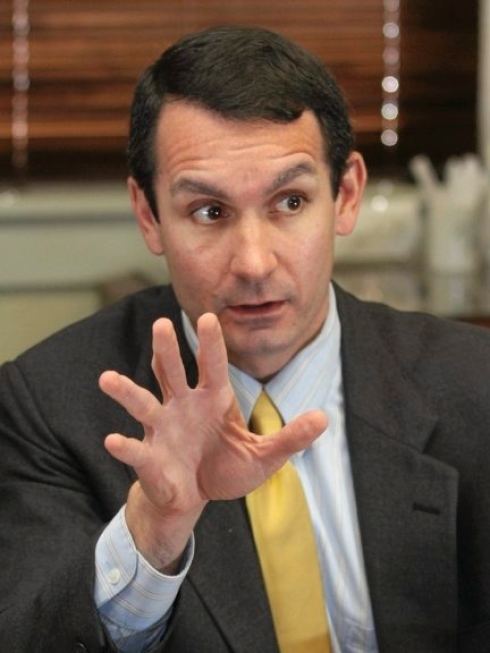 DePasquale is the grandson of the late Eugene "Jeep" DePasquale, who served in the Pittsburgh City Council, including six years as president, between 1971 and 1989.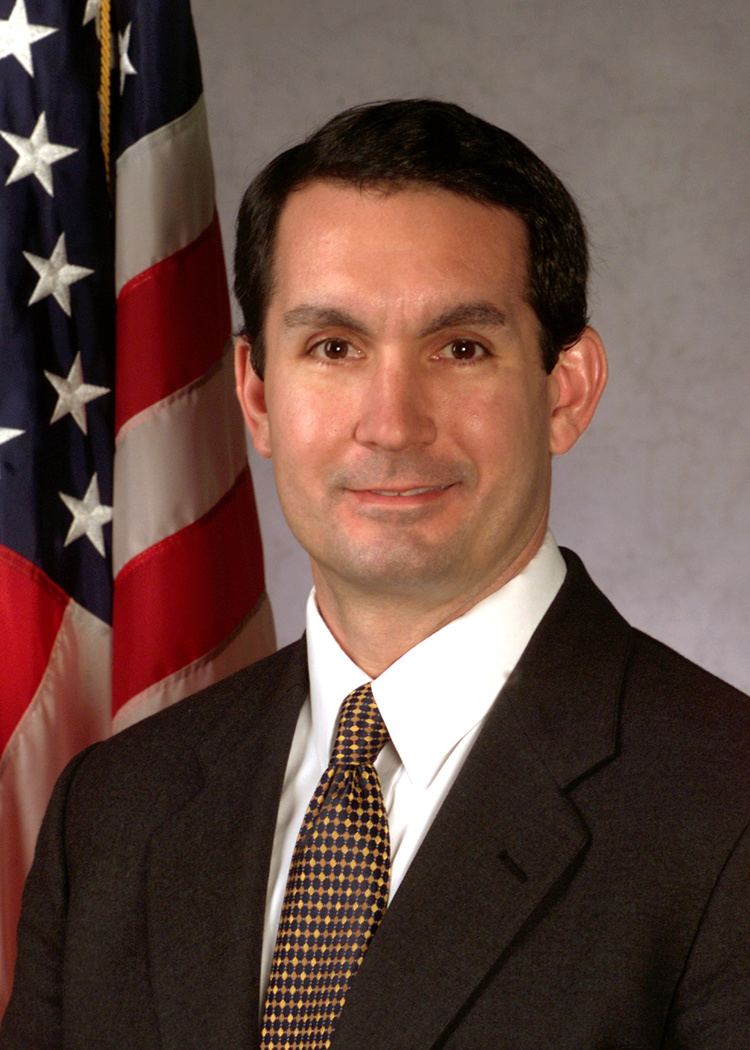 DePasquale, after meeting Tracey Secrest, moved to York in 1997. Prior to serving as State Representative, DePasquale served as Director of Economic Development for the City of York from January 2002 – September 2003, DePasquale, in this role, served as the chief liaison between government and business, and worked to streamline the permitting process.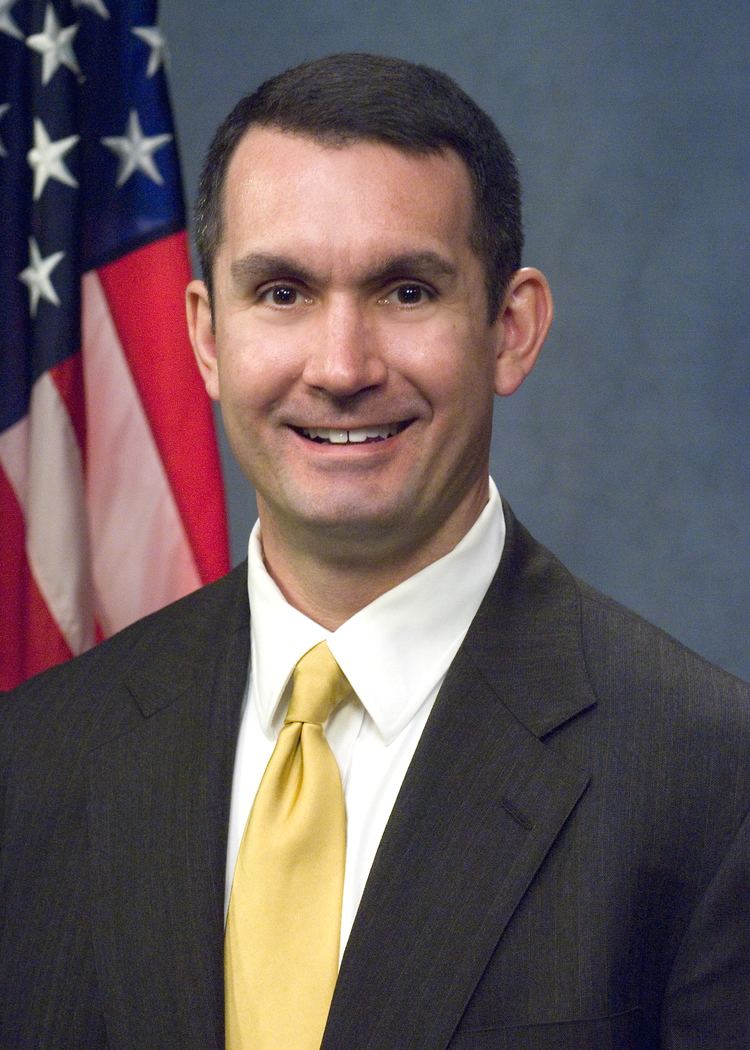 From 2003 to 2006, DePasquale served as Deputy Secretary for Community Revitalization and Local Government Support of the Pennsylvania Department of Environmental Protection. In this role, DePasquale launched the Brownfield Action Team, which streamlines the process for cleaning up brownfields and claims to "lead the creation or retention of 45,000 jobs in 20 counties". DePasquale also brought the world's second largest wind energy company (Gamesa USA) to Pennsylvania, providing a clean energy resource for the state and creating close to 1,000 jobs.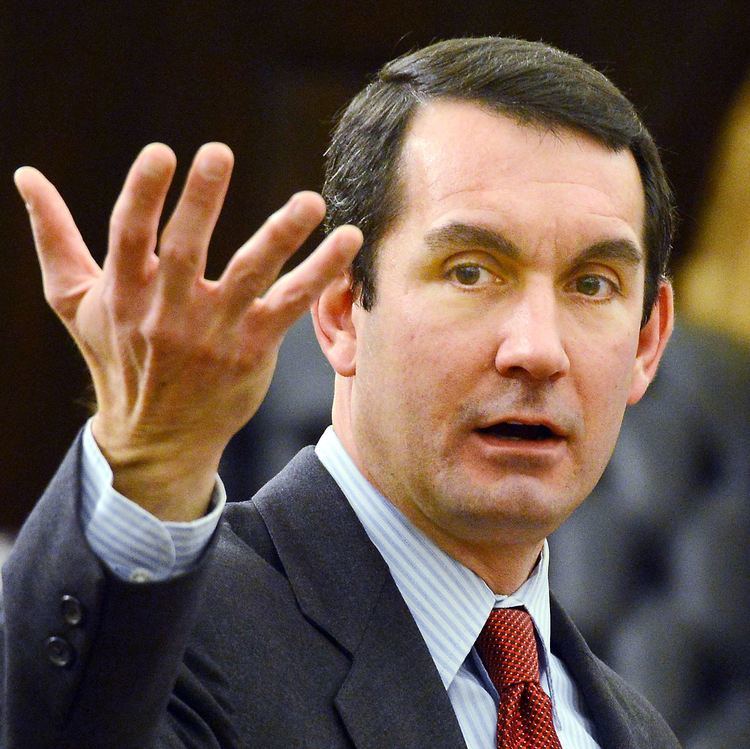 When incumbent State Representative Steve Stetler resigned from his seat and withdrew from the ballot during the 2006, DePasquale announced his intent to replace him. The York County Democratic Party selected him as their replacement nominee in August, and, despite having less than three months to campaign, he defeated Republican nominee Karen Emenheiser 58.3% to 41.7%. His legislative district included all of the city of York, Spring Garden Township, part of West Manchester Township, and the boroughs of North York and West York.
DePasquale was re-elected in 2008, defeating Republican candidate Lon Emenheiser 75.1% to 24.9%.
In 2010, DePasquale was unopposed both in his primary and general re-election. On November 2, he received 97 percent of the vote.
Soon after taking office, DePasquale became the first Pennsylvania state legislator to post his expenses on his website. Every quarter, DePasquale provides a report that shows how he spends any taxpayer dollars, for things such as office supplies and his district office lease. He also co-sponsored the state's new open records law.
In December 2008, DePasquale returned a total of $22,185.44 in unused office expenses.
In November 2010, DePasquale announced plans to author legislation that would eliminate the automatic pay raises that lawmakers receive, in the form of cost-of-living allowance increases. DePasquale became one of the first lawmakers to announce he was giving back the annual cost of living adjustment all lawmakers receive.
In 2009, DePasquale introduced two bills related to voting in the state of Pennsylvania. The first, H.B. 238 would allow Pennsylvania voters to cast their ballots up to 15 days prior to a primary or general election, while the second, H.B. 1672, that would allow all registered voters in Pennsylvania – even those not affiliated with a particular political party – to cast a vote in primary elections. DePasquale's legislation would also allow unaffiliated voters to choose a primary in which to vote, while voters registered with a party would continue to only vote in their party's primaries.
DePasquale also authored House Bill 256. This legislation would call for a special election to fill a vacancy in the United States Senate and take away the Governor's ability to fill the vacancy.
On July 7, 2008, Pennsylvania Governor Ed Rendell joined DePasquale to officially sign DePasquale's alternative energy bill, the Alternative Energy Investment Act (Special Session H.B 1), as part of the Energy Independence Strategy. The bill (S.S.H.B. 1) allocates bond funding to support research, development and deployment of various alternative energy projects and technologies. The funding incentivizes alternative-energy production, including the creation of a rebate program for energy-efficient appliances and the establishment of a rebate and grant program for solar energy technology. The legislation also would allow the state to invest money and attract alternative energy-producing companies to the area.
In November 2009, Governor Ed Rendell's office announced that the Alternative Energy Investment Fund helped create 37 new alternative and clean energy projects across Pennsylvania, creating over 1,200 jobs. DePasquale was subsequently appointed to serve on the Ben Franklin Technology Development Authority Board, which helps fund technology companies and university research, including helping create new alternative energy companies in PA.
DePasquale is a lead proponent to ban text messaging while driving.
In June 2010 the House unanimously passed DePasquale's bill, H.B. 1431, that would make it a crime in Pennsylvania to knowingly sell recalled children's products and would give the State Attorney General and local district attorneys the authority to prosecute such offenses.
In April 2011, DePasquale announced that he would be running for State Auditor General in 2012 to succeed incumbent Jack Wagner, who was term-limited. DePasquale made Marcellus Shale drilling a central issue of his campaign, and promised to order an immediate performance audit of the Department of Environmental Protection (DEP) to ensure the state's water supply has not been compromised by drilling. He defeated Republican State Representative John Maher in the fall general election. Both Maher and DePasquale were concurrently re-elected unopposed to their seats in the State House.
DePasquale resigned his seat in the State House on January 15, 2013, and was sworn-in as Auditor General later that day. He became the first person from York County to assume statewide elected office since George Leader was elected Governor in 1954.
In 2008, the Pennsylvania Citizens for a Better Library named DePasquale the Elected State Official of the year.
DePasquale received a Green Power Award from Citizen's for Pennsylvania Future (Penn Future) in September 2010 for his work to promote the growth of clean energy in the state.