Kingdom

Animalia




Family

Apidae




Tribe

Eucerini




Phylum

Arthropoda




Rank

Genus




Superfamily

Apoidea




Subfamily

Apinae




Scientific name

Eucera




Higher classification

Apidae




Order

Hymenopterans






Similar

Bee, Eucera longicornis, Insect, Hymenopterans, Apidae
Long horned bee eucera longicornis
Eucera is a genus of bees in the family Apidae, subfamily Apinae, and tribe Eucerini - the long-horned bees.
Contents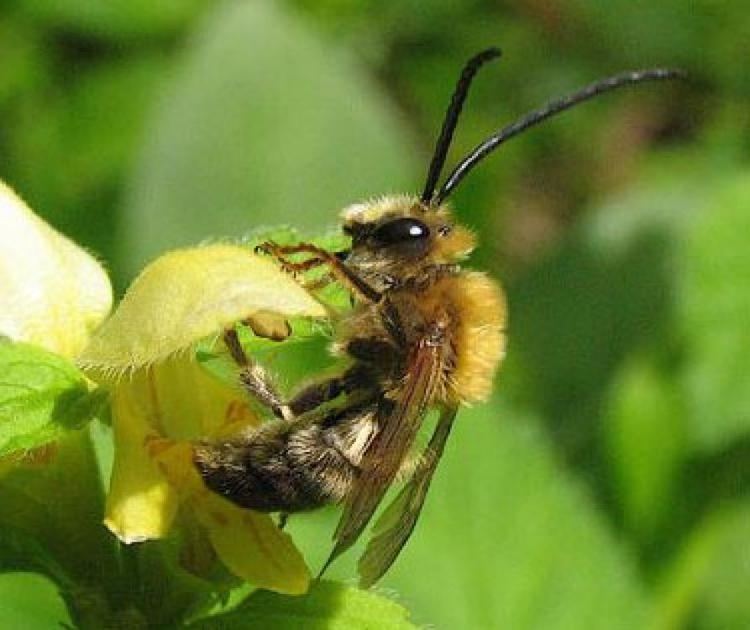 Pseudo c pula de eucera longicornis sobre ophrys tenthredinifera
Description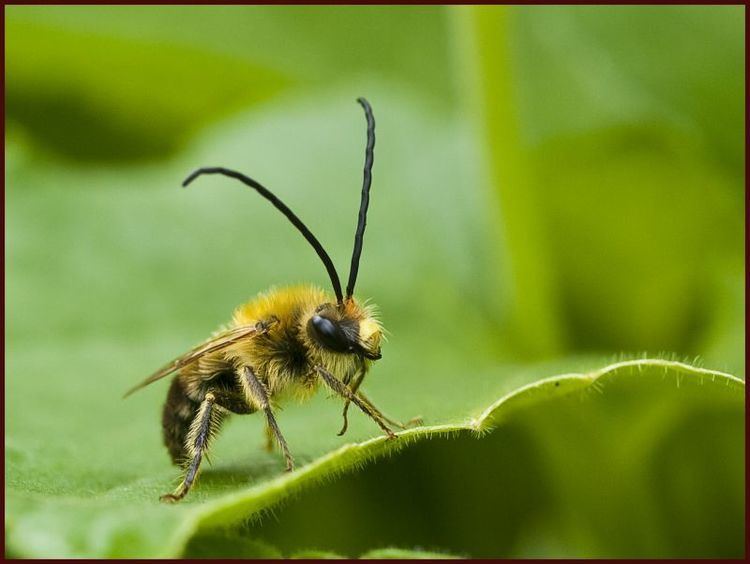 As in most members of the tribe Eucerini, the antennae of males are very long. Old World Eucera can be identified through having five or six maxillary palpomeres, with the first flagellomere shorter than the scape and the clypeus protuberan in front of the compound eye by at least the width of the eye in side view. These characteristics are found in both sexes. Additionally, the males have convergent carinae on S6. Eucera species nest in the ground. Some species are important pollinators of alfalfa.
Distribution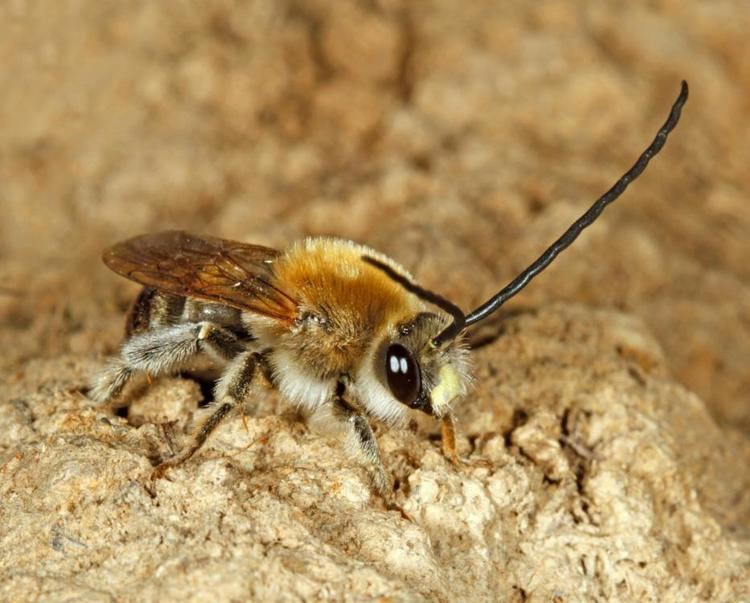 Eucera is holarctic. It is present in most of Europe, in the East Palearctic ecozone, in the Near East, in North Africa, and in the Oriental ecozone.
This genus has 219 species, of which 78 are known from Europe.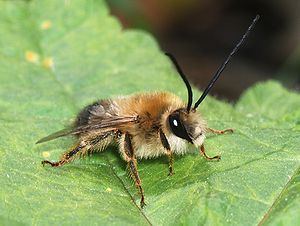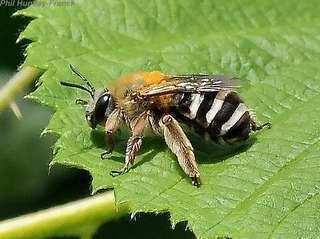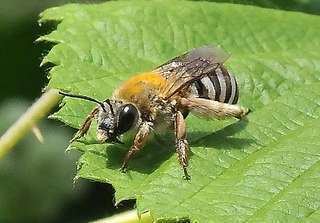 References
Eucera Wikipedia
(Text) CC BY-SA