Covid-19
American




Journalist




Jewish




Stanley Wojcicki




Journalist, educator




Esther Wojcicki







Esther Denise Hochman




UC Berkeley University of Paris San Jose State University




University of California, Berkeley




Susan Wojcicki, Anne Wojcicki, Janet Wojcicki




Stanley Wojcicki, Susan Wojcicki, Anne Wojcicki, Linda Avey, Sergey Brin




Benji Wojin, Chloe Wojin



Esther Denise "Woj" Hochman Wojcicki ( ; [vujˈt͡ɕit͡skʲi]) is an American journalist, educator, and vice chair of the Creative Commons board of directors. Wojcicki has studied education and technology. She is the Founder of the Palo Alto High School Media Arts Center in Palo Alto, CA.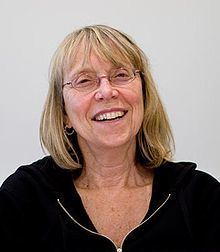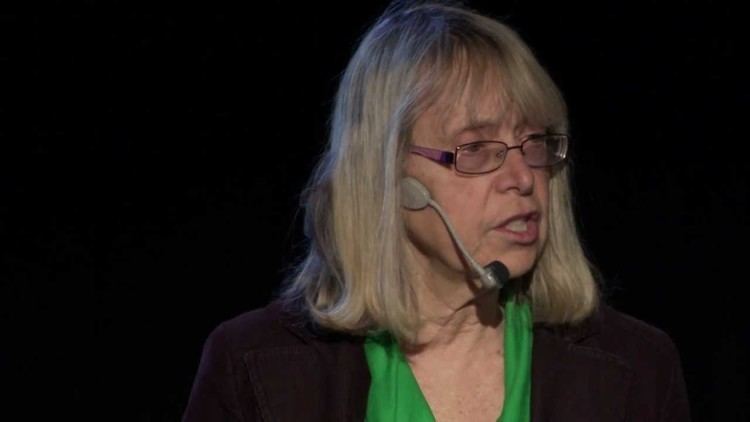 Wojcicki is the oldest of three children, and was the first in her family to attend college. Her parents were Russian Jewish immigrants who came to New York City in the 1930s. Her family moved to Southern California after she was born. Wojcicki was valedictorian of her high school class, and graduated from the University of California, Berkeley with a B.A. in English and Political Science. She received a secondary teaching credential from University of California, Berkeley, as well as a graduate degree from the Graduate School of Journalism at Berkeley. She has an advanced degree in French and French History from the Sorbonne, and both a Secondary School Administrative Credential and a M.A. in Educational Technology from San Jose State University.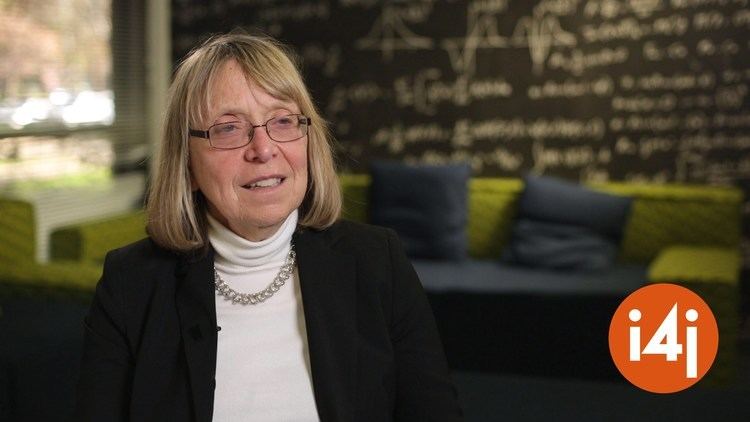 Wojcicki has taught at Palo Alto High School since 1984, where she currently teaches journalism and English. There she began the journalism program which has grown to become one of the largest in America. She has worked as a professional journalist for multiple publications and blogs regularly for The Huffington Post.
Wojcicki was the 1990 Northern California Journalism teacher of the year, and was selected as the California Teacher of the Year in 2002 by the California Commission on Teacher Credentialing. She served on the University of California Office of the President Curriculum Committee where she helped revise the beginning and advanced journalism curriculum for the state of California. In 2009, she was awarded the Gold Key by Columbia Scholastic Press Association in recognition of outstanding devotion to the cause of the school press. Wojcicki is also on the Board of Trustees of the "Developmental Studies Center" and on the Board of Governors of the "Alliance for Excellent Education". She serves as Chairman of the Board of "Learning Matters" and is part of the Advisory Board at the THNK School of Creative Leadership. She is Chief Learning Officer for Explore Planet3, an exploration based science platform for middle school students. She is on the board of the Newseum in Washington, D.C and the Freedom Forum.
Her husband is Stanford University professor of physics Stanley Wojcicki. They have three daughters: Susan (CEO of YouTube), Janet, a Fulbright-winning anthropologist, Assistant Professor of Pediatrics and researcher, and Anne (co-founder of 23andMe), and nine grandchildren.
Esther Wojcicki Wikipedia