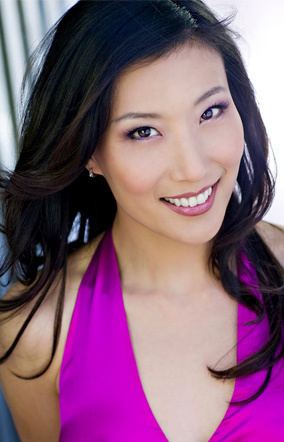 Chae is the daughter of Dr. Hi-kyung Chae and Mrs. Inja Chae. She was born in Eugene, Oregon, and at the age of five moved to Seoul, South Korea.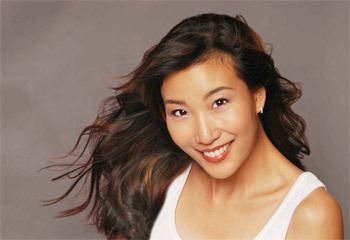 She graduated from Korea University with a B.A. in French Literature. Upon graduation, she returned to the United States. Chae earned her M.A. in Theater Studies at the University of Michigan and her M.F.A in Acting at the Yale School of Drama.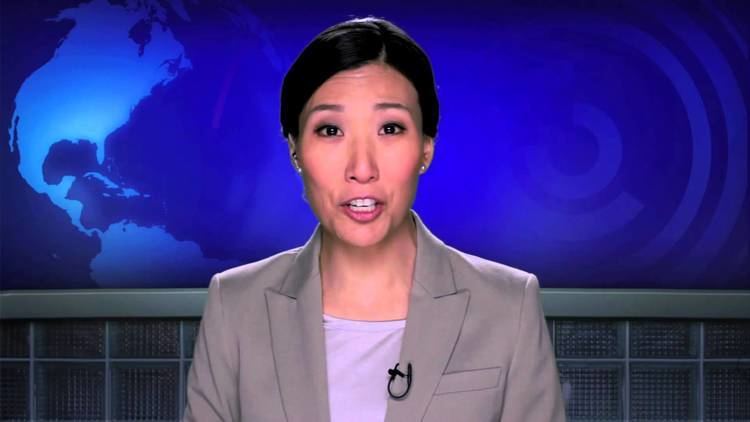 In 1995, Chae's first professional acting role was playing a lead in Velina Hasu Houston's acclaimed play, Tea, at the Performance Network in Ann Arbor, Michigan. She has taught and lectured at the Yale School of Drama, University of Southern California, California State University, San Marcos, NYU's Tisch School of the Arts Performance Studies and the New York Film Academy. See credit section below for details.
In 2010, Chae received the 2010 APA Heritage Trailblazer Award by New York governor David Paterson. That year, she also received the 2010 University of Michigan Emerging Artist Alumni Award & King/Chavez/Parks Visiting Professorship and Emerging Artist Award.
In 2009, she was one of the inaugural 2009 TED Fellows. At the conference she performed an excerpt from her solo performance So The Arrow Flies.
In 2008, Chae was invited to the University of Southern California's Network of Korean-American Leaders (NetKAL) Fellowship Program which promotes community leadership among successful second-generation Korean-Americans.
In 2007, Chae was awarded the Korean Wave Asia Star Award which was nationally and internationally televised throughout South Korea, Philippines, China, and Japan.
In 2009, Chae formed 3 Hearts Productions, a production company that enables Chae's artistic work in producing, writing, directing, and acting to reach a larger global audience.
Chae's solo performance So The Arrow Flies is about a Korean- American FBI agent that pursues a North Korean spy. The performance debuted at New York's Estrogenius Festival in 2007. Since then, it has been featured at a TED conference, Ars Nova Theater (New York City), Cherry Lane Theater (New York City), World Women's Forum (Seoul, South Korea), Edinburgh Fringe Festival (Scotland), October Nights Theater Festival (Imola, Italy), and educational institutions such as New York University and City University of New York's Martin Segal Theater Center.
Chae is fluent in English and Korean, and knows some French and written Chinese. Chae is certified stage combatant, and is trained in Korean Drum and Mask dance. Recently, she summited Kilimanjaro (Tanzania, 5,895m) and trekked the Himalayan Mountains (India, 1400m).
2010 Asian American Trailblazer Award
2010 University of Michigan Emerging Artist Alumni Award
2009 TED Fellow
2007 Korean Wave Asian Star Award at the Asia Model Festival Awards
2008 NetKAL Fellowship
2006 Vision Award by The National Association for Multi-Ethnicity in Communications ("Cinema AZN"/International Channel)
2005 AFTRA Best American Scene Award ("Micro Miniseries"/ABC)
2005 Golden Reel Award, Best Radio Play ("Hiroshima" with Tyne Daly and Ruby Dee)
2001 Ammy Award for Asian Americans, Best Documentary Nominee ("Becoming an Actress in NYC")
2000 Obie Theater Award Nominee ("Pojagi"/Ping Chong and Co.)