Ervin Sotto (born July 30, 1981 in Las Piñas City, Philippines) is a Filipino professional basketball player who last played for Byaheng SCTEX of the Pilipinas Commercial Basketball League (PCBL). He was the seventh overall pick in the 2004 PBA draft by the Purefoods Tender Juicy Hotdogs. He also played for the Shell Turbo Chargers, Barangay Ginebra Kings and the Air21 Express, Alaska Aces before joining NLEX Road Warriors camp. Sotto was one of the promising big man and is known for his good shooting from the outside. He was included in one of the most controversial trades in the PBA involving Rudy Hatfield, Billy Mamaril, Rafi Reavis, and Aries Dimaunahan.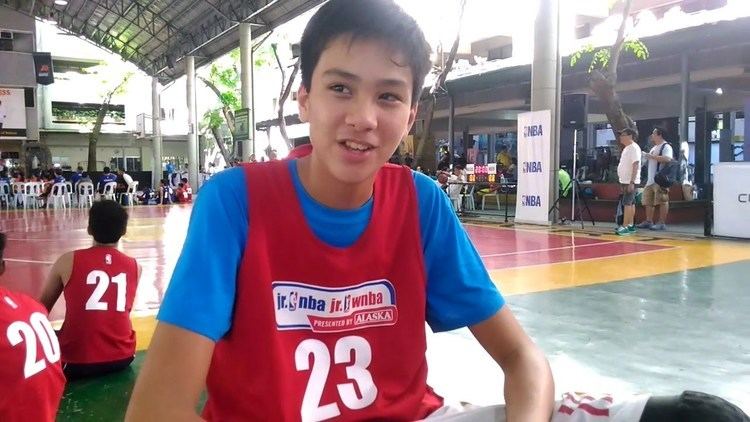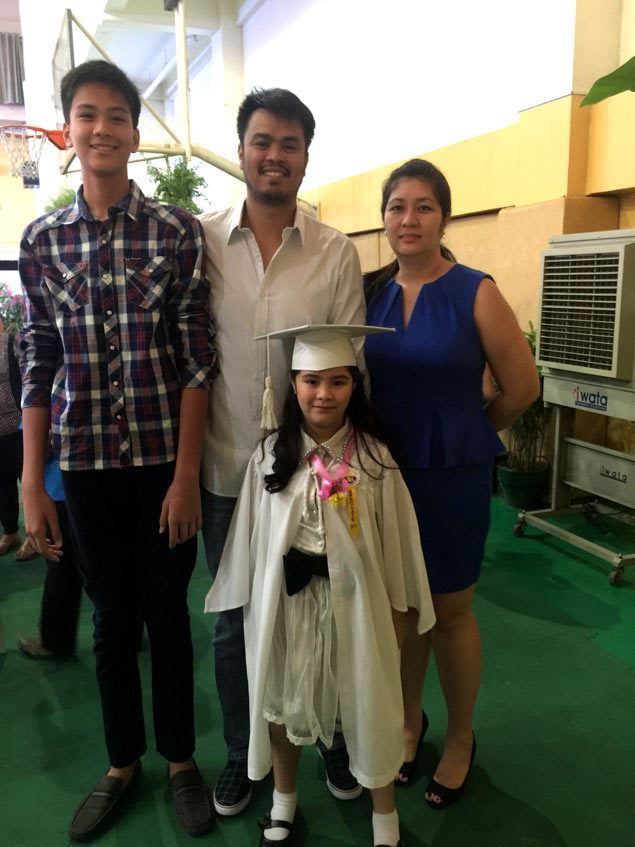 His eldest son Kai Sotto is currently playing for the Ateneo Blue Eaglets.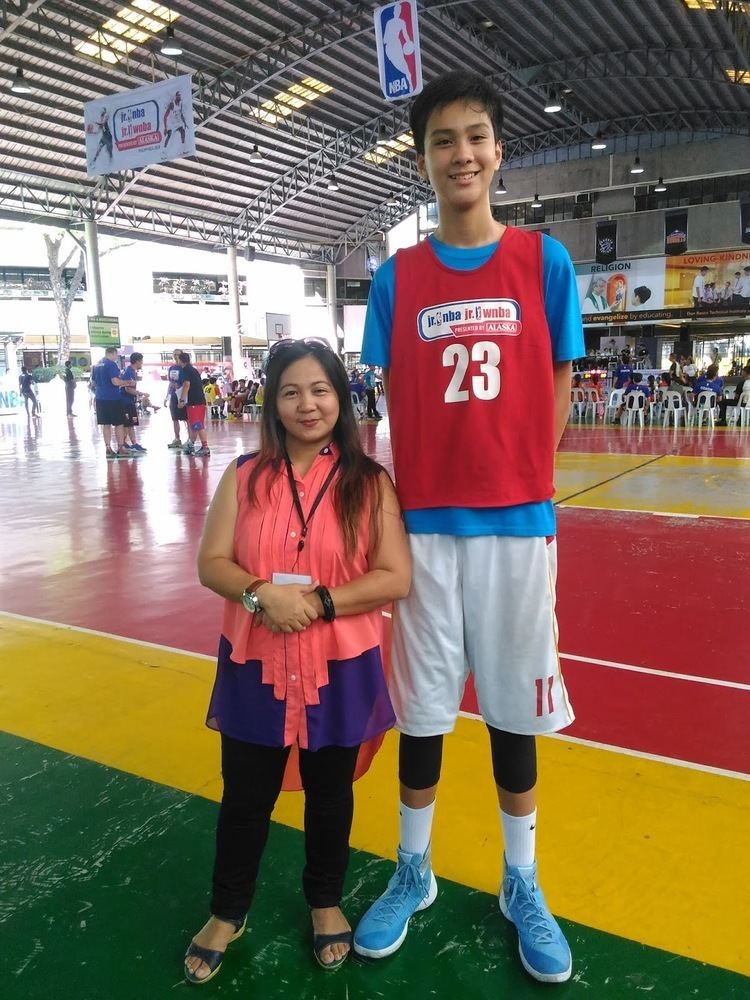 Before the 2004 PBA draft, Sotto played for Saint Francis of Assisi College System along with his twin tower center-forward Ranidel de Ocampo to which they grab championships in a collegiate league NCRAA. He was a highly heralded prospect mainly because of his size and was projected by some to be the first pick of that year's draft. Eventually, he was picked seventh overall by Purefoods Tender Juicy Giants. Coming out of the Philippine Basketball League he was once acquired the Most Improved Player and Mythical Five selection from a well known Team Welcoat Housepaint.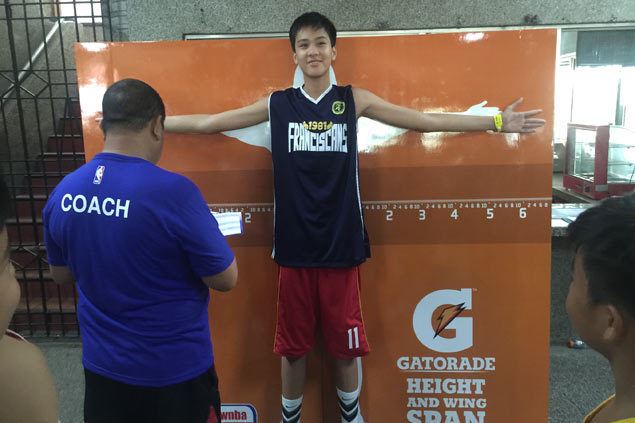 In 2005, he was traded to Shell Turbo Chargers for Mike Hrabak. In December 2005, his contract with Shell expired and was not renewed, making him a free agent.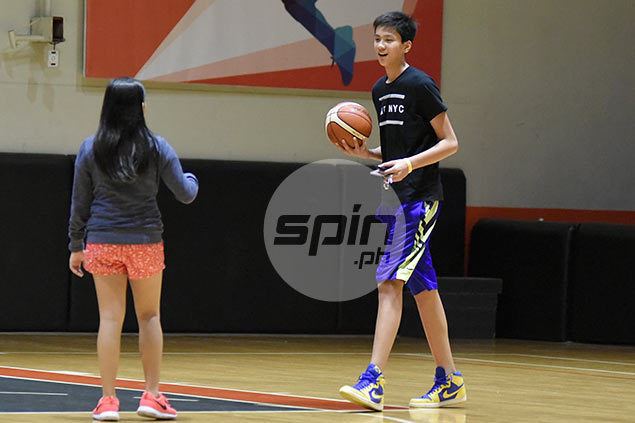 In December 2005, Barangay Ginebra Kings signed him after his contract with Sta. Lucia expired.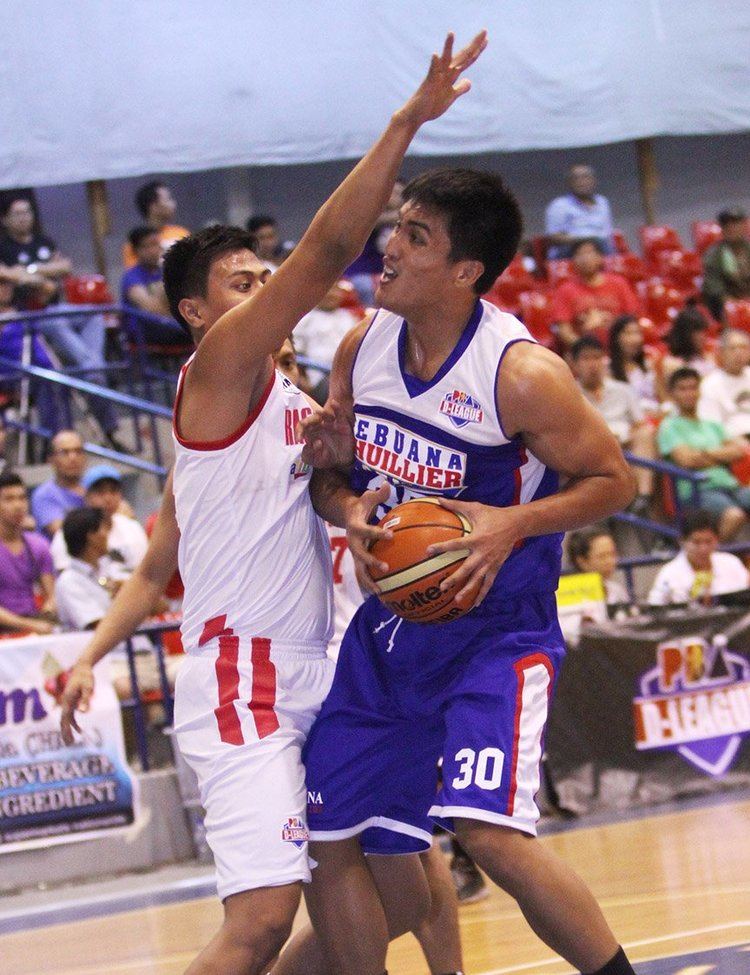 On July 2006, Sotto was traded by Barangay Ginebra to Air21 Express in a controversial three-Team trade that also involved Coca-Cola Tigers. In the end of the 2007–08 PBA season, Sotto was released by the Express.
In September 2008, just after he was released by Air21, the Alaska Aces picked him up.
On 2012, he was signed by Petron Blaze Boosters. However, after just four games with the team, he was released.
On March 2016, he was signed by Byaheng SCTEX of the Pilipinas Commercial Basketball League.
Correct as of October 1, 2015