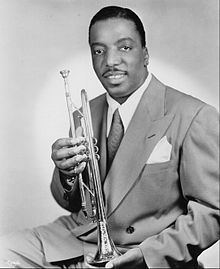 Erskine Hawkins was named by his parents after Alabama industrialist Erskine Ramsay who was rewarding parents with savings accounts for them for doing so. Hawkins attended Councill Elementary School and Industrial High School (now known as Parker High School) in Birmingham, Alabama. At Industrial High School, he played in the band directed by Fess Whatley, a teacher who trained numerous African-American musicians, many of whom populated the bands of famed band leaders such as Duke Ellington, Lucky Millinder, Louis Armstrong and Skitch Henderson (of the NBC Orchestra.)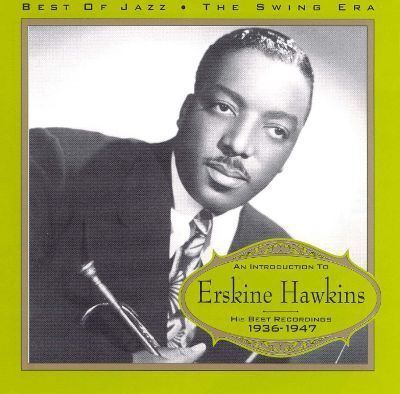 During 1936 through 1938, he recorded for Vocalion Records as "Erskine Hawkins and his 'Bama State Collegians". In 1938, he signed with RCA Victor Records and began recording on their Bluebird label as, simply, "Erskine Hawkins and His Orchestra".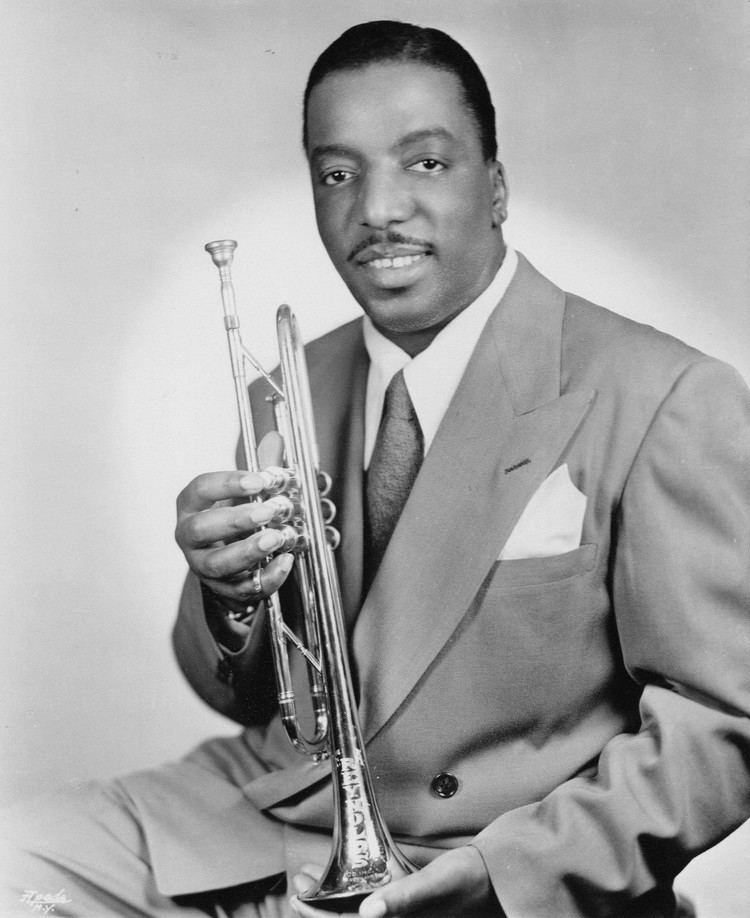 In the late 1930s Hawkins and his Orchestra were one of the house bands at the Savoy Ballroom. They alternated with the Chick Webb band, and often used Tuxedo Junction as their sign-off song before the next band would take the stage, so that the dancing would continue uninterrupted. Hawkins also engaged in "battles of the bands" with such bandleaders as Glenn Miller, Duke Ellington, and Lionel Hampton.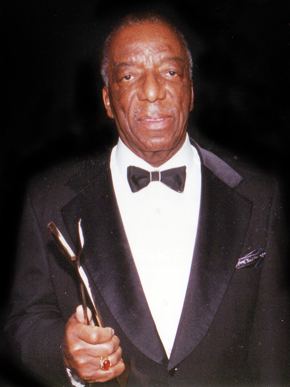 In the mid 1940s, he was transferred to the main RCA Victor label, recording many of his greatest hits for both labels during this decade. He remained with them until 1950 when he switched over to Coral Records. He continued to record for many years.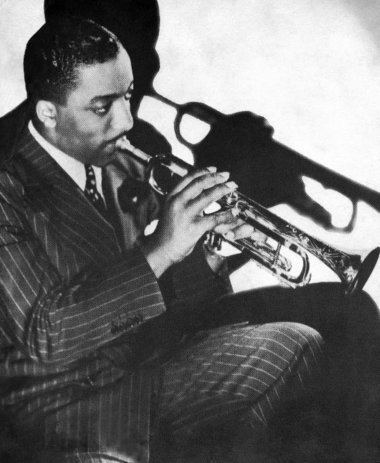 Hawkins was trumpeter and band leader in the lobby bar and show nightclub at The Concord Resort Hotel in Kiamesha Lake, New York from 1967 to 1993 with his last performing group Joe Vitale piano, Dudly Watson bass, Sonny Rossi vocals & clarinet, and George Leary drums . Hawkins died at his home in Willingboro Township, New Jersey in November 1993, after a brief visit with his sister in Alabama before he was able to return to resume playing with his band at the Concord at the age of 79. He is buried in Elmwood Cemetery, alongside his sister, in Birmingham, Alabama.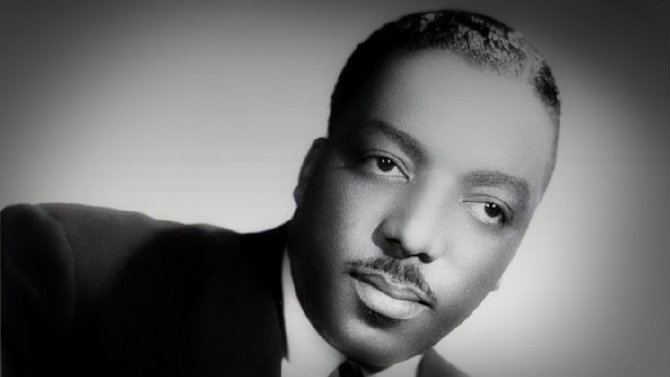 In 1978, Erskine Hawkins became one of the first five artists inducted into the Alabama Jazz Hall of Fame. In 1989, he was inducted into the Alabama Music Hall of Fame. Hawkins was a contemporary of another Birmingham jazz musician, Sun Ra. The story of the Hawkins legacy continues to be told today, during tours of the Alabama Jazz Hall of Fame Museum, by Ray Reach (Director of Student Jazz Programs) and Frank Adams, (Director of Education, Emeritus) at the Alabama Jazz Hall of Fame.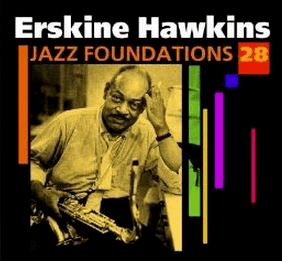 On his final Sunday night radio show (July 26, 2009) Malcolm Laycock celebrated the 95th anniversary of Hawkins' birth, by featuring music performed by Hawkins. In 2011, the story of Erskine Hawkins and the Bama State Collegians was the subject of a Florida State University Film School MFA Thesis Film "The Collegians", written and directed by Bryan Lewis.