Sory Ersa Siregar (Brastagi, December 4, 1951 – Langsa, December 29, 2003) was an Indonesian journalist working for RCTI television network who became a victim when covering the conflict in Aceh in 2003.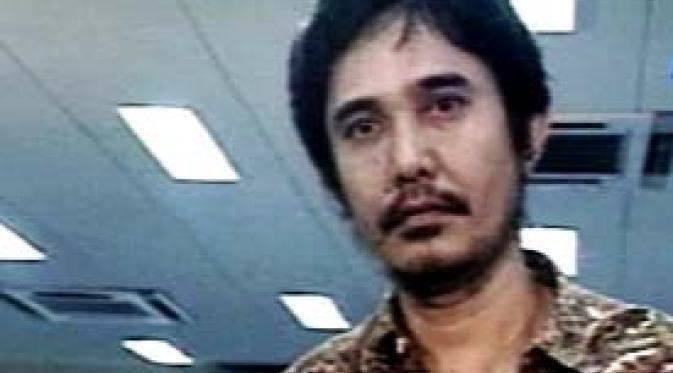 Before entering RCTI in 1993, he has been working in PT. Fesda, PT. Satmarindo, Susana magazine, and Keluarga Magazine. Ersa initiated his career as a translator / producer, and then changed into the regional coordinator, then coordinator of coverage (korlip) tourism, lifestyle and also entertainment, KorBid, KorBid hukrim / city, and began 16 November 2001 until killed, his position is as korlip.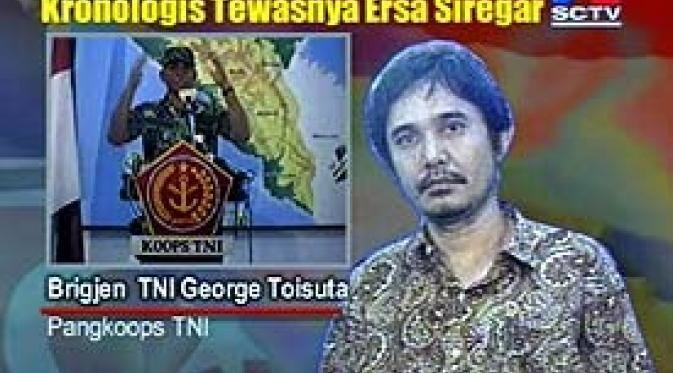 On July 1, 2003, he and his cameraman, Ferry Santoro, went missing in Langsa, East Aceh.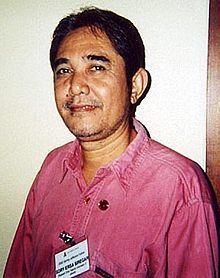 On July 5, their car was found in Langsa, East Aceh. The car was known as GAM basic.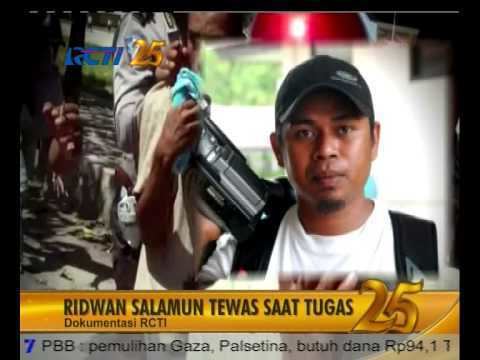 On December 29, Ersa was found murdered by shooting, Kuala Maniham, East Aceh.