Covid-19
Kyrgyzstan Russia




Chess Player





Ernesto Inarkiev




Grandmaster (2002)





9 December 1985 (age 30) Osh Region, Kirghiz SSR, Soviet Union (

1985-12-09

)
Ernesto Inarkiev (Russian: Эрнесто Инаркиев; born 9 December 1985) is a Russian chess grandmaster, the first ever from Kalmykia.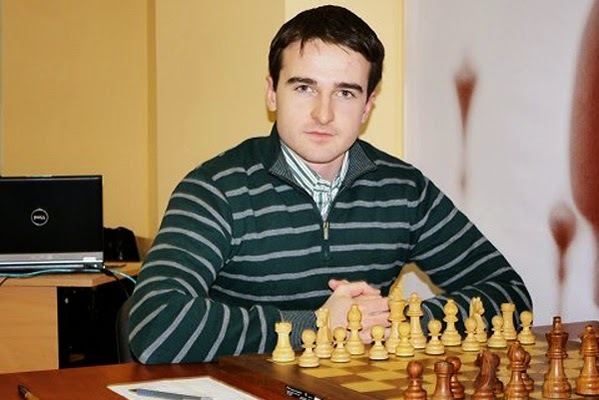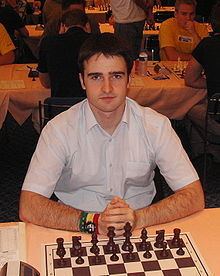 Inarkiev, who was named after Ernesto "Che" Guevara, was born in the Osh Region, Kyrgyzstan (then part of the Soviet Union) and played for his native country in two Chess Olympiads: in 1998 and 2000. In 1999, he won the Asian under-16 championship and the Kyrgyz championship. He switched to the Russian Chess Federation in 2000, accepting Kirsan Ilyumzhinov's offer to move to Elista with his family.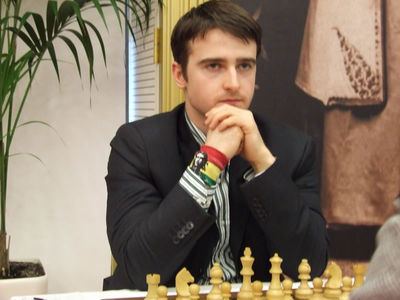 He won the Under-16 division of the European Youth Chess Championship in 2001. In 2002, Inarkiev won the Russian junior (under-20) championship.
He competed in the FIDE World Championship 2004, where he was knocked out in the first round by Leinier Dominguez. In 2006 Inarkiev finished third in the Superfinal of the 59th Russian Chess Championship, for which he qualified by winning the Russian Championship Higher League earlier in the same year. He took part in the first FIDE Grand Prix series from 2008 to 2010 as host city nominee of Elista. In 2010 he tied for 1st–4th with Konstantin Chernyshov, Lê Quang Liêm and Evgeny Bareev in the Moscow Open, and placed third in the 14th Anatoly Karpov International Chess Tournament in Poikovsky, Russia. Inarkiev won the Baku Open in 2014 edging out Constantin Lupulescu on tiebreak score. In 2015, he won the Moscow Open scoring 8/9 points and shared third place with Emil Sutovsky and Denis Khismatullin in the 16th Poikovsky Karpov Tournament. In May 2016 he won the 17th European Individual Chess Championship.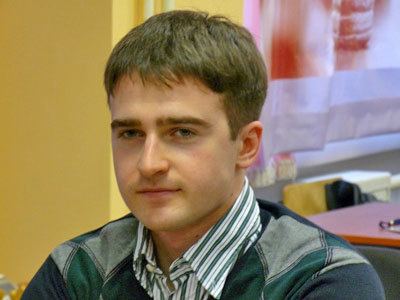 Ernesto Inarkiev Wikipedia