Covid-19
Professor, author




Cult film studies





Ernest Mathijs




Emily Perkins





1968/1969 (age 46–47)

Belgium




100 Cult Films, Cult Cinema, The Cinema of David Cr, John Fawcett's Ginger S




Xavier Mendik, Emily Perkins, Katharine Isabelle, Murray Pomerance, Diederik Aerts
Ernest Mathijs is a professor at the University of British Columbia, where he teaches film. He has published several books on cult films.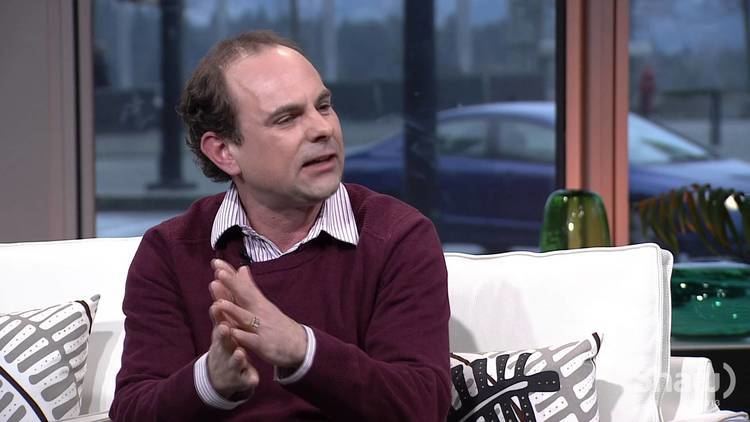 According to CTV News, his "specialties include movie audiences, the reception of alternative cinema and cult film." Mathijs is primarily known for his books on cult films, such as The Cult Film Reader and 100 Cult Films, which he co-edited and co-wrote, respectively, with Xavier Mendik; Cult Cinema, which he co-wrote with Jamie Sexton; The Cinema of David Cronenberg: From Baron of Blood to Cultural Hero and John Fawcett's Ginger Snaps. With Sexton, he is the co-editor of the Cultographies series, which examines individual cult films in the form of short books.
Mathijs is married to Canadian actress Emily Perkins. He was born in Belgium.
Ernest Mathijs Wikipedia