Covid-19
Animalia




Diptera




Eristalis




Eristalis arbustorum




Species




Arthropoda




Syrphidae




Eoseristalis




Eristalis






Eristalis, Hoverfly, Fly, Insect, Eristalis pertinax
Eristalis arbustorum is a European species of hoverfly. The size of the coloured patches on the abdomen varies with larval rearing temperature, as does wing length. They are attracted to the flowers of cow parsley, common hogweed, creeping thistle, knapweed and common yarrow.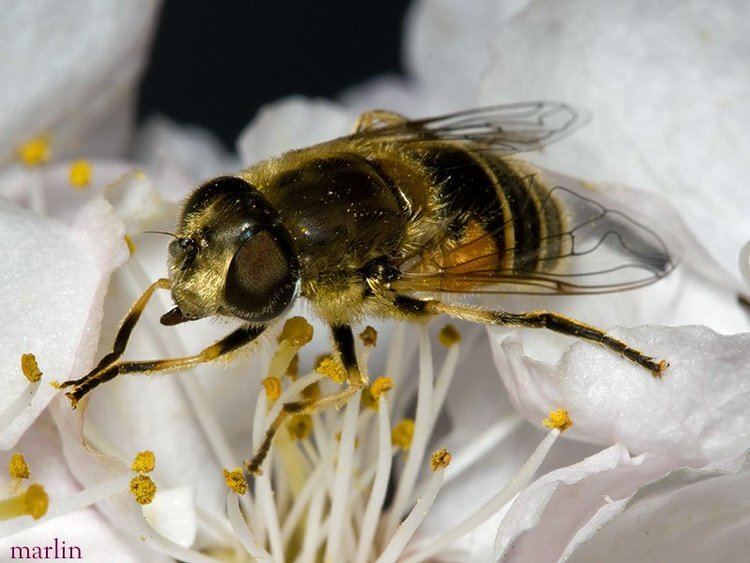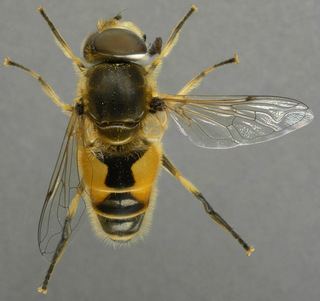 External images For terms see Morphology of Diptera
Wing length 7-10 mm. Arista plumose (at least basal half) .Face entirely pale dusted (in rubbed specimens shining black median stripe).Hind femora pale at tip only.Resembles E.abusiva, but distinguished by the plumose arista, also less projecting mouth-edge and overall pubescence shorter.Top 1/4 of tibia 2 black. The male genitalia are figured by Hippa et al. (2001) The larva is figured by Hartley (1961)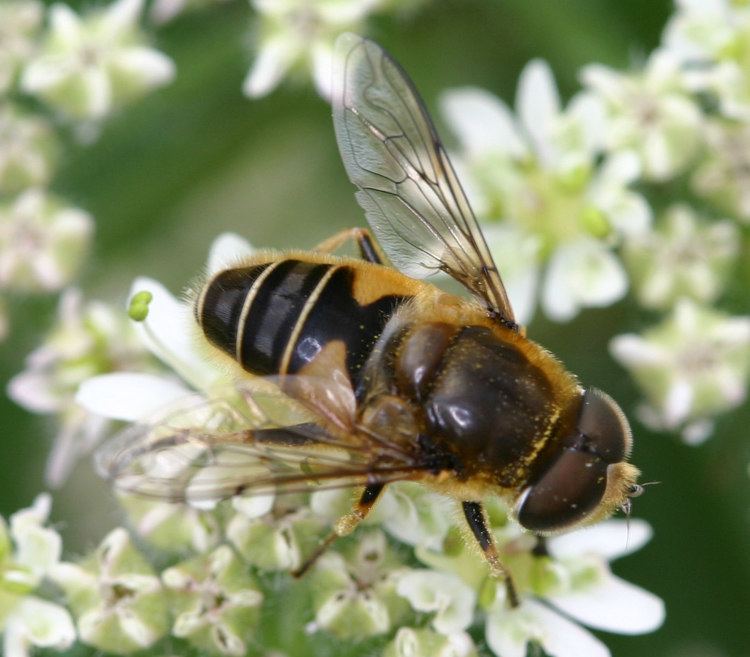 Throughout the Palaearctic including North Africa; North America Nearctic from Wisconsin to Labrador and then south to Kansas and South Carolina.North India (Indomalayan realm.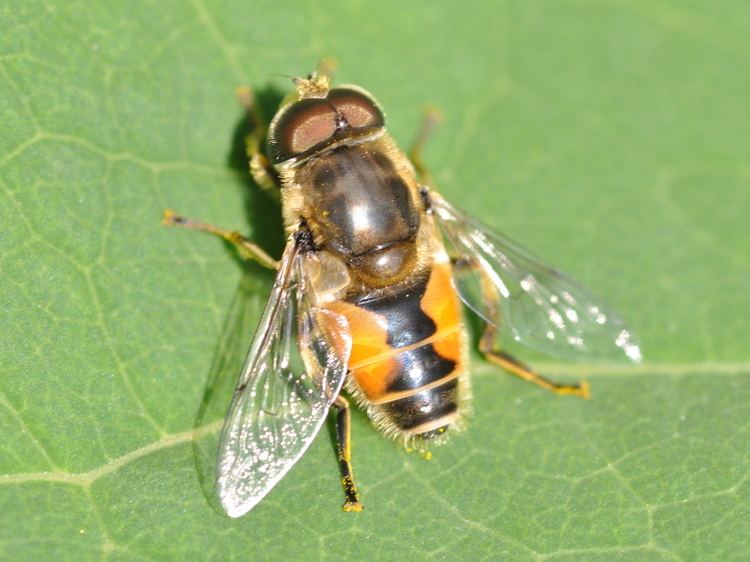 Habitat:Found in a wide range of wetlands and in alluvial softwood forest, temperate coniferous forests, boreal forests, taiga, montane tundra. Also farmland, urban parks and gardens. Visits the flowers of a wide range of low-growing plants and shrubs. The larva is aquatic, occurring in shallow, nutrient rich standing water and in cow-dung, silage pits and compost heaps.
Eristalis arbustorum Wikipedia