Erin Trieb





Photographer






World Press Photo Award for Portraits
Erin Grace Trieb is an American photographer. She has won awards from World Press Photo and Pictures of the Year International.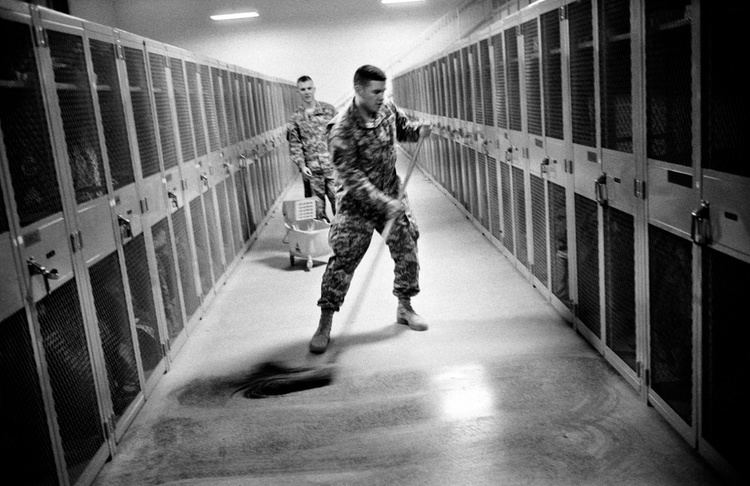 Trieb grew up in Dallas, Texas where she got her Bachelor of Science degree from East Texas State University in 2004.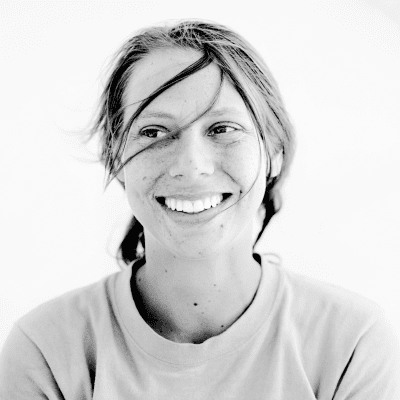 She worked as a newspaper photographer in various countries in the Middle East (including Israel) and became a freelance photographer while covering popular headlines such as Africa and war in Afghanistan.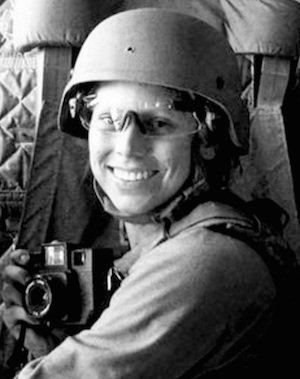 Her photographs have been published in newspapers (Financial Times, The Times in London, The New York Times, the Wall Street Journal and Newsweek), and in magazines (Forbes, Time, Texas Monthly, GEO, Smithsonian and Der Spiegel).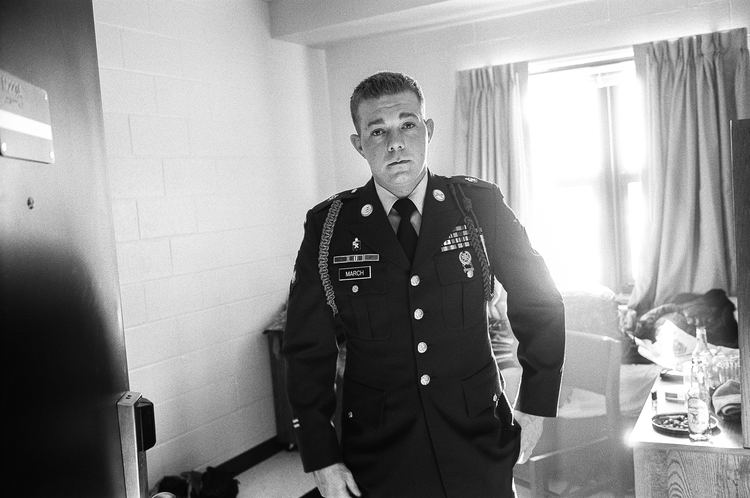 Currently she works in both Austin, Texas and New York City and is working on a documentary about U.S. infantry units from Afghanistan.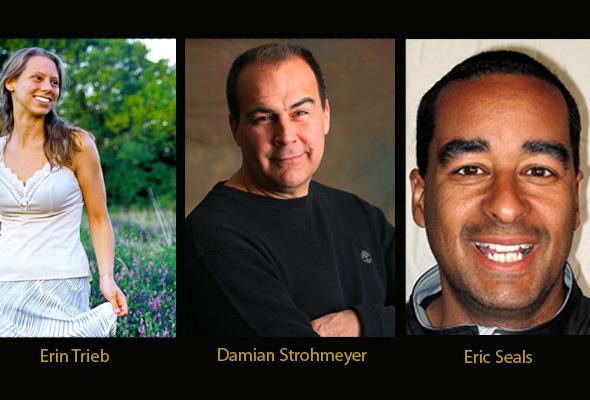 2007: Second place, News Picture Story categorey, Pictures of the Year International, for her coverage of the Texas gubernatorial election, 2006
2008: Portraits, third prize stories, 2007 World Press Photo for her coverage of Texas Gubernatorial elections
2009: Rory Peck Trust bursary
2010: Pictures of the Year International, for her coverage of the US military medical unit.
Erin Trieb Wikipedia