Covid-19
James Mott




3




Ericka Huggins









John Huggins (wid. 1970)




New Haven Black Panther trials
Ericka Huggins (née Jenkins; born January 5, 1948) is an American activist and educator. Huggins is a former leading member of the Black Panther Party.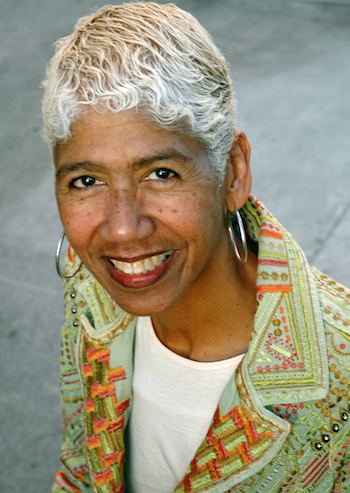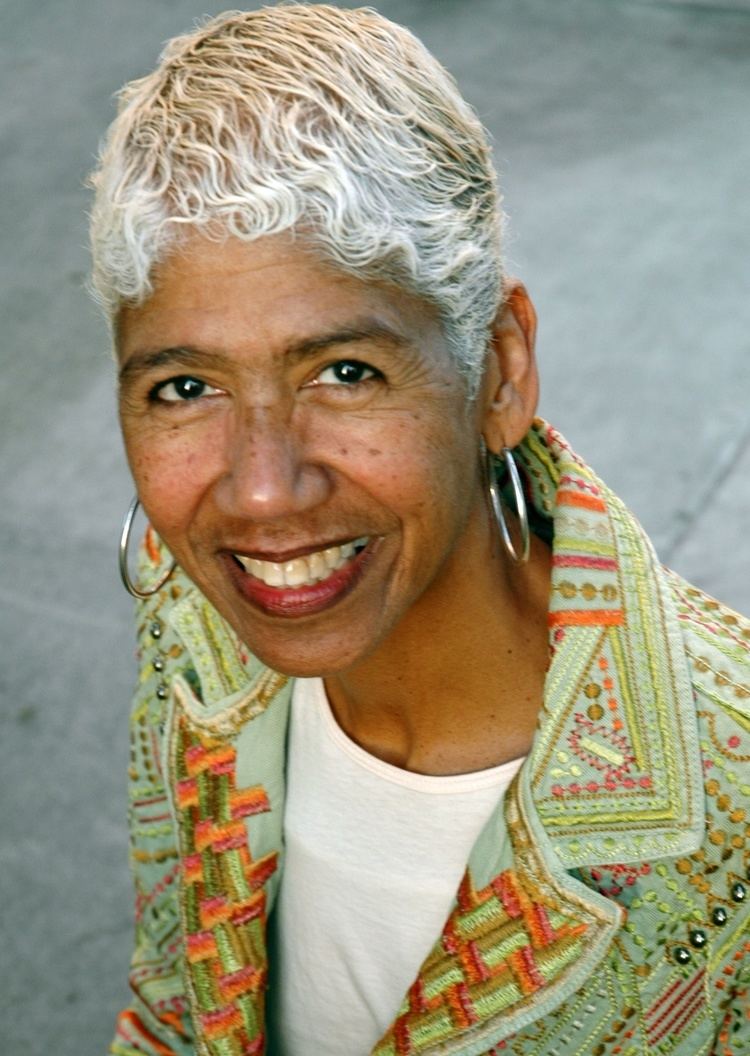 Born Ericka Jenkins in Washington, D.C., Huggins was the middle child of three. After graduating high school in 1966, Huggins attended Cheyney State College. Huggins began her collegiate years at Lincoln University where she met her husband, Vietnam veteran John Huggins. Huggins holds a master's degree in Sociology. In 1972, she moved to California and became an elected member of the Berkeley Community Development Council. She was the Director of the Black Panther Party's Oakland Community School from 1973-1981. Huggins is a Professor of Sociology at Laney College in Oakland and at Berkeley City College. In addition, she has lectured at Stanford, Cornell, and UCLA.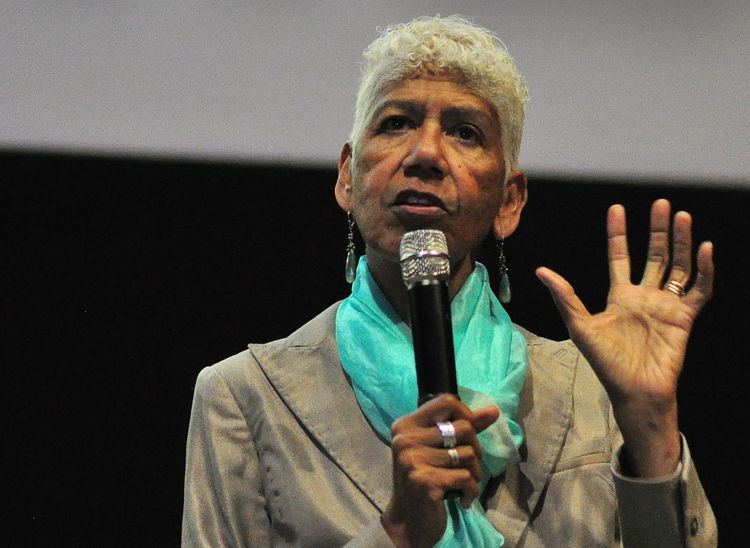 After joining the party in 1967, Ericka Huggins became a leader in the Los Angeles chapter and later led the Black Panther Party chapter in New Haven, Connecticut along with two other women, Kathleen Neal Cleaver and Elaine Brown. As a result of a feud between the Black Panther Party and a rival black nationalist group US Organization, fueled by the Federal Bureau of Investigation, her husband John Huggins was shot to death on January 17, 1969 in Campbell Hall on the UCLA campus. She attended the burial of her husband in his birthplace of New Haven.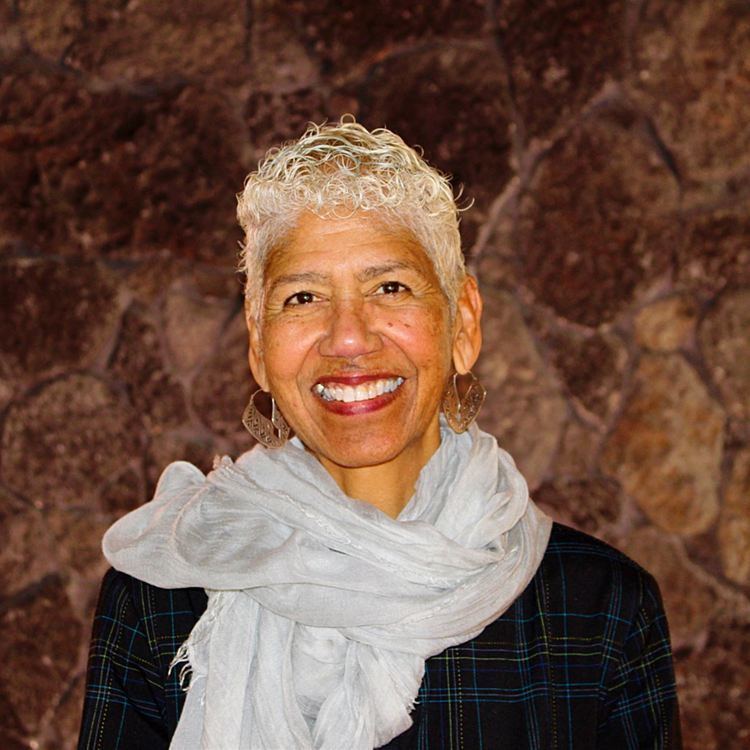 In 1969, members of the New Haven Black Panthers tortured and murdered Alex Rackley, whom they suspected of being an informant. Huggins boiled the water used in the torture of Alex Rackley. Along with Black Panther Party co-founder Bobby Seale, Huggins was charged with murder, kidnapping, and conspiracy. Huggins was heard speaking on a tape recording of Rackley's interrogation that was played during the trial. The trial sparked protests across the country about whether the Panthers would receive a fair trial and the jury selection would become the longest in state history. In May 1971 the jury deadlocked 10 to 2 for Huggins' acquittal, and she was not retried.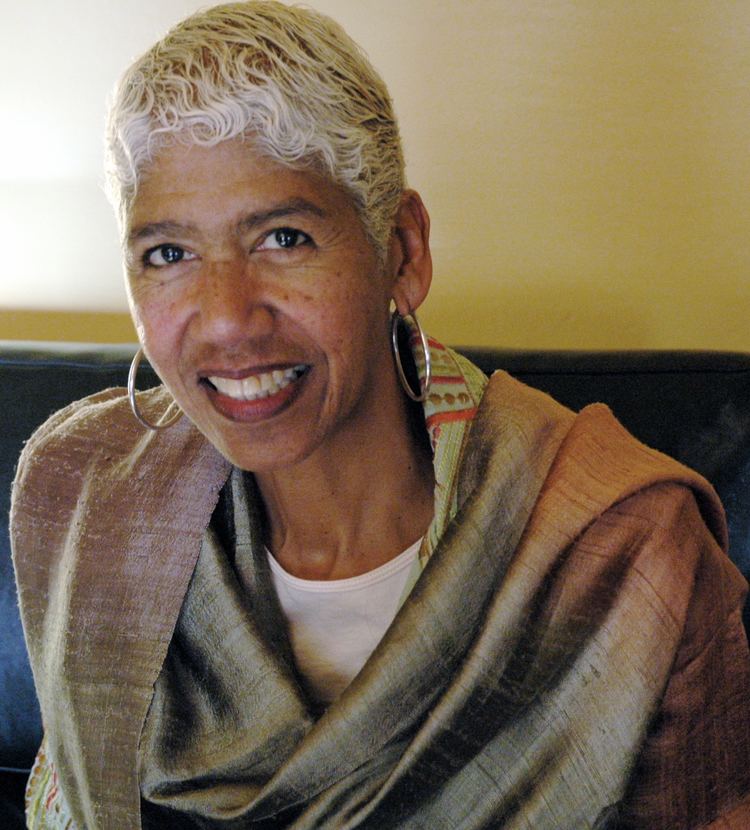 Ericka Huggins married John Huggins, a former leader of the Los Angeles, California chapter of the Black Panther Party in 1967. Ericka gave birth to their daughter, Mai Huggins, at the age of 20. Within 3 months of their daughter's birth, Ericka was widowed when John Huggins was killed on the UCLA campus in January 1969. Huggins has two sons including one with James Mott, lead singer of The Lumpen; the Black Panthers singing group.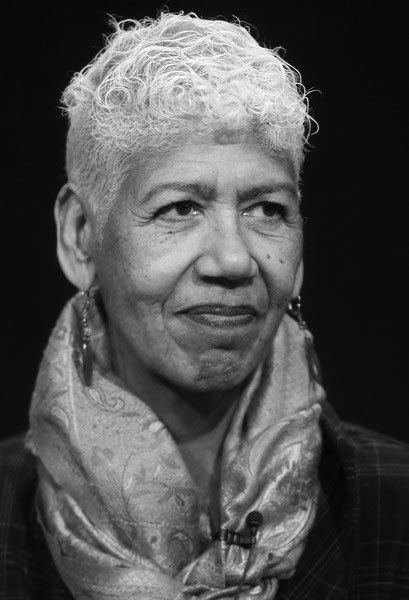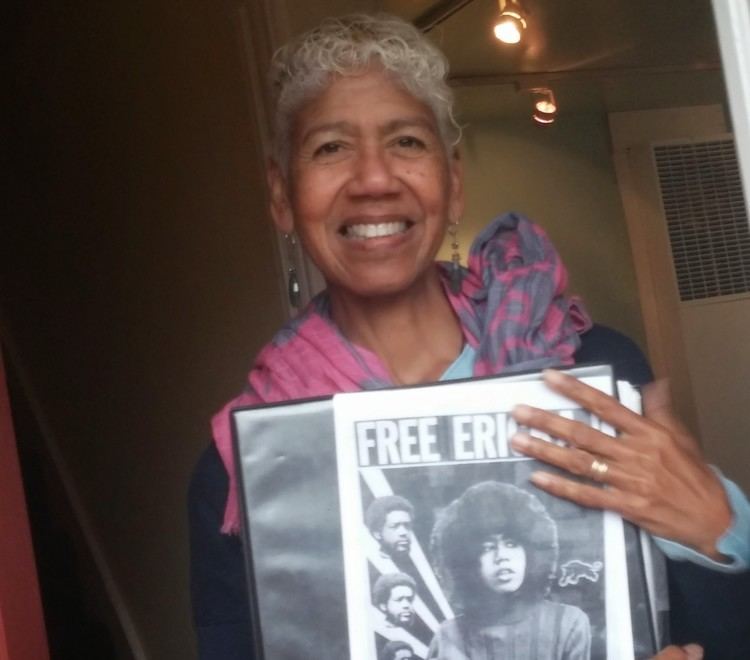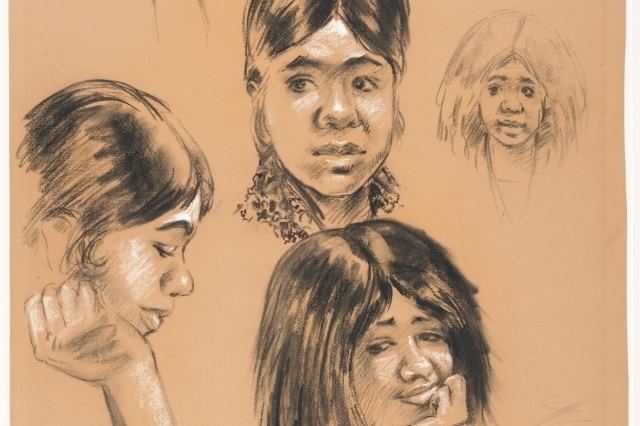 Ericka Huggins Wikipedia