Erica Johansson (born February 5, 1974 in Mölndal) is a former Swedish athlete who specialized in long jump.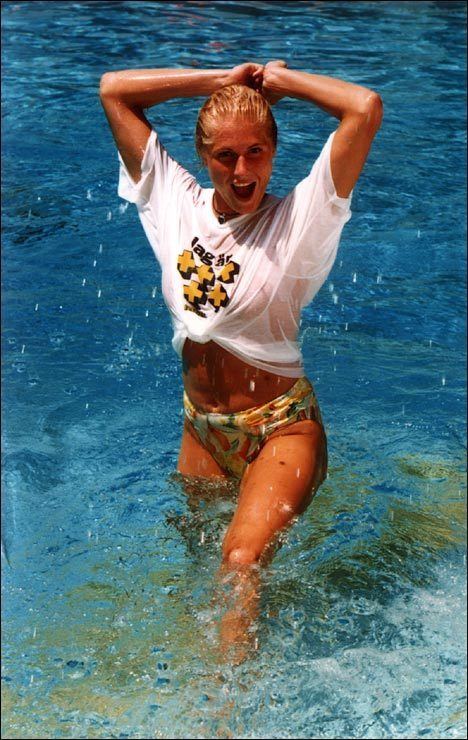 She was very promising as a junior long jumper. At the age of 15 she equalled the Swedish record with 6.50 meters. One year later she won the silver medal in the 1990 World Junior Championships, jumping 6.50 again. She won the gold medal at the 1992 World Junior Championships. Her only achievement at senior level came at the 2000 European Indoor Championships, where she won the gold medal in long jump with 6.89.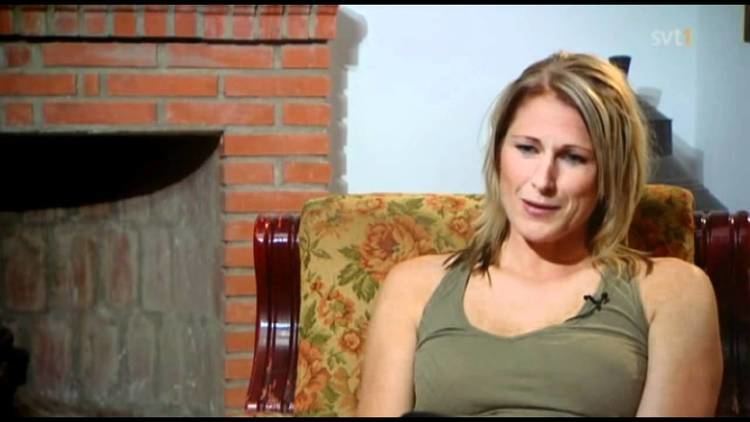 She retired after the 2001 season.
Long jump - 6.99 (2000), National record
High jump - 1.78 (1989)
Triple Jump - 13.95 (1999)
100 meters - 11.88 (1997)
200 m - 23.75 (1997)
800 m - 2:21.95 (1989)
100 m hurdles - 13.63 (1998)
400 m hurdles - 58.86 (1994)