Musician, songwriter




Eric Steckel




Blues, Rock music




EricSteckel.com




Singer · ericsteckel.com






Vocalist, guitar, piano, Hammond B3




Eric Steckel & CTB, 'Eric Steckel Band'




Feels Like Home, Milestone, Black Gold, The California Sessions




Thieves' Kitchen, Edison's Children, The Winter Tree, Moon Martin, Danny Bryant





Myspace
Eric Steckel (born 1990) is an American blues guitarist and singer.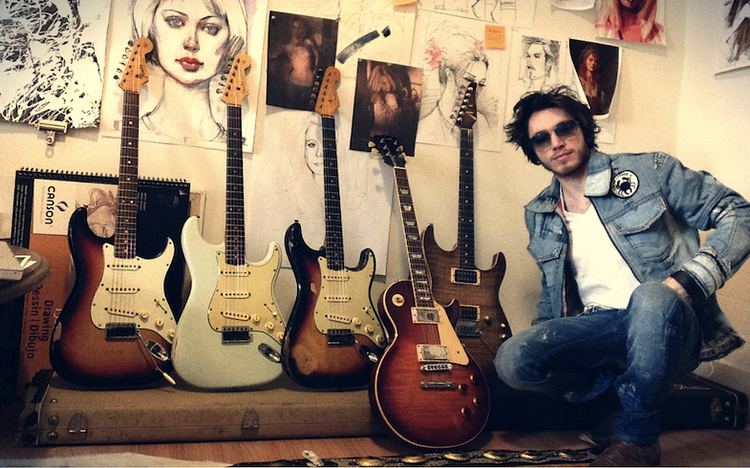 Blues guitarist Eric Steckel hails from the Lehigh, Pennsylvania area, and began sitting in with local blues acts before he was 10. His first album A Few Degrees Warmer was recorded live in 2002 when he was just 11 years old. He has released six albums.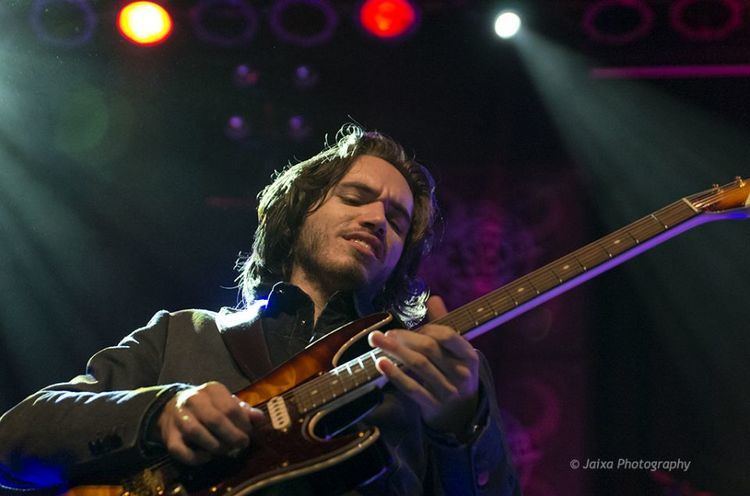 A Few Degrees Warmer (live 2002)
Double or Nothing EP (2003)
High Action (2004)
Havana (2006)
Feels Like Home (2008)
The Soundmine Sessions EP (2009) - Digital Only EP
Milestone (2010)
Dismantle The Sun (2012)
The California Sessions (2014) - Digital Only EP
Black Gold (2015)
As a guest artist, Steckel appeared on John Mayall's album, Road Dogs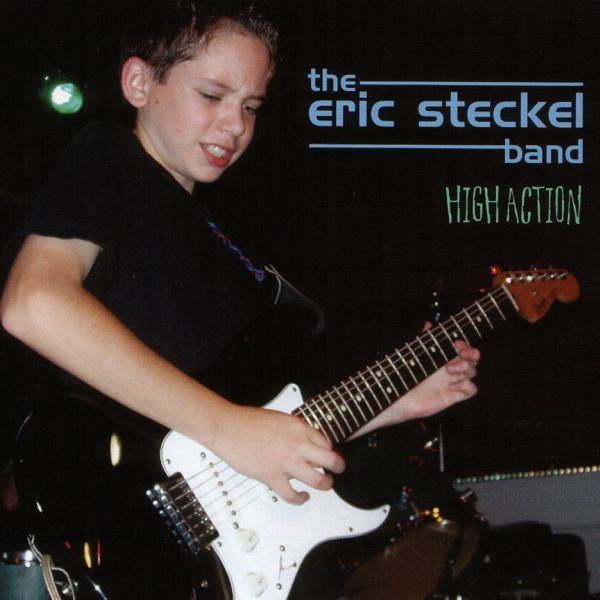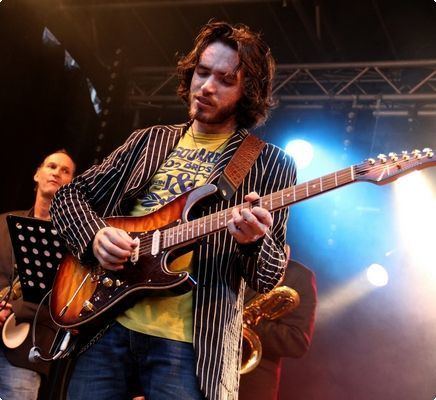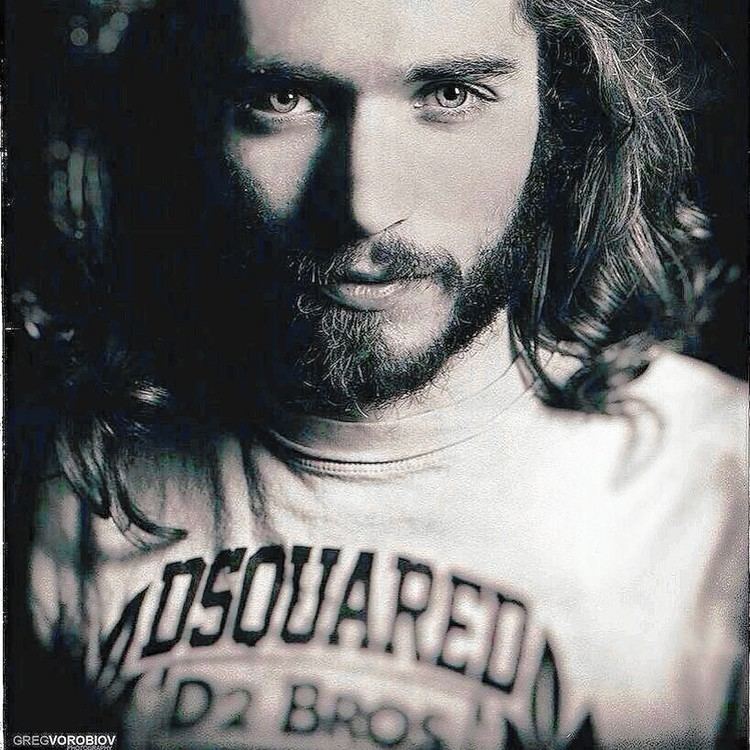 Feels Like Home
The Ghetto
Just Walk Away
My Darkest Hour
Don't Look Behind
Texas 1983
Reach for the Skies
Like We Used to Do
Put Me Down
What It Means
Southern Skyline
Shaolin Fade
When Ignorance Turns to Bliss
It's Tax Deductible
From Time to Time
C'Mon in My Kitchen
Something Better
I'll Still Come Around
I Love the Way You Make Me Hate You
Show the World
2 Little - 2 Late
Smiling Liar
El Camino
Tuscany
Fugitive
I Don't Mind
Holding On
Sooner Or Later
If I Ain't Got You
Here I Go
Outta My Mind
Rocket Fuel

Eric Steckel Wikipedia