Covid-19
Eric Poole







Eric Skeffington Poole (20 January 1885 in Nova Scotia – 10 December 1916), was a Canada-born Second Lieutenant in the 11th Battalion of the West Yorkshires during the First World War. He was one of only three British officers executed during the war.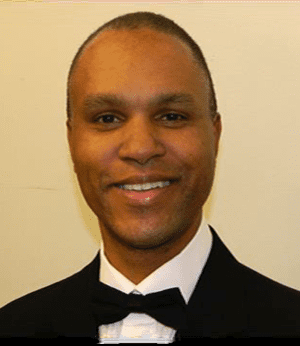 Events:
20 January 1885: Born in Nova Scotia
1905: He came to England.
7 July 1916: During fighting on the Somme he was hit by clods of earth thrown up by a shell, causing shell shock and perhaps also brain damage. After, he was sent to hospital.
End of August 1916: He was sent back on duty, in charge of 'C Company' platoon at Martinpuich.
5 October 1916: Because of mental difficulty caused by the shell shock and perhaps also brain injury, during a move into frontline trenches at Flers he wandered away from his platoon.
7 October 1916: He was apprehended by military police.
10 October 1916: He was arrested.
Early November 1916: It was decided to try him by court martial for deserting 'when on active service'.
24 November 1916: He was tried. The prosecution called 6 witnesses. 2 men spoke in his defence. It was noted that his nerves seemed shaken. He was found guilty.
3 December 1916: A medical board concluded that "he was of sound mind and capable of appreciating the nature and quality of his actions".
6 December 1916: Sir Douglas Haig confirmed this verdict.
10 December 1916: He was shot by firing squad in Poperinghe town hall He is buried in the Poperinghe New Military Cemetery, Poperinge, West-Vlaanderen, Belgium
Eric Poole Wikipedia