Covid-19
American




Eric Mindich




Stacey Mindich (m. 1996)









Chief Executive Officer and Founder, Eton Park Capital Management




Eton Park Capital Management




Harvard College, Harvard University




Daniel Och, Ole Andreas Halvorsen, Thomas Levenson, John Paulson, Byron Wien
Eric Mindich (born 1967) is an American hedge fund manager and the Chief Executive Officer and Founder of hedge fund Eton Park Capital Management. Mindich graduated from Harvard, where he was a member of the Phoenix S.K. Club, in 1988 with a B.A. in economics.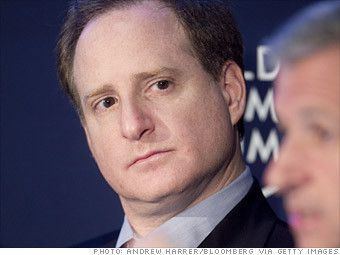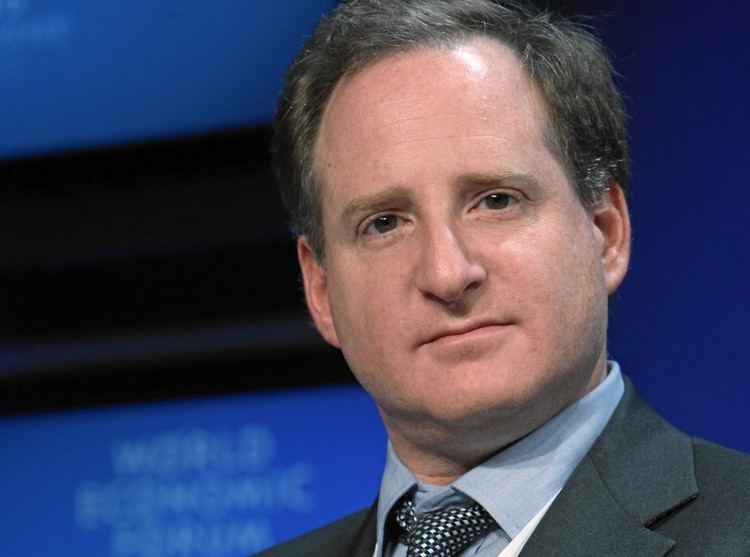 Mindich began working at Goldman Sachs after high school, and spent summers at the firm while earning a degree in economics at Harvard College. He joined Goldman Sachs in 1988 and spent 15 years at the firm in two main roles: leading the firm's equities risk arbitrage business and managing the firm's equities division. In 1994, at age 27, he became the youngest partner in the history of the firm. He led the equities arbitrage department from 1992 until 2000. In 2000, he became co-chief operating officer of the equities division and in 2002 became co-head of the equities division and a member of the Goldman Sachs Management Committee. In 2003, Mindich joined the Executive Office as senior strategy officer and chair of the Firmwide Strategy Committee.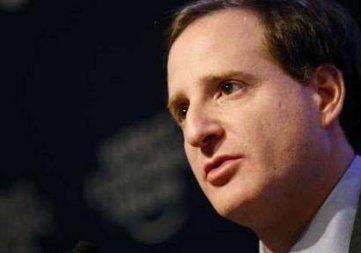 In late 2004, Mindich left Goldman to launch his own hedge fund, named Eton Park Capital Management, a global, multi-disciplinary investment firm and one of the largest fund launches in history at $3.5 billion. Assets of the firm peaked in 2011 at $14 billion. On March 23, 2017, Mindich announced Eton Park Capital Management would be shutting down after losing 9.4 percent in 2016.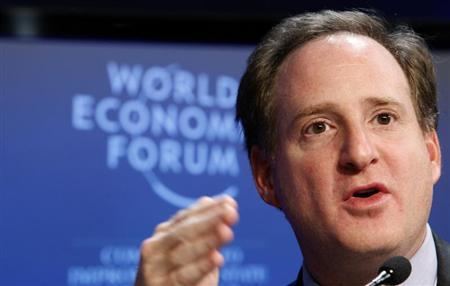 Since inception Eton Park averaged annual returns of 9.4 percent.
Mindich serves as President of the Lincoln Center Theater Board of Directors, and as a trustee of The Mount Sinai Medical Center, Inc., The Horace Mann School, and The Andrew W. Mellon Foundation.
Eric Mindich Wikipedia