Eric Lott (born 1959) is an American Professor of English and social historian.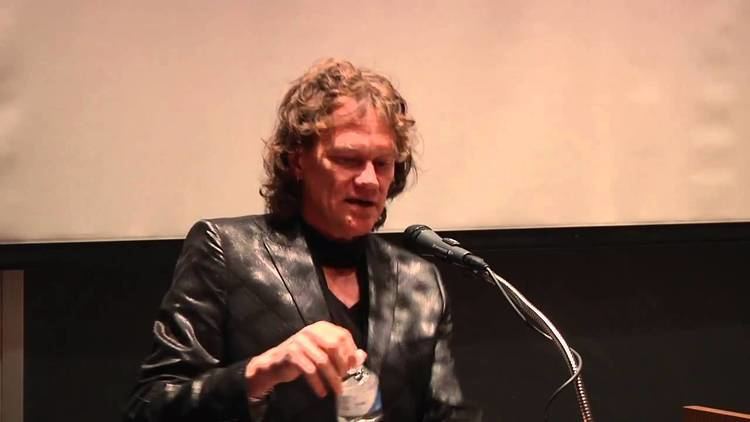 Lott received his Ph.D. in 1991 from Columbia University. He is professor of English at CUNY Graduate Center in New York City. Previously, he was a faculty member in the Department of English at the University of Virginia.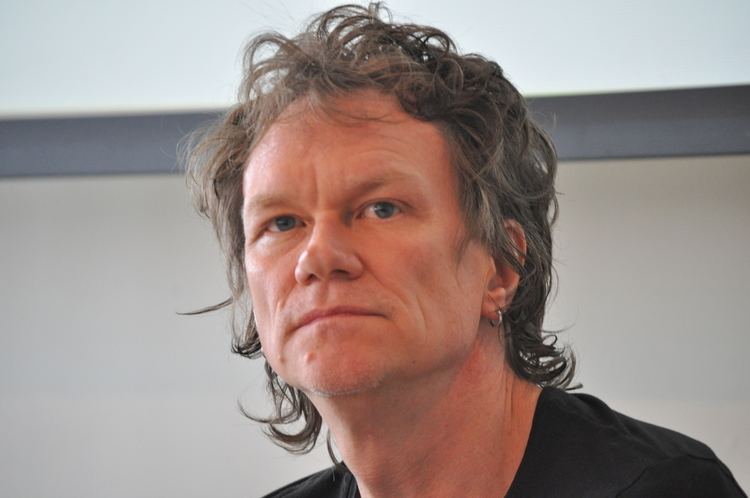 Lott's book about the origins, evolution, and cultural significance of blackface minstrelsy, Love and Theft: Blackface Minstrelsy and the American Working Class (1993), received the 1994 Avery O. Craven Award from the Organization of American Historians and the first annual Modern Language Association's "Best First Book" prize, and the 1994 Outstanding Book on the Subject of Human Rights by the Gustavus Myers Center for the Study of Human Rights.
Lott's writings have appeared in numerous publications, such as Village Voice, The Nation, Transition, and American Quarterly.
Bob Dylan is widely reported to have taken the title of his album Love and Theft from that of Lott's book; Lott, in turn, considered his own title "a riff on" Leslie Fiedler's Love and Death in the American Novel.
Love and Theft extensively documents the racism and cultural appropriation inherent in blackface performance; Lott also argues that it demonstrates a current of homosexual desire for Black men's bodies; he also argues that "mixed in with vicious parodies and lopsided appropriation, minstrelsy involved a real love of African American culture."
The Disappearing Liberal Intellectual (2006)
Love and Theft: Blackface Minstrelsy and the American Working Class (1993; 2nd ed., 2013)