Eric Kuhn is an American media executive. The head of marketing for Layer3 TV, Kuhn, formerly the head of social media at United Talent Agency, is frequently described as the first social media agent in Hollywood. He is noted for bringing social platforms to CBS News, CNN, and the NBA.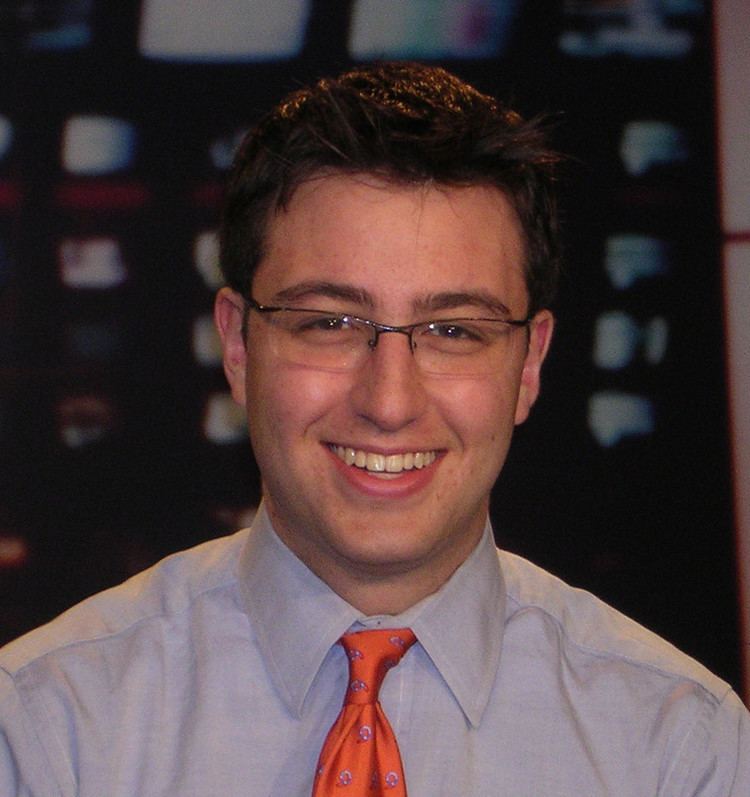 In 2016, Kuhn appeared on the 2016 "Wired 100," Wired Magazine's list of the top 100 global influencers.
Kuhn was born in New York City and grew up in Hastings-on-Hudson, New York. At 17, he hosted a television show on WHHS, a public access television station in Westchester County, and booked and interviewed politicians including Bob Kerrey, Nita Lowey and then-presidential candidate Al Sharpton. He attended Hamilton College and as a freshman created Kuhn and Company, which aired on WHCL. Focused on media and politics, Kuhn's inaugural guest was former New York City mayor Ed Koch. Activist Cindy Sheehan, Gore campaign attorney David Boies, Merrill Lynch Chief U.S. and Quantitative Strategist Richard Bernstein, Andrea Mitchell of MSNBC and Pulitzer Prize-winning political cartoonist Matt Davis appeared on Kuhn and Company over the course of its one-and-a-half year run.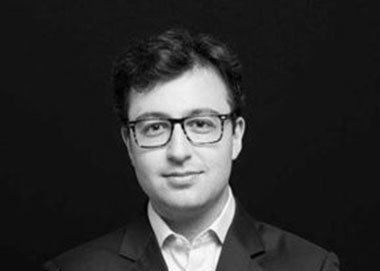 As a sophomore, Kuhn worked as an intern at CBS Evening News with Katie Couric, and was hired by the network as a new media consultant when his internship concluded. While a full-time student at Hamilton, he initiated and ran the organization's Twitter account, @CBSNews, and developed and oversaw a viral marketing team for CBS News. Kuhn was credited for designing the strategy which led to the viral spread of Couric's 2008 interview with Sarah Palin. As an undergraduate, Kuhn also served as a consultant for the NBA and was significantly involved in the launch and use of Twitter for the NBA.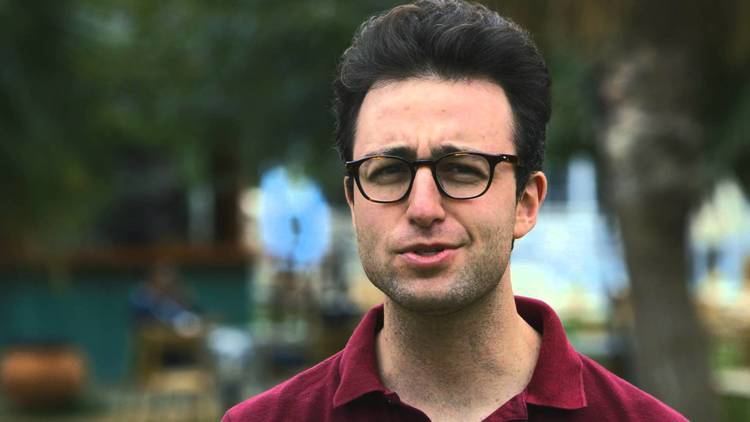 Kuhn studied at the London School of Economics during his junior year and graduated from Hamilton in 2009 with a degree in Government.
Hired as the first audience interaction producer for CNN, Kuhn moved to Washington, D.C. after his college graduation. In addition to working on TV-to-web content integration and developing two-screen programming, he managed CNN's flagship Twitter account, @CNN, and oversaw 270 CNN Twitter accounts for anchors, correspondents, and producers. Kuhn also helped to create Rick's List with Rick Sanchez, and wrote about technology in government and politics for CNN.com. He reported on and predicted the results of the 2010 presidential campaign based on live Twitter feeds and trending social media topics, launched CNN partnerships with Foursquare and Gowalla, and orchestrated the live-streaming premiere launch of ''John King, USA'' on Facebook.
Kuhn designed and produced the social media for two worldwide Larry King telethons, Haiti: How You Can Help and Disaster in the Gulf: How You Can Help. He gained attention via his orchestration of the "Tweet Suite" during the Haiti Telethon, which allowed viewers to interact with its hosts, Ryan Seacrest, will.i.am, Jeff Probst, Jared Leto and Alyssa Milano through Twitter, and had similar success with a Social Suite which allowed viewers to interact with celebrities on Twitter and Facebook during King's telethon to aid disaster relief in the wake of the BP oil spill.
In December 2010, Kuhn was recruited by United Talent Agency, who created a position for him as the agency's head of social media. Responsible for connecting the technology community with the entertainment community, Kuhn represented emerging technology companies such as Foursquare and advised UTA clients including Johnny Depp, Lena Dunham and Nicholas Sparks on digital practices including branding, marketing, online endorsements. In 2011 Kuhn appeared on the Forbes annual "30 Under 30" survey and Vanity Fair included him on their "Next Establishment" list.
In 2014, Kuhn joined Denver-based Layer3 TV as head of marketing and strategy.
Kuhn speaks globally on technology and innovation. He was the keynote speaker at the 2014 Abu Dhabi Media Summit, and has spoken at events including Consumer Electronics Show and SXSW. He delivered the commencement address at his high school, Hastings High, in 2013. He has appeared frequently on Bloomberg TV.
Kuhn advises friends including chessmaster Fabiano Caruana on social media strategy. He hosts "Bytes and Bylines," an annual technology and media event produced in conjunction with the White House Correspondents Dinner. Kuhn is a founding board member of NPR's Generation Listen. He serves as a council member for Earthjustice, on the digital advisory board for the USO, and on the advisory council for SeriesFest.
The Wired 100
The Hollywood Reporter Next Generation Execs 2016: Hollywood Up and Comers Under 35
Cablefax Overachievers Under 30, 2015 and 2016
Los Angeles Global Shapers (World Economic Forum)
Politics Daily Top 20 Political Journalists to follow on Twitter
Variety's "Hollywood's New Leaders" (2011)
Vanity Fair's "Next Establishment" (2011)
Forbes's "30 under 30" in Entertainment (2012)